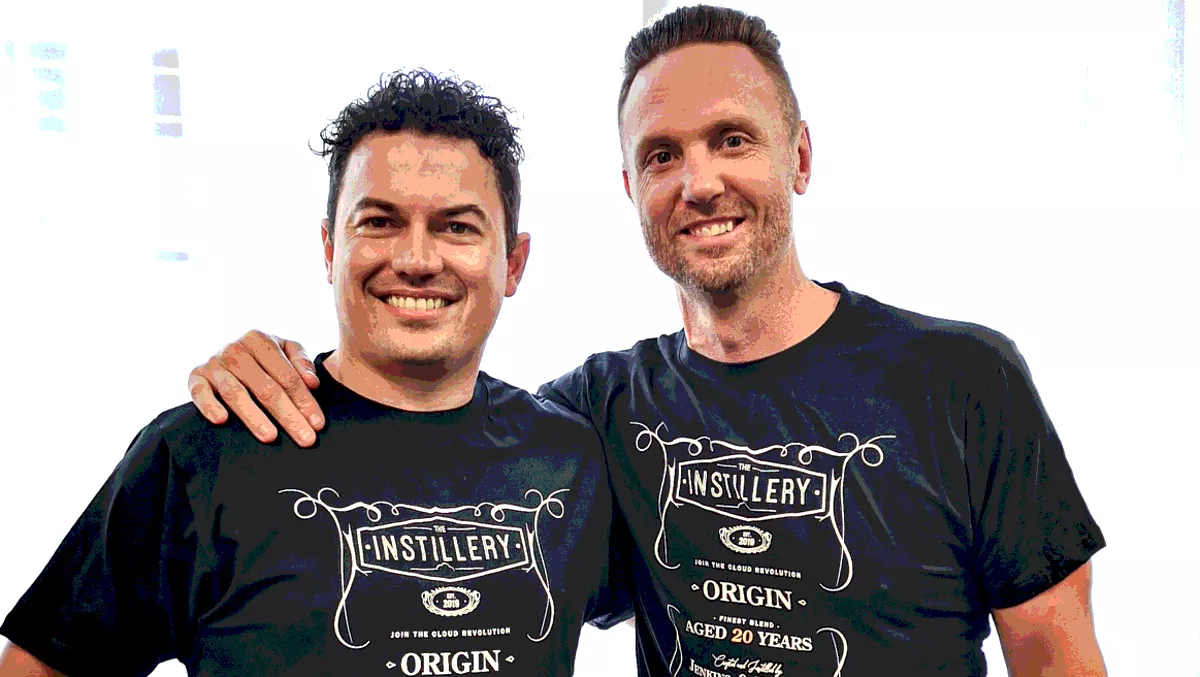 The Instillery and Origin merger: Origin CEO to become Chief Sales Officer
FYI, this story is more than a year old
The Instillery and IT and Security managed services provider Origin today announced their merger, creating a future-focused provider of cloud, automation, connectivity and security professional and managed services for Kiwi midmarket, enterprise, local and central government organisations.
The merger represents one of the most significant M&A events for the Kiwi tech sector in a decade and will establish The Instillery as a genuine Tier 1 ICT provider committed assisting Kiwi public and private organisations to realise the benefits of cloud technologies while also ensuring the security and protection of their critical data.
The combined organisation will retain The Instillery brand and deliver more than $40 million in revenue with 200 staff across Aotearoa.
The Instillery CEO and founder Mike Jenkins, will continue to lead the newly formed company.
Origin's CEO and founder Michael Russell will join the executive team of The Instillery as chief sales officer.
Jenkins says the merger "is a statement of intent of a desire to lead in this cloud revolution. Emerging technologies lead by cloud and automation (in particular) continue to disrupt, create new opportunities. The tech sector here in Aotearoa that has been screaming for change and a genuine alternative option to partner with.
"Trust and confidence (information security) have never been more critical to our clients as they embark on their cloud journey, so Michael and the Origin teams 20 years of experience in this field across both security consulting and managed services is massively compelling."
The Instillery and Origin both come from humble beginnings.
The Instillery was founded six years ago, from a co-working space in Parnell.
Origin was established in a West Auckland garage 20 years ago.
The Instillery merged with Vo2 in July last year, while Origin also has recent M&A experience following its acquisition of Optinet in 2015.
The Instillery is known for its public cloud and DevOps capability.
Its merger with Vo2 brought additional Modern Workplace, managed services & support capability.
Origin brings further depth to The Instillery stable with 20 years of managed services, private cloud, network and security experience.
The combined business will be one of New Zealand's leading cybersecurity practices.
Russell says the merger of The Instillery and Origin means focusing on growing in the right area.
"Origin has 20 years of experience in delivering innovative solutions and managed services. The merger is an exciting opportunity to take another step towards where our customers need us to be with the
Jenkins adds, "Most enterprises today utilise a hybrid, multi-cloud approach. Origin's strength in security, network design and optimisation, combined with our agnostic approach to cloud, means that customers will get the proven formula, tailored for their business, irrespective of where they are on their cloud journey."
Related stories
Top stories