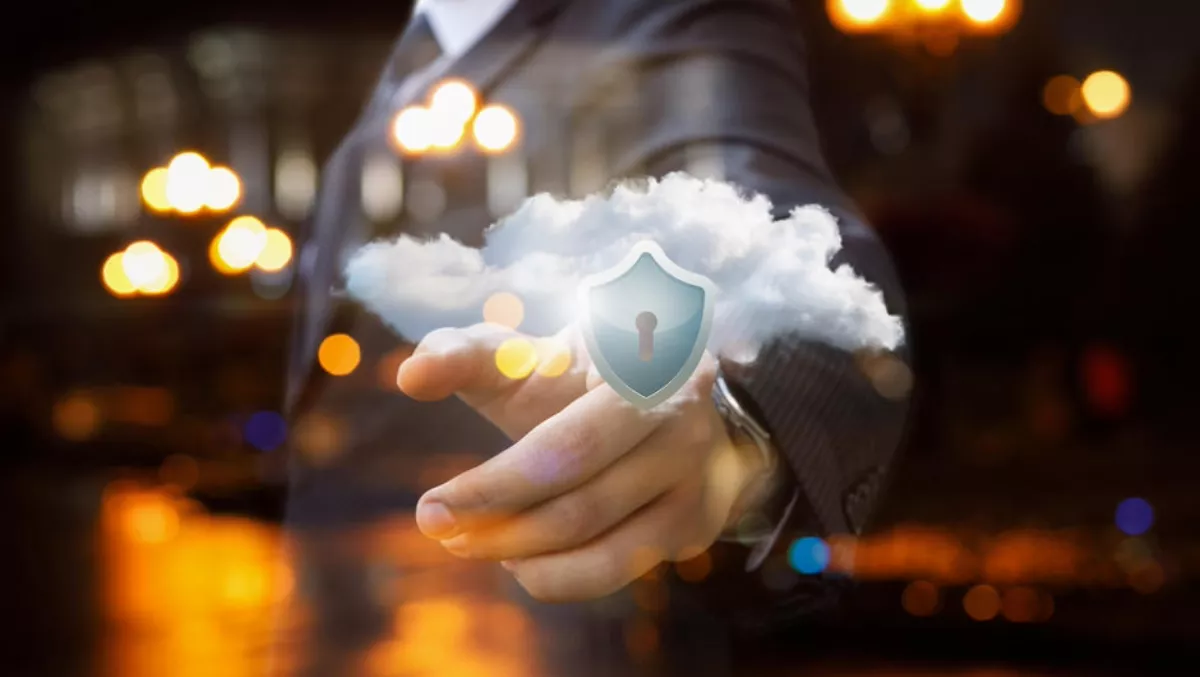 Thycotic's cloud-based PAM offering now has full capabilities
FYI, this story is more than a year old
Thycotic has announced major updates to Secret Server Cloud, the company's PAM-as-a-service offering, to now deliver all of the features and capabilities of its on-premises counterpart.
emt Distribution Asia Pacific chief marketing officer Scott Hagenus says that this is important news for local MSPs and MSSPs because cloud continues to have enormous growth potential.
"Australia's Notifiable Data Breach Act has created a huge market opportunity among organisations that can no longer cover up the sort of security incidents that we now know are happening on a daily basis - with 242 notifications in the last quarter alone," says Hagenus.
"Today's announcement is a real game changer for MSPs. Not only can they effectively manage the security of their clients' passwords – plugging a security gap that some MSPs would rather not talk about – but they can jump on board the rapidly growing PAM market by offering it as a cloud service."
It is available in three editions - Platinum, Professional and Vault – for organisations of varying sizes.
Thycotic regional channel sales director and international MSP sales director Kris Hansen says that the rising scale and scope of cyber threats targeting privileged accounts has lead to PAM becoming business-critical.
"With Secret Server Cloud, organisations of every size can now have all the features and capabilities of an enterprise-grade PAM solution, without the management burden or overhead of legacy on-premises tools," Hansen adds.
"Since day one, a primary mission and design principle of Secret Server has been to empower security professionals to easily deploy and manage PAM across their organisation, and Secret Server Cloud is our latest effort in support of this mission."
Secret Server Cloud is built on Microsoft Azure Cloud.
Feature breakdowns for each edition include:
Vault Edition
For small and medium-sized business as well as department-level teams
Automatically discovers, vaults, and manages privileged accounts across the organisation
Integrates with Active Directory and provides Secret Server mobile app to manage privileged access from anywhere
Professional Edition
Proactive privileged account management with automated password rotation and verification
Granular policy control across all devices and teams, and secure proxying to gate all privileged sessions
Integrates Secret Server Cloud with your CRM, SAML, VSI and AWS KMS (key management) solutions
Platinum Edition
Manages and protects service accounts, DevOps workflows, and Unix infrastructures
Delivers full-fidelity privileged session monitoring & recording
Provides advanced analytics and anomaly detection based on user behaviour and context
"PAM is one of the Australian Signals Directorate's top four cyber mitigation strategies, but unlike operating system or application patching, many organisations don't yet have solutions in place, and that's something they are open to addressing ASAP," says Hagenus.
Related stories
Top stories