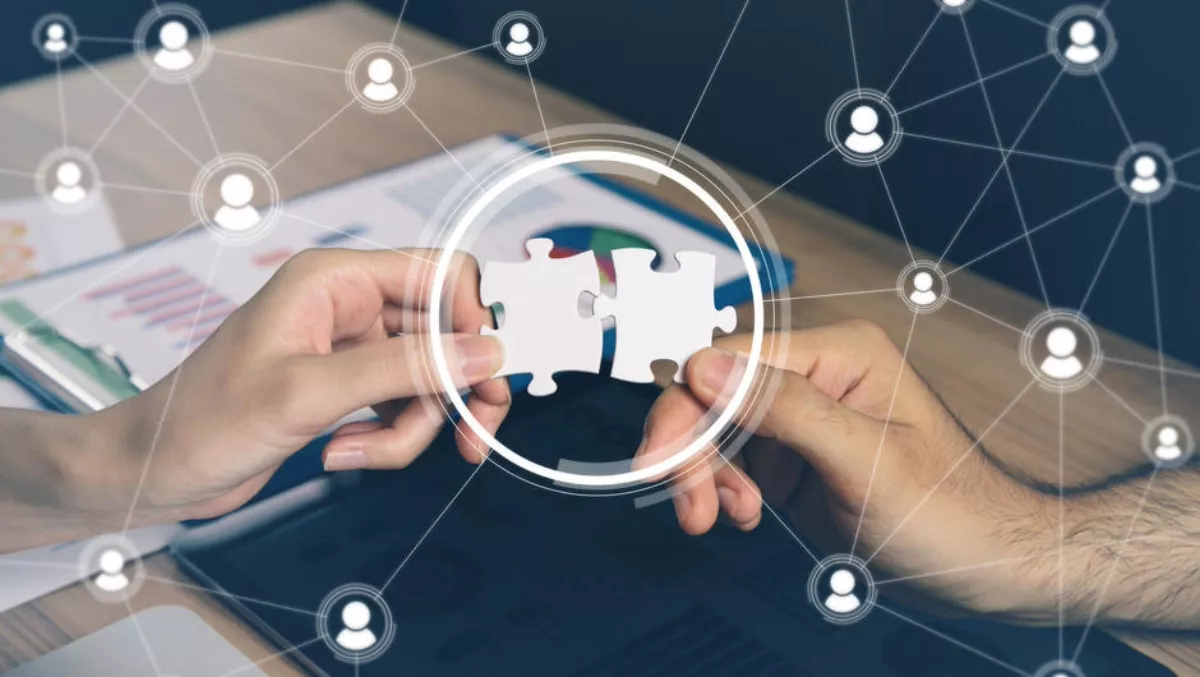 TIBCO acquires cloud integration provider Scribe Software
FYI, this story is more than a year old
TIBCO Software has announced the acquisition of Scribe Software, a cloud-based integration service that serves more than 10,000 businesses.
Scribe's platform allows customers to connect Software-as-a-Service (SaaS) applications and automate data flows using an intuitive browser-based approach.
TIBCO says the acquisition will allow them to deliver a single solution to address a wide range of integration scenarios (including application, data, and API projects) to interconnect everything, whether in the cloud, on-premises or on billions of edge devices.
It says it will be able to accomplish by combining the capabilities of the Scribe platform with its own SaaS and hybrid integration capabilities, which are delivered through its Cloud Integration platform.
TIBCO chief operating officer Matt Quinn says, "By strengthening TIBCO's Connected Intelligence Cloud with Scribe's unique data automation and SaaS integration capabilities, we enable the broadest set of users to participate in digital transformation efforts.
"Scribe's straightforward, code-free method of creating, testing, and managing data flows enables thousands of customers and partners to quickly and easily connect their SaaS apps for better business performance. We are excited to have Scribe as part of TIBCO, and welcome its customers and partners to the TIBCO community." Scribe was initially established to address the challenges of integrating Customer Relationship Management (CRM) applications and automating data flows.
Using that expertise, the Scribe platform evolved into a cloud-based integration Platform-as-a-Service (iPaaS) solution, working to deliver new levels of integration ease, speed, and flexibility.
The company says it works with businesses of all sizes to connect their applications.
It also says its platform is designed to enable SaaS providers to quickly expand the integration capabilities of their software products, and systems integrators to enable rapid connectivity in their projects. TIBCO vice president of product management and strategy Rajeev Kozhikkattuthodi says, "This acquisition enables TIBCO Cloud Integration to better serve a broader set of needs and enter new market segments.
"Departmental business users looking to automate data flows, SI partners implementing business solutions, and SaaS providers looking to add connectivity to their products can now choose TIBCO to leverage our global footprint and broad set of complementary technologies as part of the TIBCO Connected Intelligence Cloud." Tibco says Scribe customers will also be able to leverage complementary TIBCO Connected Intelligence Cloud capabilities, such as API management, messaging, microservices development, visual analytics, and more, all from within the same cloud platform.