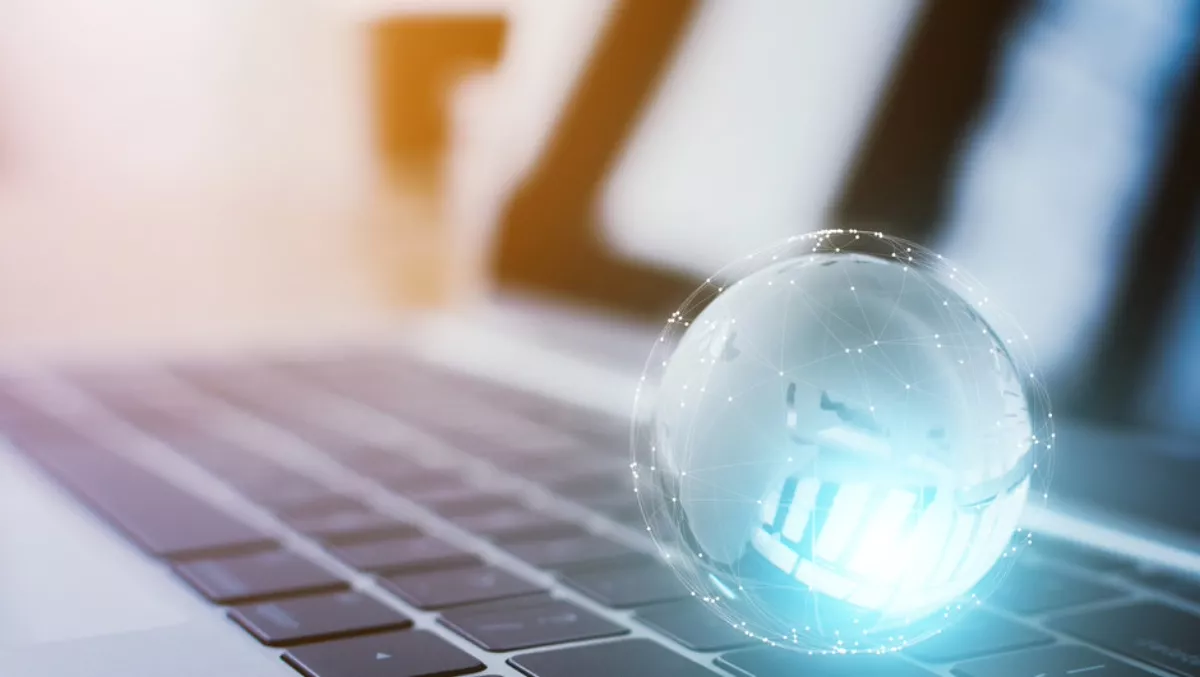 TIBCO chooses NEXTGEN as ANZ distributor
FYI, this story is more than a year old
TIBCO has appointed NEXTGEN as its first value added distributor in Australia and New Zealand.
The appointment marks a significant step forward in TIBCO's expansion across Australia and New Zealand, and its growth with local partners.
NEXTGEN will help TIBCO to fast-track new relationships with resellers across Australia and New Zealand, deepen existing channel partnerships, and add value for direct sales.
TIBCO APJ general manager Melissa Ries says that as the company implements its channel-focused go-to-market strategy, the partnership with NEXTGEN is an important milestone for its ANZ expansion.
"NEXTGEN will be instrumental in increasing TIBCO's engagement with cloud-focused enterprise partners that are committed to helping their customers optimise business operations with the TIBCO Connected Intelligence Cloud.
NEXTGEN will also use its position as a value added distributor to go beyond product fulfilment responsibilities. It will also offer knowledge and expertise in areas such as enterprise software distribution and services to help partners and customers from the very start of the sales process.
"TIBCO's innovative offerings are an excellent new addition to our portfolio," comments NEXTGEN Group chief executive officer John Walters.
"Many of our partners and their customers are looking for solutions to integrate legacy systems with cloud platforms, as well as build systems of insight to leverage the data available in today's interconnected environment. We are focused on building this area of NEXTGEN's business in partnership with TIBCO."
NEXTGEN has appointed a dedicated business manager for the TIBCO relationship. The company also invites TIBCO sales managers to work from their offices as they build the relationship across Australia and New Zealand.
In September TIBCO held its annual Partner Excellence Awards that celebrated global innovators.
"At TIBCO, we're committed to bolstering our strong global partner community," commented TIBCO vice president, global alliances, Jason Johns.
"The Partner Excellence Awards honor partners for harnessing TIBCO technology in compelling ways. We're thrilled to congratulate our partners' continuous efforts to drive innovation at the edge."
Winners included Accenture, Bahwan CyberTek, Behaim IT Solutions, CAPIOT, Cognizant, and Infosys.
TIBCO also launched TIBCO LABS, where partners and customers can actively participate in TIBCO's technology innovation.
Ideas for TIBCO LABS come from multiple sources, including TIBCO.next, the internal ideation program meant to foster the conception of new technology solutions. TIBCO LABS evaluates ideas for potential development and subsequent release to customers and partners for collaboration.