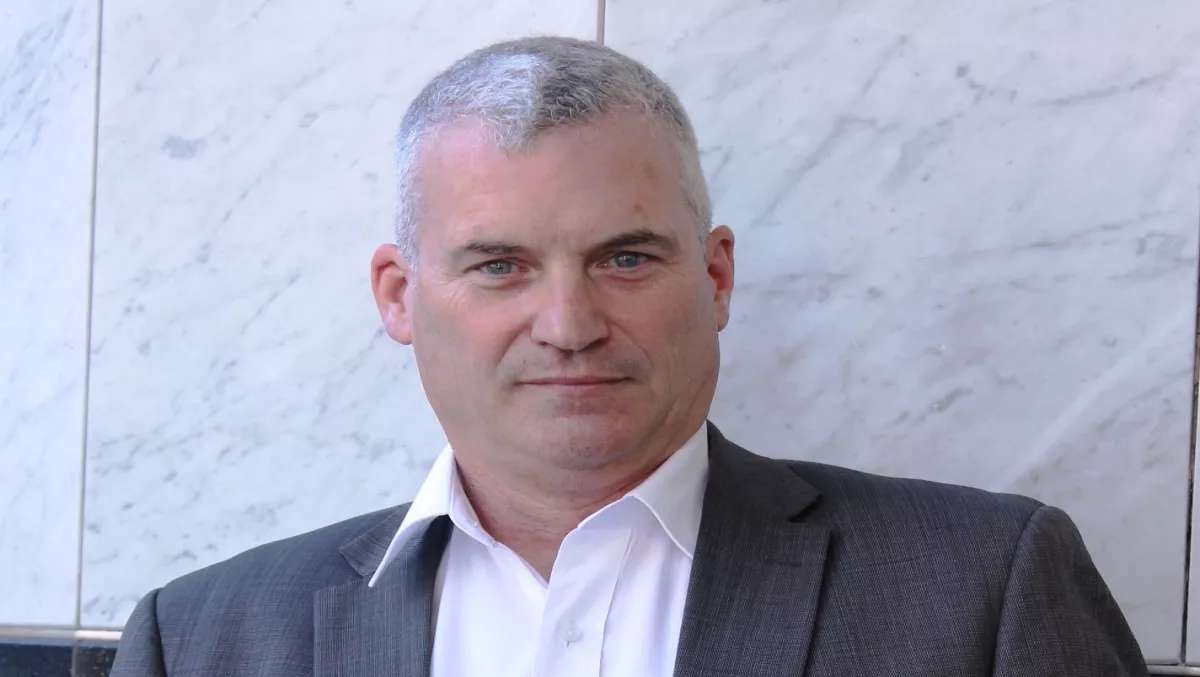 Tim Murphy returns to Arbor Networks as country manager for A/NZ
FYI, this story is more than a year old
Arbor Networks today announced the appointment of Tim Murphy as Country Manager for Australia and New Zealand (A/NZ).
The company affirms that in this role Murphy will be in charge of channel initiatives and driving sales of Arbor's DDoS and advanced threat protection solutions as the company continues its expansion in the region.
Interestingly, Murphy actually worked at Arbor a decade ago and now returns with 24 years of security technology sales experience in large enterprises and service providers across Australia, New Zealand and Asia Pacific.
Some of his previous roles include general manager IT Risk at Southern Cross Protection, director Asia Pacific at Tufin, security analytics sales specialist ANZ for the security division of EMC as well as executive roles at Earthwave and Cisco.
Established in A/NZ for fifteen years now, Arbor has been gaining traction amongst network operators, financial services and government entities – including the acquisition of Packetloop in 2013.
Arbor's vice president for Asia Pacific, Jeff Buhl says Murphy brings the perfect combination of service provider and channel experience across the security industry that will help him make a significant impact for Arbor in Australia and New Zealand.
"Arbor's network insights help customers identify, understand and solve the most complex and consequential security challenges facing their organisations today," Buhl says.
"Tim's extensive business development and sales experience in security technology will enable Arbor to build on this success. We're excited to have a respected industry leader of Tim's calibre on board."
Murphy will be based at NETSCOUT's Flinders Street offices in Melbourne and will travel regularly to Arbor's Sydney development centre in Castlereagh Street and its offices in Auckland's CBD.
He sees it as an exciting time to come back to Arbor given the growth of the company since he left in 2007, particularly its penetration into the enterprise space from its more traditional network provider market.
"The acquisition of Packetloop and its alliance with Cisco have also significantly expanded its relevance in the market," says Murphy.
"I'm really looking forward to helping Arbor continue its expansion, enabling network operators and enterprises across A/NZ to protect their infrastructure from DDoS and the increasing threats that we are all faced with day to day."
Related stories
Top stories