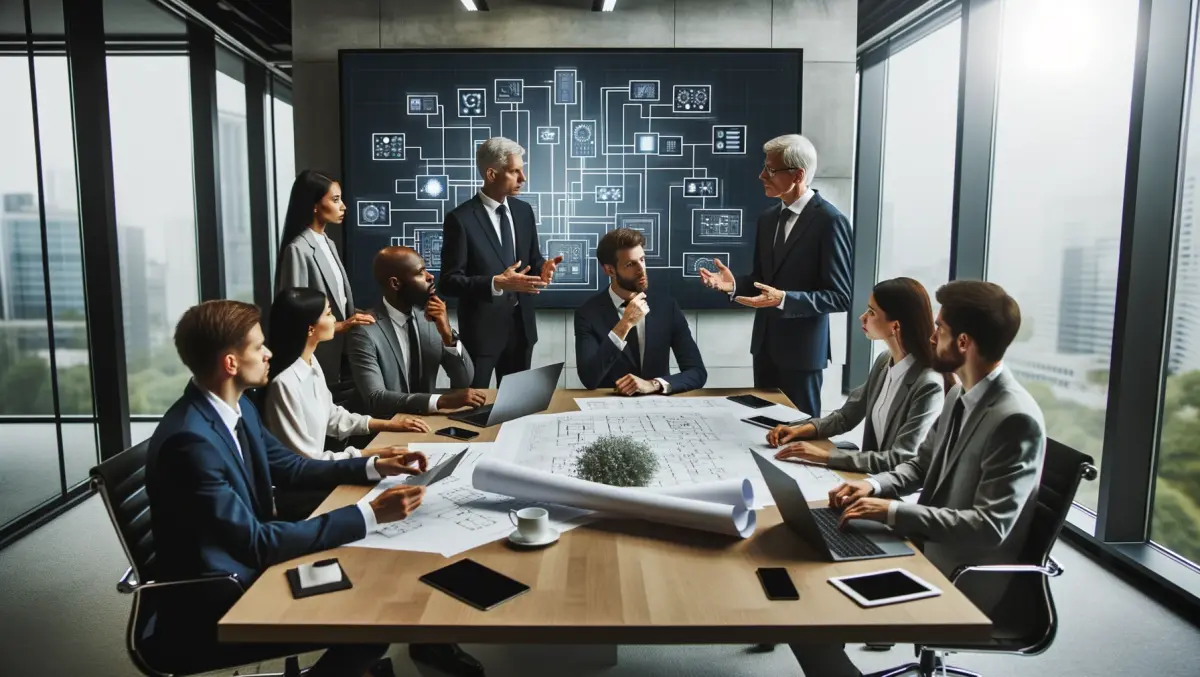 Tech sector: come along to the longest lunch on the shortest day charity event
By Heather Wright,
Mon 15 Jun 2015
FYI, this story is more than a year old
It's a throwback to the long lunches of yesteryear, and the organisers of the Longest Lunch on the Shortest Day are hoping the tech sector will turn out in force for the event, which is raising funds for KidsCan.
Industry stalwart and event organiser Suzanne Hansen is promising 'feasting, grog, frivolity and games with the fairest maids and handsome squires' and calling on everyone to dig deep into their bodices and pantaloons for a worthy cause.
The fundraiser, sponsored by Exeed, aims to fund 13,333 meals, along with basic healthcare and hygiene support for children in about 166 classrooms in low decile schools across New Zealand.
The event harks back to the infamous Cisco Long Lunches of old.
"We don't have as much fun [in the IT industry] as we used to," Hansen told ChannelLife earlier this year.
"This is a chance to get together for a good cause, tell lies and have some fun. And it's great to do something that means something locally."
As well as the money raised from ticket sales to the event – which costs $135 ex gst, per head or $1300 ex gst per table of 10 – the event will include other fundraising initiatives including a silent auction, raffles and a 'chuck a chook'.
All profits from the ticket sales and fund raising games on the day will be donated to KidsCan NZ.
Attendees at the June 19 event, which will be held at Auckland's BlueStone Room, are encouraged to get into the spirit of the event with medieval costume. Those who don't arrive in costume will be able to purchase hats at the event, with funds going to KidsCan.
Tickets can be bought here, and space is limited, so Hansen warns 'don't ye tarry!'