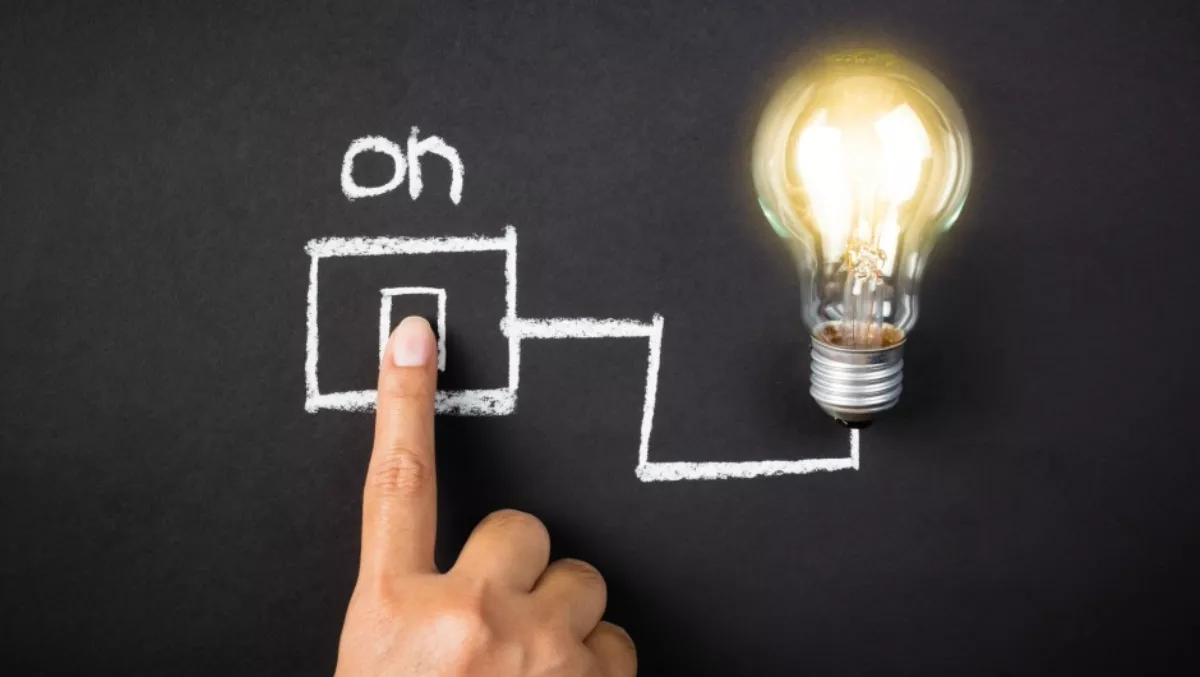 Time for resellers to get switched on says Ingram Micro NZ boss
Thu, 10th Nov 2016
FYI, this story is more than a year old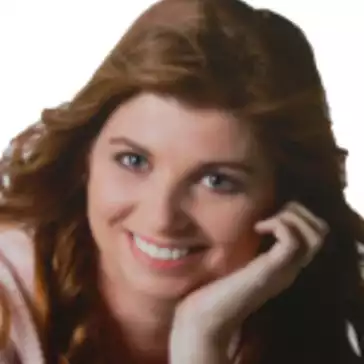 By Heather Wright, Contributor
Ingram Micro New Zealand boss is urging resellers to get 'switched on' to the new growth and revenue opportunities being offered up by New Zealand's digital transformation.
The distributor's annual Showcase event, being held in Christchurch, Wellington and Auckland later this month, carries the theme of Switching On, something Bigwood says is a reflection of how new technologies and solutions - from wireless ambulances to connected classrooms, are being switched on around New Zealand every day.
"The exponential growth in the New Zealand ICT industry is the strongest proof of the scale and speed at which New Zealand's digital transformation is taking place," Bigwood says.
"The theme for Showcase 2016 highlights that, but it's not only about switching on new technologies - it's also about switching on growth and revenue opportunities for resellers and vendors," he adds.
"Ultimately it's all about understanding how technology really is changing the way New Zealanders live, work and play.
Bigwood says he's keen for channel partners to bring along customers to see first-hand the business benefits that are possible when you use the latest generation of business solutions.
"Showcase is an ideal venue for resellers to show their key clients what's possible and to demonstrate the extra value that they as a professional channel partner deliver for them," he says.
The Showcase will provide a unique opportunity to hear from one of the primary strategic architects for Ingram Micro's cloud offering, with Nimesh Dave, Ingram Micro Inc global cloud vice president, taking to the stage in Auckland for a keynote address.
"It's not often that we get speakers of Dave's calibre visiting in New Zealand," Bigwood says. "This is a chance to hear about our global views on the cloud and what it means both for the future of technology and for business.
Bigwood says cloud will be a strong focus at this year's events, with a number of 'exciting' platforms being showcased.
Other keynote speakers at the events include Nanogirl, Dr Michelle Dickinson, and Frances Valintine, founder and chief executive of Mindlab.