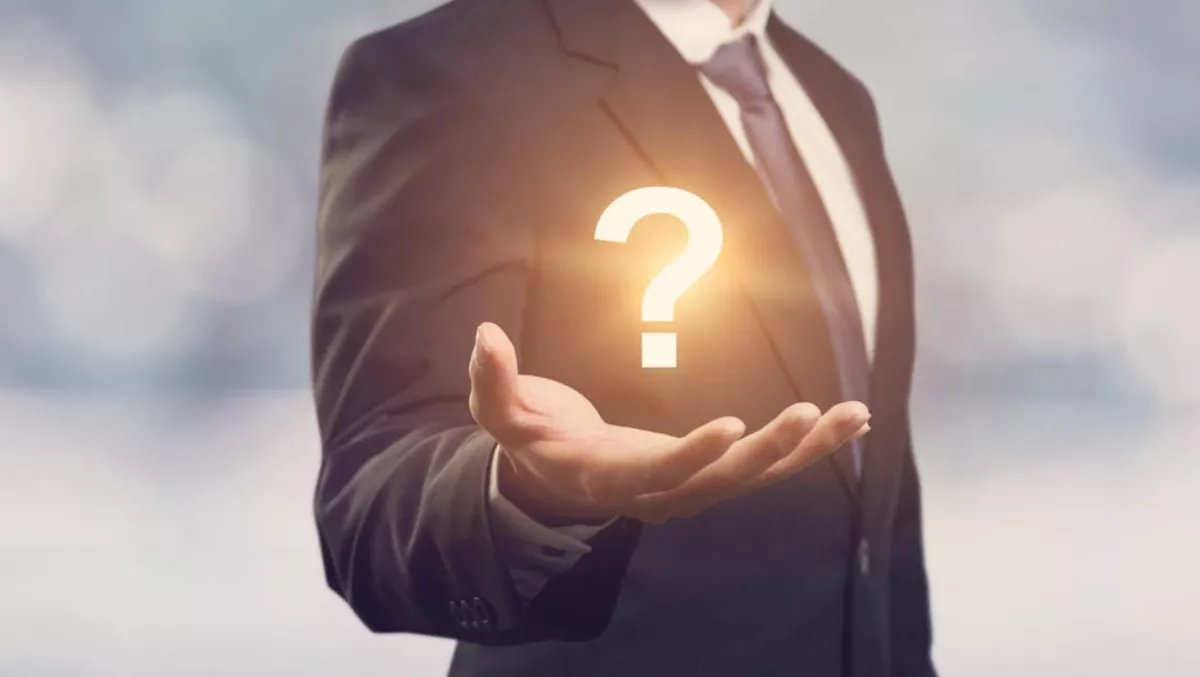 Tomizone acquires mystery MSP to give revenues a $1 million boost
FYI, this story is more than a year old
Auckland-based managed services company Tomizone has announced it has entered into a Heads Of Agreement to acquire a kiwi-based managed services and ISP company, which they have yet to name.
The company says the acquisition is consistent with their strategy of maintaining strong growth through acquiring businesses that provide services that can be integrated into Tomizone's current services offerings, with this new company adding additional services while increasing their client base.
Tomizone says its clients will get access to ISP services and products that are not currently part of the Tomizone product offer.
Interestingly, it says the mystery MSP will provide them with $1 million in revenues annually.
According to an announcement to the company's shareholders, Tomizone says, "As with previous successfully integrated acquisitions additional synergies and revenues have been identified.
"The ISP company will provide upwards of $1M in additional revenues on an annualised basis. The business is profitable and includes recurring revenue streams relating to VoIP services and other similar managed services:".
The acquisition will see 'key staff' of the unnamed ISP joining Tomizone in technical and sales/customer support roles, serving to strengthen the Tomizone team's capabilities.
Whilst the transaction is legally binding on the parties, it is conditional on due diligence being completed to Tomizone's satisfaction and also any shareholder or regulatory approvals required.
The transaction will be settled by way of shares and includes an earnout provision based on the growth of the business over the next 2 years.
The news marks a continuation of the companies recent acquisition strategy after it hired a new Sydney-based group managing director - Matt Adams - last week, who is tasked with leading the overall business, with a specific focus on growth via acquisitions.
At the time, Tomizone chairman Ian Bailey said, "The Company is delivering on its stated growth strategy and we know Matt is the right person to lead that strategy.
"Both myself and the rest of the board look forward to working with Matt in his new role, where there is a clear focus on increasing the size of the business via both organic growth and acquisitions."
Related stories
Top stories