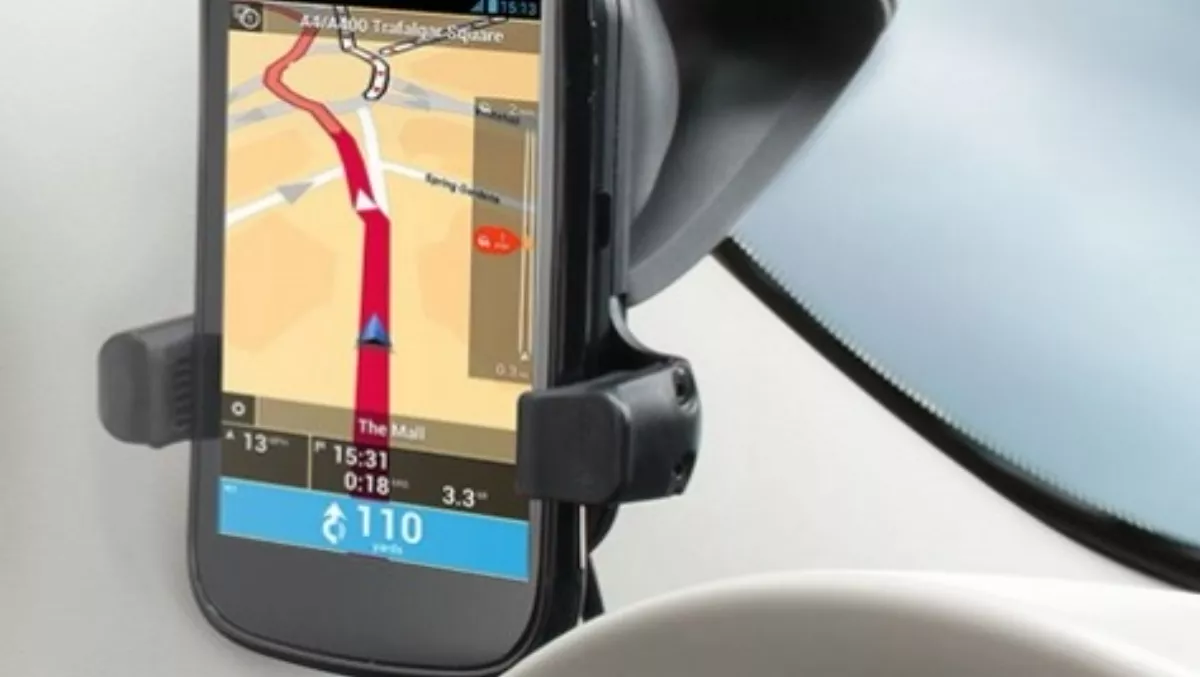 TomTom launches two new TomTom GO devices
By Shannon Williams,
Tue 2 Jun 2015
FYI, this story is more than a year old
TomTom has today introduced two new TomTom GO navigation devices with Lifetime World Maps, Lifetime Traffic, and Lifetime Speed Cameras with the launch of TomTom GO510 and GO6100.
Retailing for $349 and $469 respectively, GO510 and GO6100 are available in New Zealand as of today.
New Zealand maps are preinstalled in the device, and drivers can choose between a 5" or a 6" screen size. The 6100 comes with a built-in SIM (with unlimited data) for drivers to access TomTom Traffic.
TomTom says for the first time, drivers can use their smartphone, tablet or PC to review real-time traffic information, plan routes, and send destinations to their TomTom GO with TomTom MyDrive before they get in the car.
All new TomTom navigation devices feature a fully interactive screen to pinch, zoom and swipe, quick keyword search, 3D Maps and a Click & Go mount.
Winnie Kwan, senior marketing manager Asia Pacific, TomTom Consumer, says, "With the addition of Lifetime World Maps and Lifetime Speed Cameras to our new TomTom GO devices, we're offering the most comprehensive package to drivers that we've ever launched.
"Our aim is to help drivers avoid traffic jams, and getting you to your destination faster," she says.
TomTom products are available at numerous retailers across New Zealand. For more information, please visit the TomTom website.