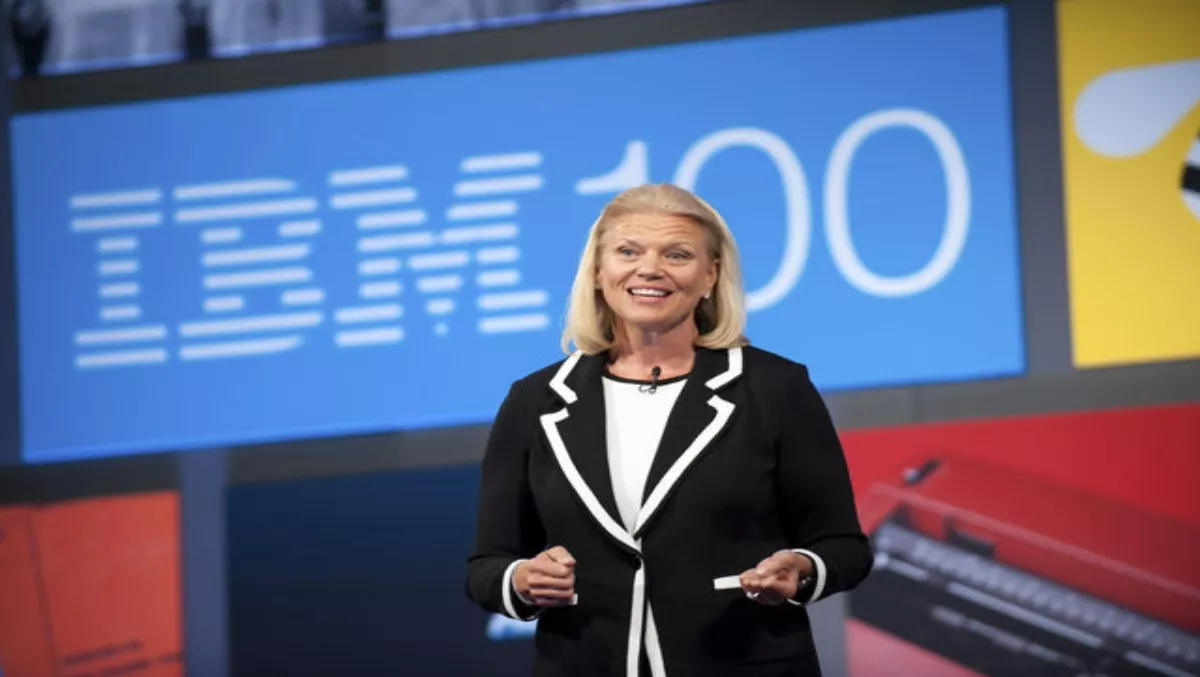 Top ten reasons for your customers to use Windows Essential Business Server 2008
By Sean Mitchell,
Sat 1 Nov 2008
FYI, this story is more than a year old
1. Designed for mid-size business EBS 2008 brings together the series of Microsoft technologies that mid-sized businesses need most, into a single solution with the addition of several unique features and capabilities. These technologies are integrated into one product, making EBS 2008 easy for customers to install and manage.2. Priced for mid-size businessPriced with your customers' IT budget concerns in mind, EBS 2008 integrates product technologies at a significantly reduced cost compared to standalone products. Several flexible licensing options allow for complete scalability of cost in relation to usage, including various Client Access License (CAL) quantities and version suites to suit your customer's specific needs.3. Simplified set up and managementDesigned with best practices and industry standards, EBS 2008 simplifies your customers' IT environment and reduces the complexity of implementing and managing disparate software applications. The Administration Console provides a centralised view of their IT network and its status, so they can easily manage their technology infrastructure.4. Administration Console for ease of managementThe EBS Administration Console allows your mid-size customers to centrally monitor and manage their IT infrastructures, helping to simplify routine tasks with best practices. Software provisioning, remote diagnosis and troubleshooting can all be done through the management console and common tasks are streamlined through wizards.5. Improved IT and user productivityDaily management of IT is efficient and proactive with the Administration Console, enabling businesses to work more efficiently. It provides up-to-date IT information in a unified view, to help keep systems running and dealing with problems before they arise. 6. Streamlines planning, deployment, and configurationEBS 2008 streamlines planning and deployment, reducing installation time from days to hours. Workloads are optimised out-of-the-box for security, performance and reliability. Built-in migration and planning tools ensure core workloads are migrated intact and business continuity is maintained. 7. Simplifies IT Purchasing and LicensingPurchasing and licensing are easier with EBS 2008. The integrated solution requires only a single Client Access License (CAL) for all EBS 2008 technologies. Licenses are managed through the Administration Console — including license ordering, assignment and reassignment, enforcement, monitoring, activation, purchasing, and the ability to back up and restore the licensing database.8. Optimised for confidence and securityEBS 2008 integrates multi-level security for a more secure and reliable environment. The technology adheres to recommended guidelines and best practices for networking, security, collaboration, and remote access, so businesses can be confident their system is secure and optimised for their needs.9. Extensible platform for third-party applicationsEBS 2008 is architected with extensibility in mind, allowing easy integration of other applications, such as line-of-business applications. Your customers can view, deploy, manage and administer their third-party applications from one starting point.10. Tools for proactive security managementEBS 2008 gives businesses a consolidated view of their security state across their infrastructure, so they can proactively manage and address concerns. Premium anti-spam and multiple industry leading anti-virus engines help protect against threats.All events are logged to a separate database for reporting and monitoring. EBS 2008 simplifies patching by giving your customers control over desktop, server and application patch levels.