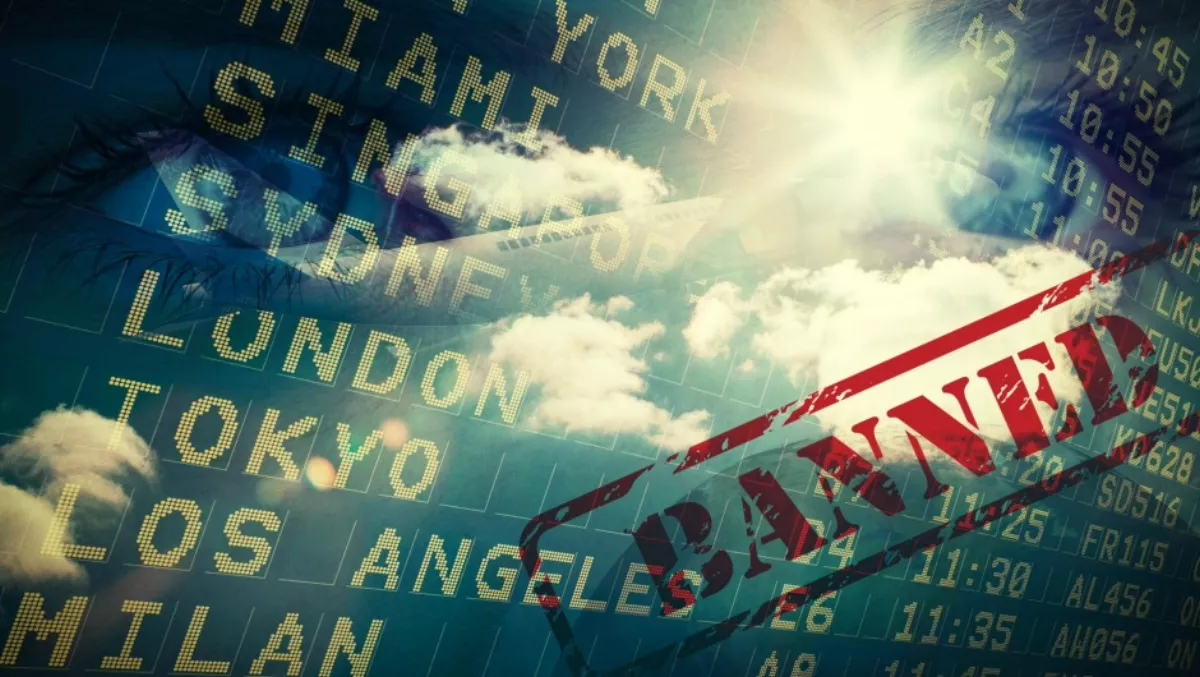 'Total ban' for Samsung Galaxy Note 7
FYI, this story is more than a year old
Air New Zealand has officially banned Samsung Galaxy Note7 from being carried onto its flights.
The announcement follows a joint directive from the Federal Aviation Authority (FAA) and the United States Department of Transportation (DOT).
Effective Sunday 16 October 2016, the ban follows a raft of issues for Samsung, after it first issued a recall for all Galaxy Note7 phones due to reports of the battery overheating and catching fire.
Air New Zealand says the devices cannot be accepted or carriage either in person, in carry-on luggage, or in checked luggage. The airline 'strongly encourages' travellers not bring the devices to the airport with them at all.
"They cannot be accepted for travel and there is no storage facility available for them at our check in areas," Air NZ says.
"Owners of these devices should contact Samsung for advice on how to return their devices.
Air NZ joins a long line of airlines who have announced a ban on the Samsung Galaxy Note7, including airlines in Australia.
While the impact of the Note7 on Samsung's business remains to be seen, early reports suggest the issue will be a costly one, with some analyst expecting the company to see billions of dollars is losses.
Meanwhile, the impact on Samsung's image could be even worse.
"Though Note7 is a high-end premium Smartphone, the impact would be on Samsung spanning all across the segments. The issue is faced with the flagship model of the year that too around festive season, as a result, customers' confidence is shaken," says Faisal Kawoosa, principal analyst for Telecoms at CMR.
"A perception, right or wrong, gets built within the market that if the issue is with the high-end premium model, there could be issues in the other models too.
Air New Zealand says it has been in consultation with the NZ Civil Aviation Authority on the matter.
"Air New Zealand apologises to customers for any inconvenience, however, this is an FAA and US DOT safety requirement," the airline says.