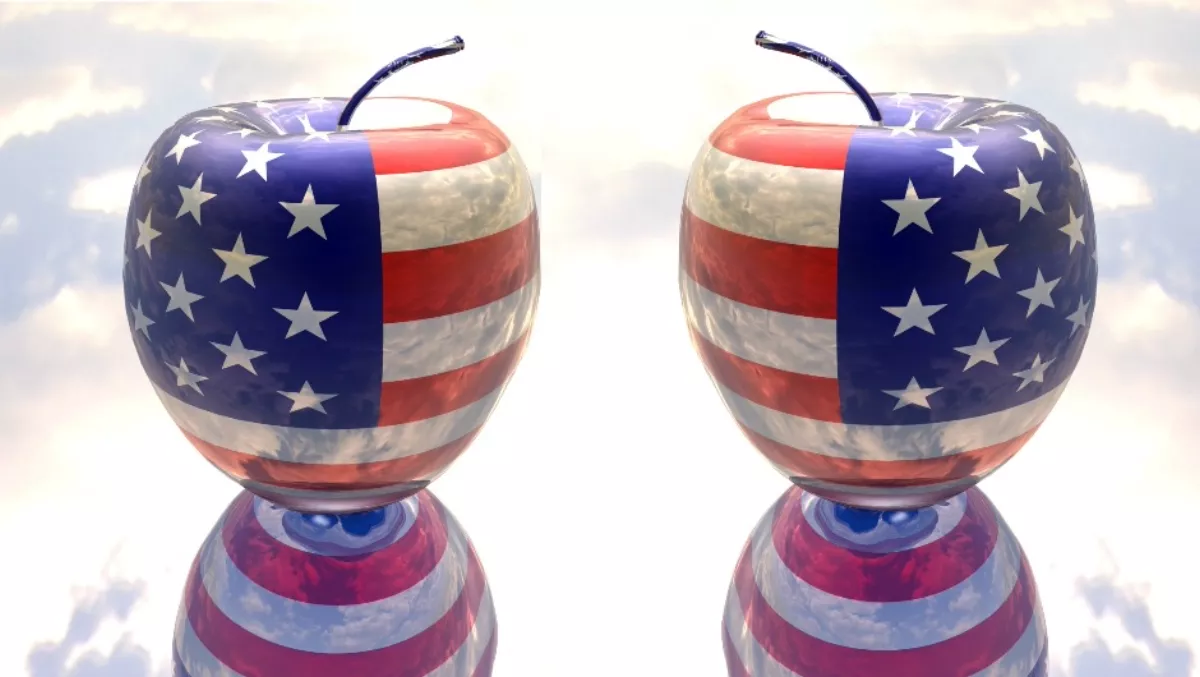 Trump promises Tim Cook 'big tax breaks' if iPhone is built in America
Thu, 24th Nov 2016
FYI, this story is more than a year old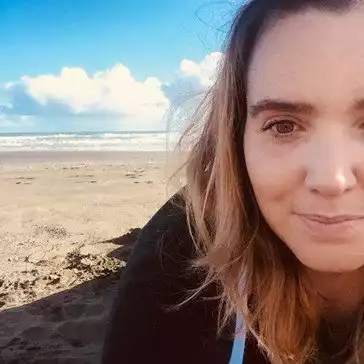 By Shannon Williams, Journalist
As pitched pre-election, United States President-elect Donald Trump has apparently told Tim Cook to move production to the United States and out of China.
In his much-publicised interview with the New York Times this week, Trump said he had a phone conversation with the Apple CEO in which he told him directly he'd like to see the tech giant build a big plant in the United States.
Moving Apple production to the U.S would be an achievement – for Trump, apparently.
In the meeting, he told the New York Times he received a call (because in case you didn't notice, he never calls anyone) from Tim Cook, and he said, "Tim, you know one of the things that will be a real achievement for me is when I get Apple to build a big plant in the United States, or many big plants in the United States, where instead of going to China, and going to Vietnam, and going to the places that you go to, you're making your product right here.
According to Trump, Cook said, "I understand that." He didn't say anything else, apparently.
In the New York Times transcript, Trump said there'd be incentives, in the form of "big tax cuts".
"We're going for a very large tax cut for corporations, which you'll be happy about," Trump says.
It's no secret that Tim Cook and Donald Trump haven't always been on the best of terms. Back in February, Trump called for a boycott of Apple products during the iPhone unlock dispute, saying the tech giant should obey the Department of Justice's demands. All while holding his own iPhone, mind you.
On the campaign trail, Trump told supporters he was "going to get Apple to build their damn computers and things in this country instead of other countries.
iPhones are currently designed by Apple in California and assembled in China. According to Tim Cook, the reason the company's products are made in China instead of the U.S is due to a lack of skill.
"The U.S., over time, began to stop having as many vocational kind of skills," Cook told Charlie Rose back in 2015.
"I mean, you can take every tool and die maker in the United States and probably put them in a room that we're currently sitting in. In China, you would have to have multiple football fields.
According to the New York Times interview, Trump also said he got a call from Bill Gates, - 'a great call' - but he didn't go into detail about what that phone call was about. Maybe he doesn't remember – he has had numerous 'four minute conversations with top people'.
Time will tell if the tax break carrot will sway Apple and other tech companies to move production to U.S shores/be as orange as Trump's face. In the meantime, let's all hope Trump keeps this new open mind of his on climate change, and that it wasn't actually a hoax made up by the Chinese. Although he is going to scrap Nasa climate research.
Only 1440 days to go.