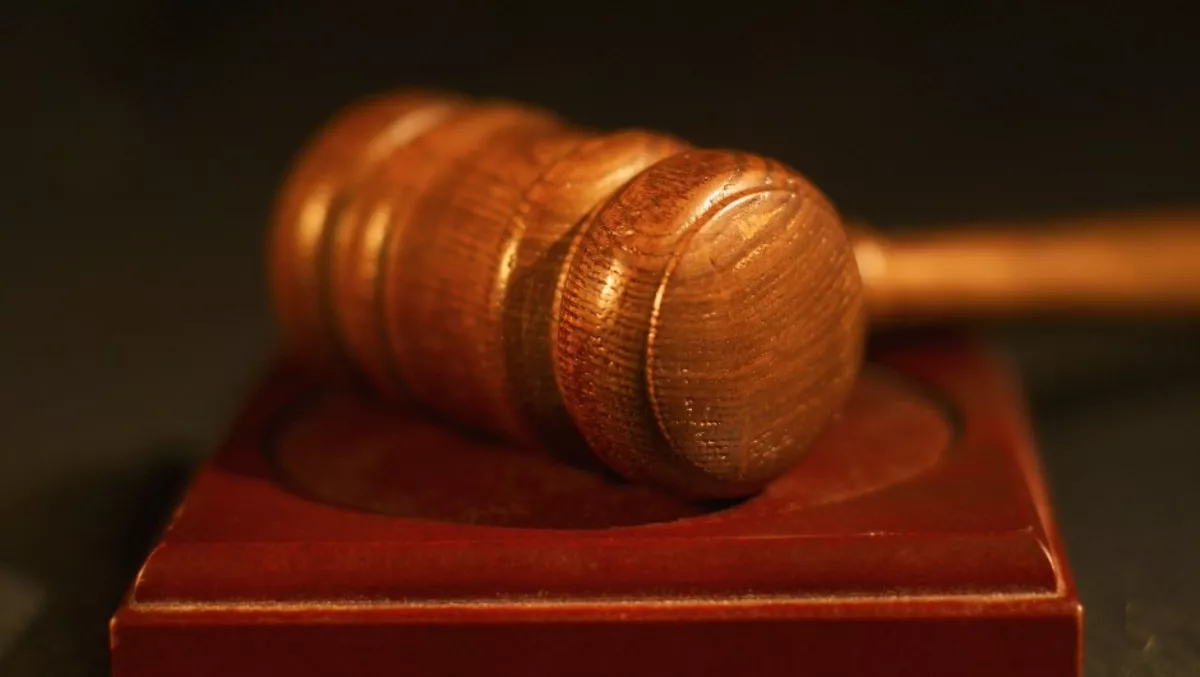 Two Auckland mobile traders fined $171,500 for contract failing
FYI, this story is more than a year old
Two mobile traders have been fined $171,500 in the first sentencing under the strengthened Credit Contracts and Consumer Finance Act 2003 laws.
Goodring Company was fined $98,000 for breaches while Betterlife Corporation was fined $73,500.
The two Auckland companies sell consumer goods, including electronics, on credit at 'significantly' higher prices than mainstream stores. One Betterlife customers purchased an iPhone 5C for $2401, when the Commerce Commission says the phone typically retails for around $600.
As reported by ChannelLife in April, the traders pleaded guilty to the charges brought by the Commerce Commission.
Goodring plead guilty to 28 charges while Betterlife plead guilty on six.
The Commerce Commission says both companies failed to provide borrowers with the legally required information and the information was also not provided in a clear and concise way, as required by the Act, which was strengthened last year.
In sentencing in the Auckland District Court, Judge Sharp said both companies terms and conditions suffered from 'serious and significant deficiencies' and accepted that they would have been extremely difficult or impossible for the debtors to read or understand.
Mary-Anne Borrowdale, Commission general counsel, says the Commission regarded the conduct of Betterlife and Goodring as serious because of the deficiencies in their loan contracts.
"Although the penalties given in this case were more than previously, we are considering whether they are adequate to address the non-compliance that we are seeing," Borrowdale says.
She warned that the consumer watchdog has a 'good number' of other court cases and 14 ongoing investigations into mobile traders underway..
"These companies sell high priced goods to vulnerable consumers on credit in order to fund the purchase," she says.
"We have found that a concerning number of mobile traders and lenders do not comply with the law, and we are taking action to change that," she adds.
The Commission has prosecuted six mobile traders this year, including the latest two.
In February Flexi Buy was fined $50,000, with $3480 awarded in damages to customers. Ace Marketing plead guilty and is expected to be sentenced in July, while Macful International appeared in court this week on 21 charges. The sixth trader is yet to appear in court.
Related stories
Top stories