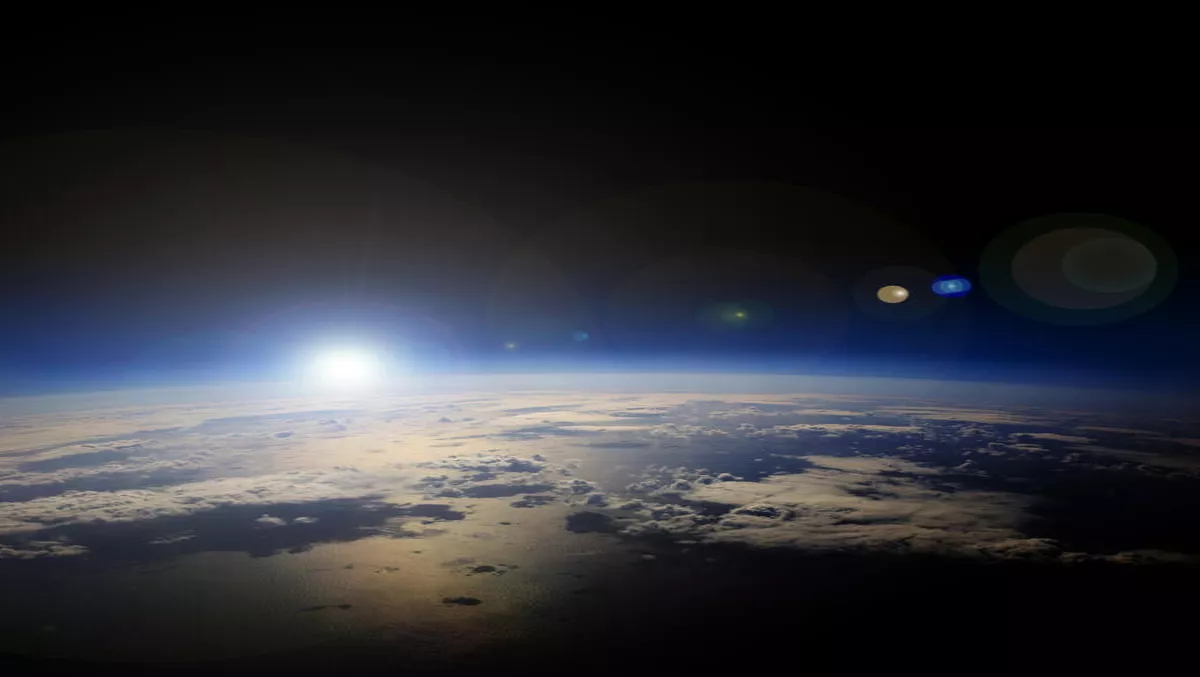 Two new additions to Veeam's rising star
By Sam Worthington,
Thu 30 Jun 2016
FYI, this story is more than a year old
The company has a recent gold EMEA rising star under its belt, and now two new additions to the executive team.
Veeam have appointed William Largent as CEO and Peter Mckay as president and COO. With a goal to surpass the $1 billion revenue mark in the next three years and also global expansion into the enterprise market segment, it seems Veeam have recruited to achieve this goal.
Most recently McKay was vice president and general manager with VMware. Largent is currently the executive vice president with Veeam, so he gets quite the promotion as CEO.
For Veeam co-founders and directors, Ratmir Timashev and Andrei Baronoc, it's not a total goodbye. The two will remain strategic to the company, playing active roles that focus on market strategy and new product development.
Timashev believes Largent and McKay will add further depth to an already accomplished lineup.
"With the appointments of Peter and Bill, we are adding depth, experience and talent to our already world-class executive team. Peter and Bill are seasoned leaders with complimentary skill-sets; they will be instrumental in helping Veeam to continue on its steep growth trajectory," says Timashev.
"Peter will also join our Board of Directors and serve along with Andrei, Bill and myself. By attracting executive talent such as Peter, Veeam is sending a clear signal to the market that we are a leader and we've only scratched the surface of our potential," he adds.
AS CEO, Largent will report directly to Veeam's board of directors and oversee Veeam's strategic and financial direction. This means his experience within the company could be invaluable.
"I have spent my entire career building businesses, but Veeam is special," states Largent.
"Since the company started in 2006, we've always been at the cutting edge of innovation and have been disrupting status quo thinking. Our first product was free and within a very short period of time, every virtualisation admin knew us."
Change has completely taken hold of Veeam with Largent even looking at new global headquarters in Switzerland.