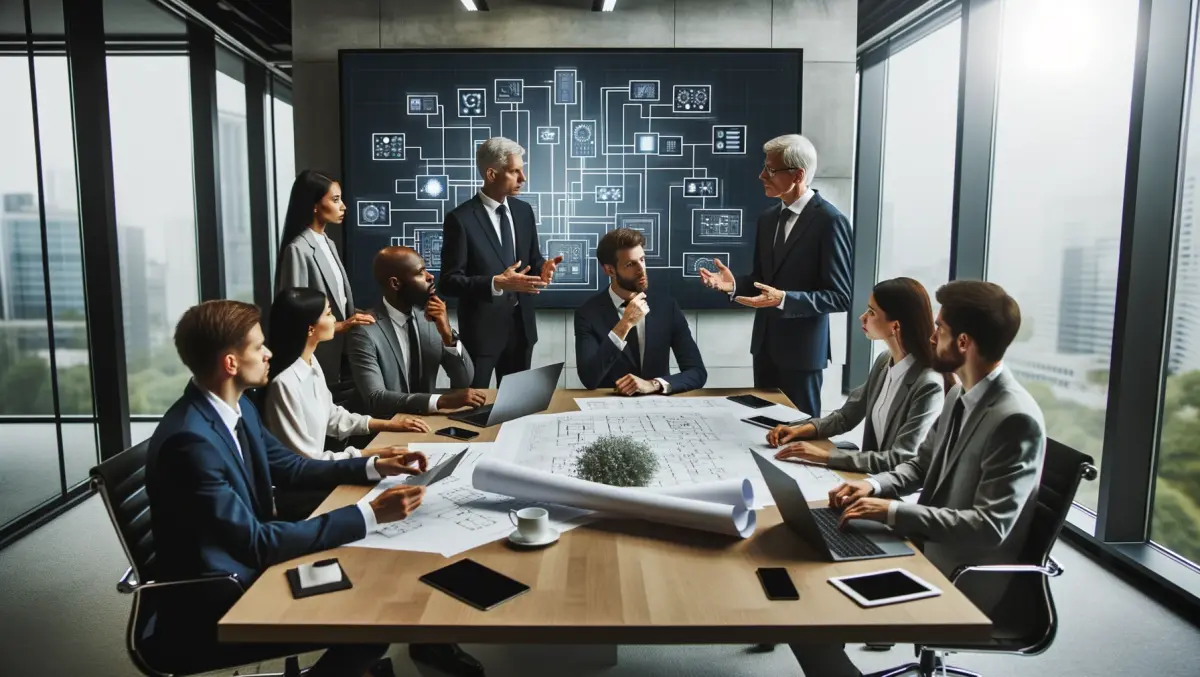 UFONE's new PBX platform empowers channel partners
Wed 2 Dec 2015
FYI, this story is more than a year old
UFONE has rolled out a new Cloud Hosted PBX service, designed specifically for channel partners with business end users and powered by the award-winning 3CX system.
The UFONE platform is simple and rapid to deploy, has fixed monthly recurring charges, and is backed by advanced, certified enginners.
Furthermore, thanks to 3CX, it brings power, affordability and ease of use to even the most demanding customer.
"General dissatisfaction with existing Hosted PBX services led us to develop our own solution, providing functionality scalability and ease of configuration expected by business at a very competitive price point," UFONE says.
According to UFONE, empowering the channel partner is a key aim for the new PBX service.
As such, it gives partners options to bring their own 3CX licence and order specific numbers of SIP channels to suit each individual customer.
Alternatively, partners can choose the All Inclusive Licence and Channels option, which leaves all licencing and SIP configuration to UFONE and leaves the partner free to focus on customer acquisition and setup.
3CX runs on UFONE's high redundancy infrastructure, hosted in data centres throughout the country, in order to provide maximum freedom for each channel partner and allow them to bring the best value-add for their customers.
On top of this, all UFONE engineers are 3CX Advanced Certified, which ensures they are always up to date with the latest developments in 3CX and can support channel partner's in understanding how the system works.
The company says, "Basing our solution on 3CX was a strategic move as it gives both the functionality and reliability of the on-premise version, which 3CX is well know for worldwide.
"We at UFONE are also recognised as experts in configuration and support, which means our channel partners are never left out in the cold when they encounter those curly network problems in VoIP deployments.
"We see this as fundamental because most IT professionals are not experts in VoIP networking."
UFONE is recognised by 3CX as the only Platinum Partner, Certified Hosted Provider and Certified Interop Partner in New Zealand.
To find out more about UFONE and their new Cloud Hosted PBX service, click here.