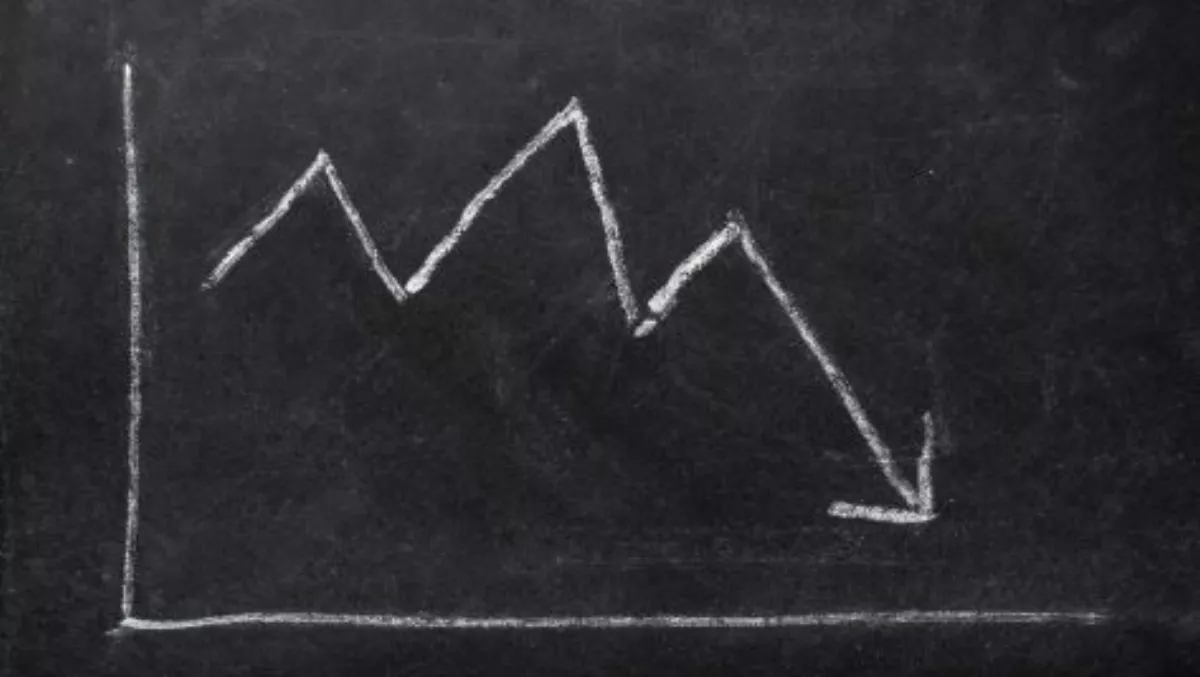 Unisys NZ revenue crashes as technology sales plummet
By Heather Wright,
Thu 30 Jul 2015
FYI, this story is more than a year old
An 80% reduction in technology sales saw Unisys New Zealand's revenue and profit drop dramatically in financial 2014.
The company's financial records for the year ended 31 December 2014 show technology sales revenue plummeted from $38.8 million in 2013 to just $7.7 million last year – a drop of more than 80%.
While services revenue increased 1% to $64.5 million, up from last year's $63.9 million, the result wasn't enough to stop the services and solutions company from suffering a significant drop in total revenue, which declined from $104.1 million to $76.8 million.
Profit after tax was down to $7.7 million, from $13.8 million in 2013.
Unisys has a strong foothold in the New Zealand Government sector, with contracts with agencies including the Inland Revenue Department, New Zealand Transport Agency and MBIE.
The company also has a host of top tier enterprise clients such as Toyota.
Unisys ended 2014 with a flurry of contract announcements, including signing a contract with the Ministry of Business, Innovation and Employment to build a new system to enable landlords to lodge tenancy bonds online.
The company also won a six year contract with the New Zealand Transport Agency.
Globally, Unisys has just reported its second quarter 2015 financials. Those results saw the company reporting a net loss of US$58.2 million, with second-quarter revenue declining 5% to US$765 million.
In announcing the global financials, Unisys president and chief executive Peter Altabef said the company was 'pleased to see solid revenue growth on a constant currency basis during the quarter'.
"We are aggressively implementing our new operating model to be a more nimble, focused and responsive company that anticipates and rapidly responds to market opportunities globally," Altabef says.
Organisational changes to reduce cost structure and 'rebalance' the company's global skill set are expected to generate annualised savings of about US$200 million by the end of 2016, Unisys says. However, the company expects to take a pretax restructuring charge of around US$300 million over the next several quarters. The first of those charges, totalling US$53 million was included in the Q2 results.