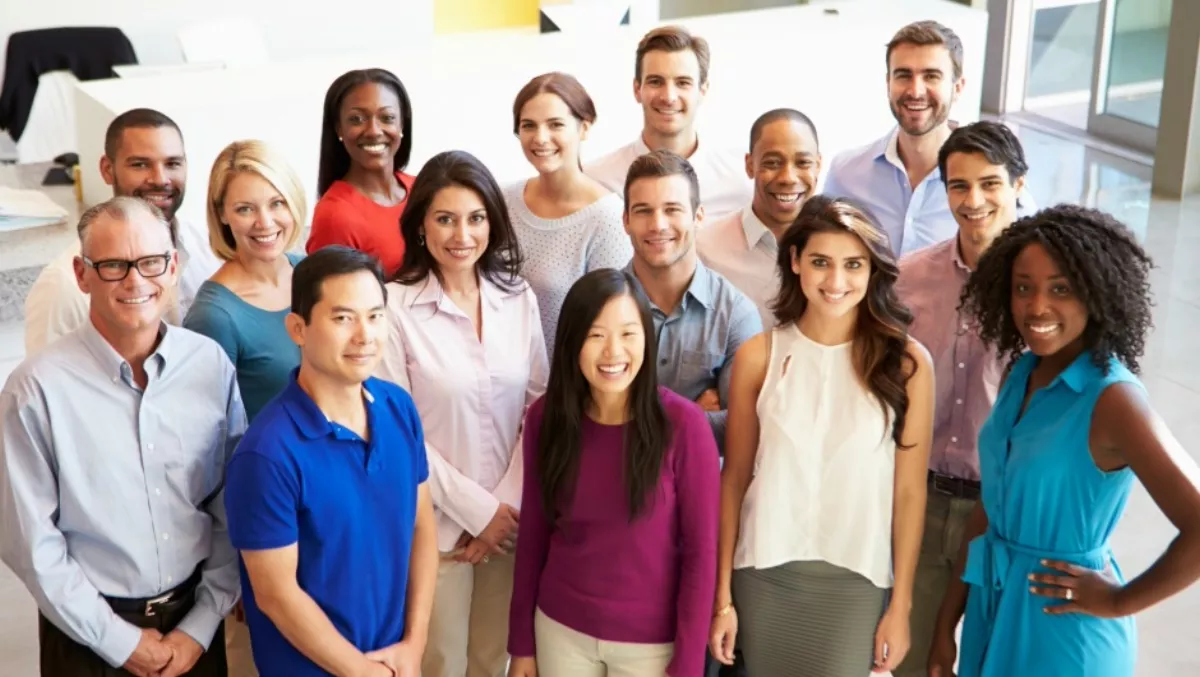 Unisys wins 48,000 user Merck 'people computing' deal
By Heather Wright,
Wed 27 Apr 2016
FYI, this story is more than a year old
Unisys has won a deal to provide global pharmaceutical company Merck KGaA with end-user IT services for 48,000 employees globally.
The deal, won by Unisys' German subsidiary, includes New Zealand and Australia among the 90 countries covered and will see Unisys providing a global service desk, unified end-point management and on-site services.
Unisys will also deliver global field services across all 90 countries to handle any requests that can't be resolved remotely, assist technology rollouts and provide additional service lines and support to the company's leadership and senior executives.
The deal is expected to enable Merck KGaA to significantly reduce the number of service providers it users and gain a better overview of end-user IT infrastructure, services and performance, says David Revish, Merck KGaA global head of vendor management, end-user services and service integration.
"Ultimately, Unisys will support us in becoming a more efficient, productive, end user-centered service organisation," Revish says.
The company has been on a the acquisition and divestiture trail in recent years and says in order to continue its growth trajectory it needs scalability and flexibility in end-user IT services to keep employees as productive as possible.
As part of Unisys' 'people computing' approach, the provider will deliver personalised end-user services tailored to each Merck employee's 'persona' – the profile tied to specific roles within the organisation.
"Structuring the service model this way gives each employee the specific support they need to improve availability of the technology they rely on daily and enjoy the most consistent, satisfactory end-user experience possible," Unisys says.
Unisys will also provide walk-in kiosks, based on a self-help approach, to increase cost savings and operational efficiencies.
Using the kiosks Merck staff will be able to get software help, swap hardware, request training and education and test new devices, without having to make an appointment.