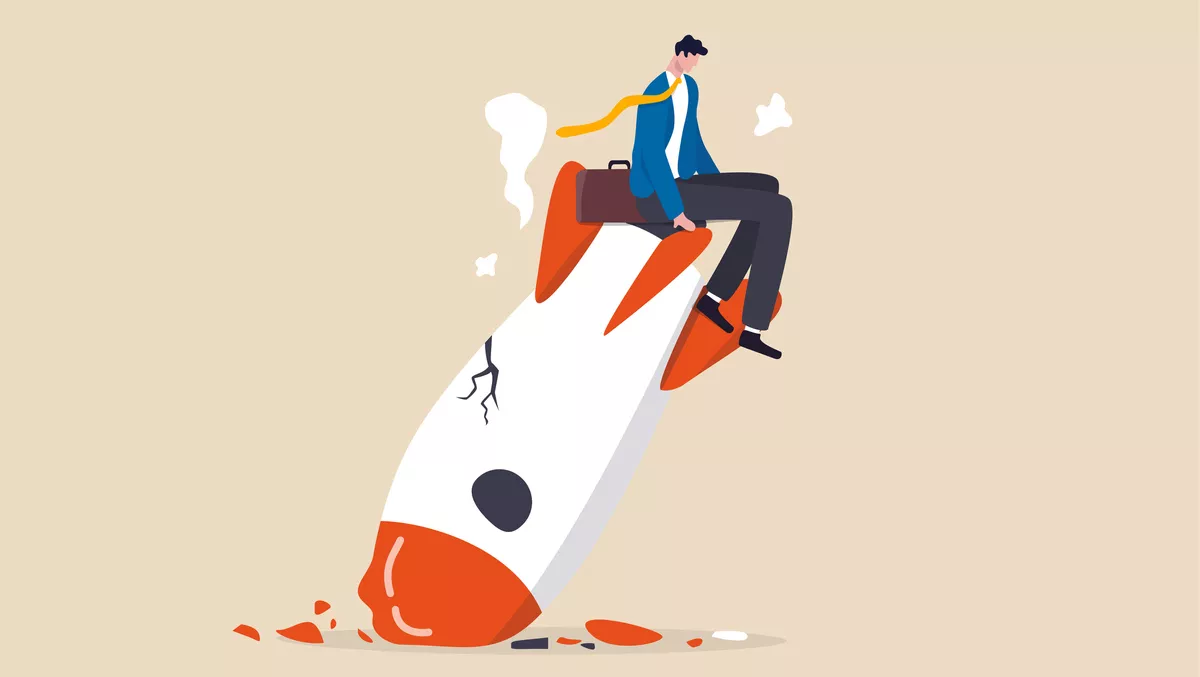 Up to $2.4 million shortfall in the collapse of IndeServe
FYI, this story is more than a year old
As exclusively reported by TechDay, long-standing networking service provider IndeServe appointed liquidators on 2nd June 2022.
Read the original report here.
Founded in 1993, IndeServe has built strong relationships and partnerships with companies nationwide, offering businesses data, electrical, ICT and break-fix services.
Mark McDonald and David Ruscoe are the individual liquidators handling the matter for the firm of Grant Thornton.
The liquidator's first report shows that the company has $258k of cash and is owed just over $1 million by customers, although the liquidator is unclear how much of this is collectable.
The failed business has $85k of secured creditors who rank above any others. Then the IRD's preferential claim for GST - PAYE of $432k ranks next in line to be paid.
Then come the trade creditors totalling $705k, followed by employees of $180k and finally the related parties with $1.37 million owed.
The final shortfall could be between $1 million and $2.4 million depending upon whether any of the organisation's assets can be realised.
To date, Ingram Micro, Hills Nz, Panasonic, Sektor, Westcon Group, Lexel Systems, J. A. Russell, Rexel New Zealand and others have made creditor claims.
In the liquidation report the following was given as an background and reason for the liquidation:
The Company was incorporated in 1984 and operated as an information technology service provider with operations in Wellington, Auckland, and Hamilton. The current Directors purchased 100% of the Company's shares in April 2021 and appointed themselves as Directors at that time.
The Company was facing financial challenges in April 2021 and the Directors had hoped that they could improve the Company's financial performance. Attempts to restructure and reduce costs saw the staff count decrease by 41% and the Wellington head office lease renegotiated to decrease the floorspace. We also understand that the Directors provided various services to the Company without remuneration and injected significant cash into the business to cover shortfalls.
In May 2022, the Company lost a significant contract which contributed roughly 25% of the Company's total revenue.
Following this, the Directors and shareholders reviewed the financial position and concluded that the business was no longer viable and decided to appoint liquidators.

The liquidators first report is avaaailable to read here.