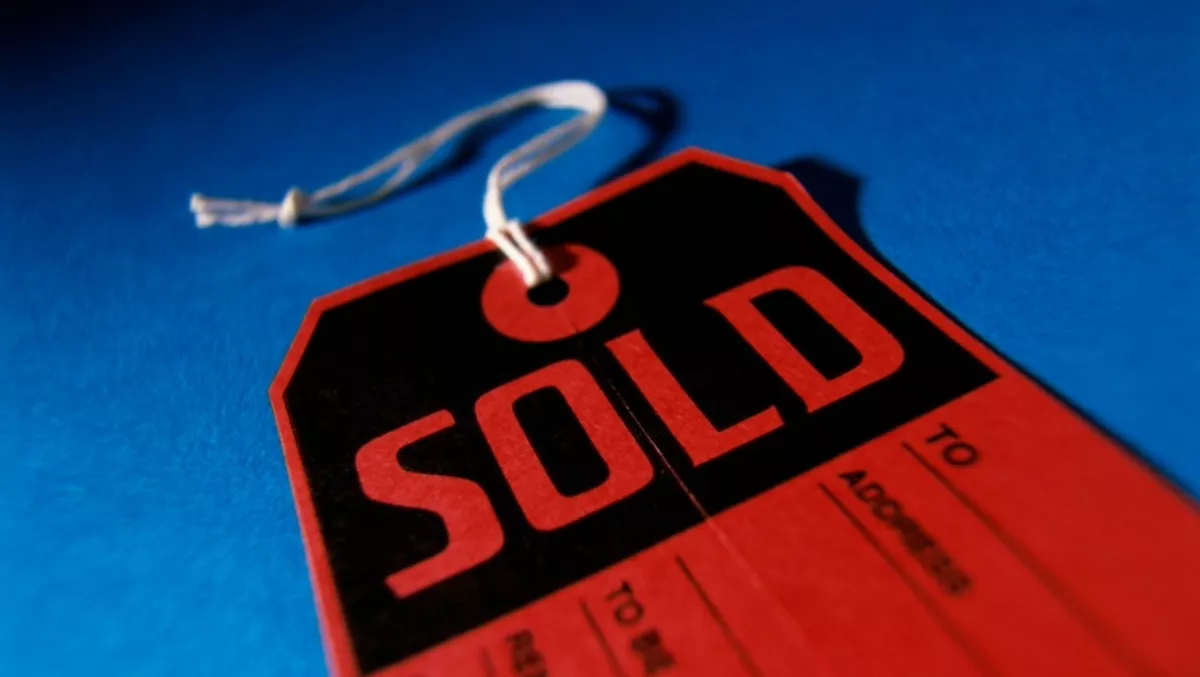 UPDATED: Dick Smith name to live on under new owners, Kogan.com
FYI, this story is more than a year old
Kogan.com has purchased Dick Smith's online business, including goodwill and brand, for an undisclosed sum.
The online retailer will run the Dick Smith businesses as an online-only consumer electronics retailer in Australia and New Zealand, with Kogan.com operating a dual brand strategy to keep the Dick Smith name alive.
Kogan.com will begin operating the online business from 01 June, following a transition period during the closure of the bricks and mortar store network.
Ruslan Kogan, Kogan.com founder and chief executive, says he has fond memories of visiting Dick Smith as a child and says Kogan.com will invest in building and nurturing the Dick Smith community and honouring 'the great legacy of this Australian business'.
"Dick Smith is an iconic Australian brand and we're thrilled to be able to keep it alive, as well as Aussie owned and run," he says.
"We will be able to leverage the millions of dollars we've invested into online retail systems and architecture over the last decade to sustainably run the business," Kogan says.
"There is a strong history of passion in the Dick Smith community for how technology can improve our lives, and we look forward to helping make it more affordable and accessible for all."
Kogan says the company plans to invest in the brand and rebuild consumer trust.
"We acknowledge that consumer trust takes years to build and can be damaged very quickly. Ultimately a brand grows when it delivers on its promises," he says, promising Kogan.com will 'work tirelessly to exceed the expectations of every Dick Smith customer with a beautiful shopping experience'.
He says the Dick Smith brand will continue to focus on consumer electronics and appliances, with private labels and leading brands.
Kogan says moving to online only will enable the company to leverage digital efficiencies to provide more accessible and affordable product ranges than what Dick Smith customers may have experienced in the last few years.
"The combined buying power of Kogan.com and Dick Smith will provide a compelling proposition to the world's leading brands and suppliers, this will enable us to trade on more favourable terms and pass on those savings to consumers," Kogan says.
Receiver James Stewart says all Dick Smith customers will be contacted with the option of having their details removed from the database prior to the transfer to Kogan.com.
Any customer information provided to Dick Smith after the appointment of receivers on January 04, will not be disclosed to Kogan.com.
Stewart says there were 'multiple bidding parties' for Dick Smith intellectual property, which receivers Ferrier Hodgson began advertising for sale several weeks ago after efforts to sell the overall businesses failed.
"As Australia's largest pureplay online retail website, Kogan.com is a natural and logical owner of the Dick Smith online business, and we are particularly pleased that the Dick Smith brand will continue under its stewardship," Stewart says.
The deal enables Kogan.com to ramp up its play on both sides of the Tasman.
The online retailer offers 'tens of thousands' of product, from TVs and smartphones to fitness equipment, appliances, homewares and beauty products, among others. It also stocks its own Kogan-branded products, along with brands including Apple, Samsung, Canon, Nikon and Chanel.
Kogan says while he's not in any position to forecast how much revenue the Dick Smith business could add to Kogan.com's bottom line, 'we do know that by leveraging our existing systems and infrastructure, we are in the best position of any retailer in Australia and New Zealand to run Dick Smith as an online-only retailer'.
"The Dick Smith online offering will soon be better than ever," Kogan adds.
Related stories
Top stories