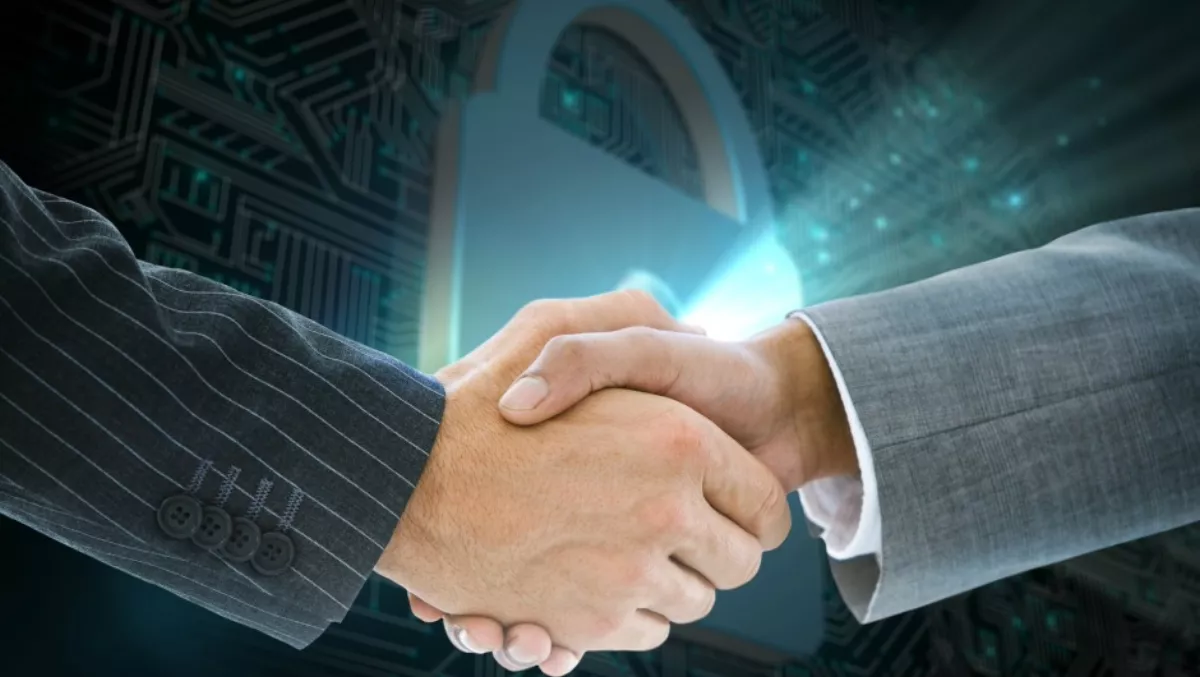 UPDATED: Duo adds McAfee to security portfolio in exclusive NZ deal
Thu, 4th May 2017
FYI, this story is more than a year old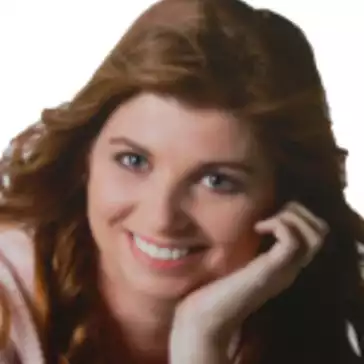 By Heather Wright, Contributor
Duo has scooped up the exclusive New Zealand distribution rights for McAfee, as the security vendor looks to reinvent – and re-establish – itself following its split from Intel, in a deal the distie says will help reduce complexity for local resellers managing security solutions.
Kendra Ross, Duo co-founder and director, says it was McAfee's free Open Data Exchange Layer (OpenDXL) which first sparked Duo's interest in working with the vendor.
OpenDXL is a fabric for communication across all vendors, connecting security software for real-time data and service orchestration. Information from all vendors can be managed and communicated in real time across the platform.
Ross says the offering will provide resellers with a huge opportunity to reduce complexity and costs.
"For resellers who don't have the skills or the budget, this allows them to create that orchestration piece and they'll be able to get real time messaging, real time event information and intelligence.
"It's a unifed ecosystem that will reduce the complexities for resellers and for vendors as well," Ross says. "It will make it easier for them to deploy and manage security across their customers' organisations – or for their customers to do it and then for them to layer in technology stacks that will work well together.
"Instead of having multiple different management systems for different point solutions, you can manage it all through the one layer," she adds.
"Collaboration is incredibly important," Ross says.
"When we looked at our current stack of solutions and partnerships like Check Point, who have signed on to the Open Data Exchange, it made a really comprehensive framework for us and our partners.
Gary Denman, McAfee ANZ managing director says the new distribution deal will help Kiwi customers and partners 'gain deeper value'.
"We know that the security landscape changes every day and our customers and partners require deeper expertise and guidance to help address the changing enviornment," Denman says.
Ross says the exclusive distribution is a 'fantastic' achievement for Duo.
"Duo is committed to providing great products and services in the cyber security markeet and with the support of McAfee we will continue to do so across New Zealand.
McAfee finalised its split from Intel – first announced late last year – last month, with 51% of the company sold to TPG Capital. Intel had acquired the security vendor back in 2010.
"McAfee stepping out from under that massive organisation and that's going to lead to some really exciting new developments in their product stack," Ross says.
"They're now one of the world's largest security companies and that sits along really nicely with our other products and creates a really good story.
"We're really excited about what it means for our partners.
In January research company Technology Business Research listed McAfee – then Intel – as one of the five largest security vendors globally, alongside Symantec, Cisco, IBM and Check Point, in a market forecast to grow nearly 12% by 2018.
The company's portfolio includes offerings for the home and business markets, including data center and cloud defence and endpoint offerings.
Earlier this year Ross told ChannelLife New Zealand the distributor has set its eyes on being New Zealand's largest security distributor by the end of the year.