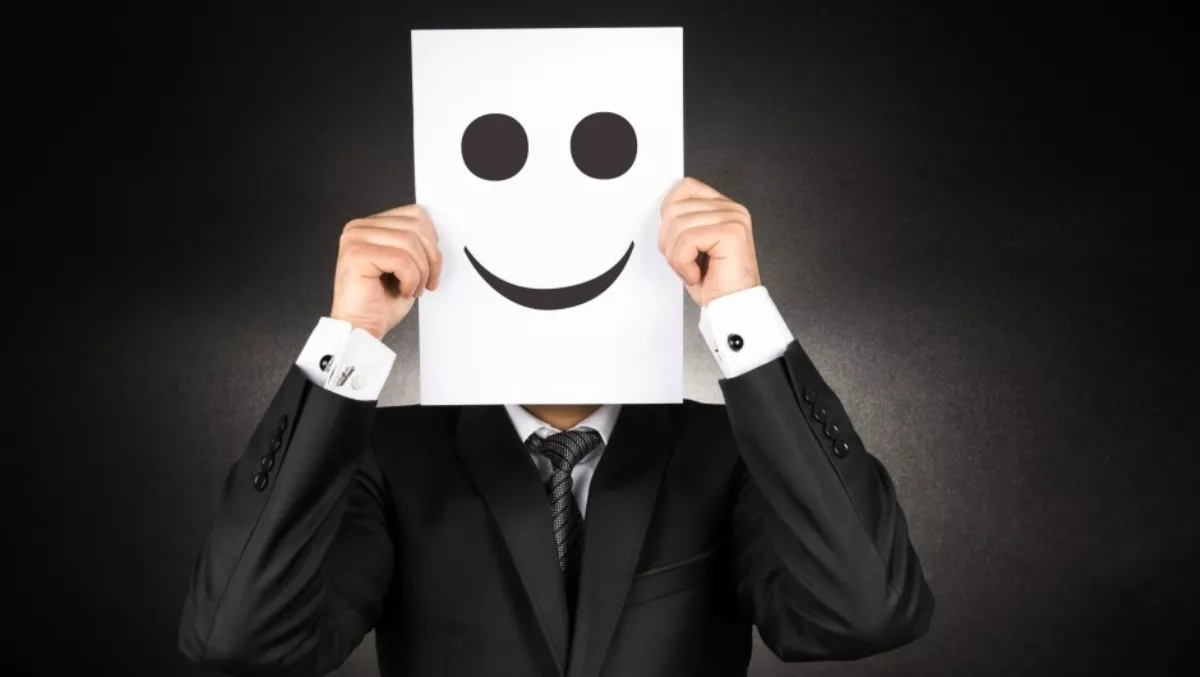 UPDATED: The Kiwi channel responds to the HPE rationalisation
FYI, this story is more than a year old
For more than a week, Kiwi – and Australian – distributors have been pondering the question of who would retain distribution rights for Hewlett Packard Enterprise.
How many distributors would be cut? Would HPE favour the Aruba distributors or its own legacy distributors? Would they stick with two main disties and opt for a third, more specialised distributor?
Today's announcement of the new distributor line-up confirmed that yes, in fact, HPE would stick with two main distributors – its long time partners Exeed and Ingram Micro – and have one specialist distributor in the mix, with Sektor handling Aruba and HPE Networking products.
While many viewed Exeed as a shoo-in – the distributor was named HPE Distribution Partner of the Year 2015 just a couple of months ago, after all – Exeed's Justin Tye says it never took its inclusion in the new line up for granted.
Tye, Exeed managing director, says Exeed is 'estactic' to be remaining part of the HPE community.
"We didn't go in resting on our laurels. We went in fighting for it as much as anyone else. I think that helped us to put forward a pretty strong bid."
Exeed was born out of a distribution deal with Hewlett Packard 14 years ago and the vendor remains an important part of its business.
"It's our only server and storage agency of any scale, so in that sense it is critcal," Tye says.
Exeed does have other networking agencies.
"New Zealand is a very, very small IT market and it's difficult to operate a distribution business in a market that is over-distributed. So having fewer suppliers in there will mean HPE gets a stronger commitment from the remaining distributors."
The rationalisation isn't the first that Exeed has seen with HP. Back in 2002 the merger of HP and Compaq left the combined company with nine distributors in Australia, including Exeed.
A rationalisation saw a number of distributors – including Exeed – cut. That move resulted in Exeed exiting the Australian market.
Rhys Warren, Sektor APAC managing director, says Sektor's role as a specialist niche distributor means its channel looks 'a bit different' to the other distributors, and the distributor runs 'in parallel' to the mainstream distributors.
Sektor focuses on the retail technology and enterprise mobility markets.
"We operate on the fringe creating net new growth from a niche market," Warren says.
He says moving forward, Sektor's focus is on wrapping HPE networking and enterprise products and making them relevant to its channel.
"There's an opportunity for any of the integrators and resellers and ISVs we service in the enterprise mobility space and retail technology space, if they aren't already thinking about deploying networking into their existing customer base… to start doing that."
Warren says he's pleased the company has come through the process as one of only two distributors – alongside Ingram Micro – which have HPE distribution on both sides of the Tasman.
"If you think about a given end-user retail customer with a footprint in both countries, we can wrap up solutions and deliver it across Australia and New Zealand and that's a nice to have for our reseller base."
The announcement sees Connector Systems, Westcon and Distribution Central, missing from the HPE list. All three were Aruba distributors.
Connector Systems was acquired by Ingram Micro last week, effectively taking itself out of the race.
Despite not being included as a New Zealand distributor, Distribution Central chief executive Nick Verykios says he believes HPE has made the right decision in New Zealand.
"Aruba hasn't had as great a run in New Zealand as they have in Australia, so that's obviously an area they want to improve and they can improve," Verykios says.
"We didn't get chosen in New Zealand, but I think they've made the right choice in terms of what they want to do from an HPE point of view."
While Distribution Central missed out in the New Zealand market, it is among the successful distributors in Australia - something Verykios believes will add another $200 million to the company's revenue in the coming year.
"I've said as a business we'll do $400 million this year. You can add another $200 million on top. That's what we expect this could do for us - we could pick up another $200 million in revenue if we do it right."
And he hasn't given up on getting HPE in the Kiwi market.
"Hopefully we'll be able to build our business in Australia to a significant enough level where we can attract some interest in New Zealand later. I don't see it as done deal for us in New Zealand. We just have to go and earn that one."
Dave Rosenberg, Westcon-Comstor Australia and New Zealand vice president, notes that Westcon-Comstor was a legacy Aruba distributor, and never had an HP contract.
He says Aruba 'became a very small part of the HPE RFI'.
Ingram Micro has not responded to requests for comment.
Related stories
Top stories