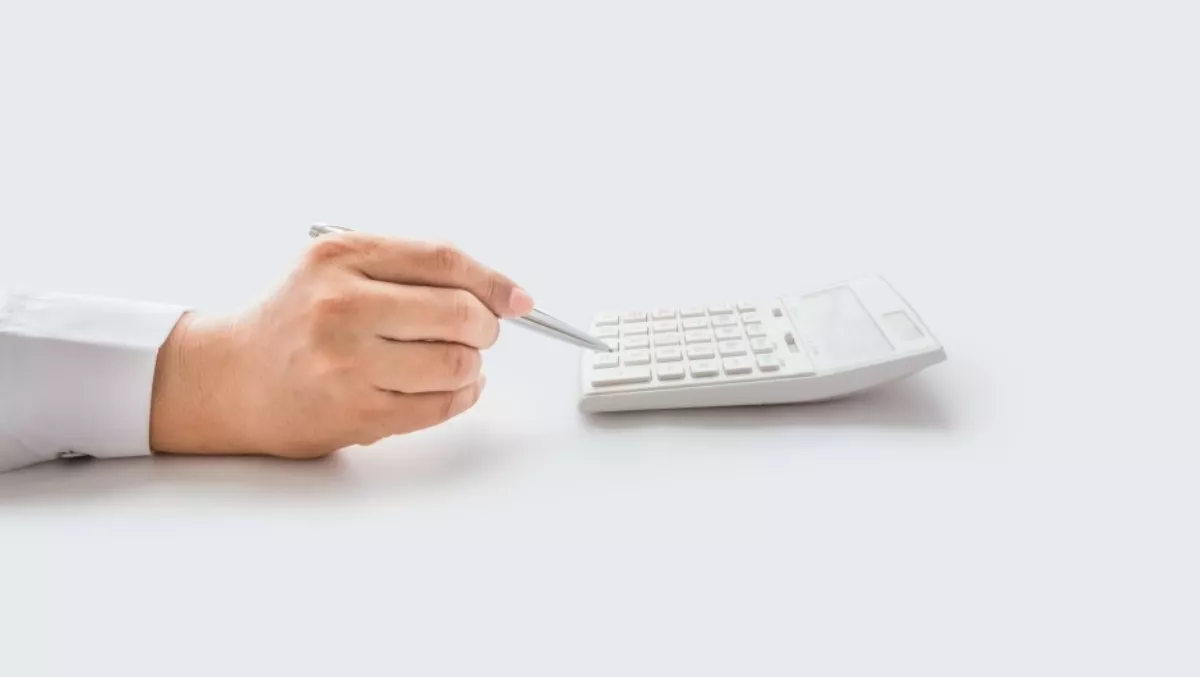 Updated: Westcon-Comstor NZ business drops into the red
FYI, this story is more than a year old
Westcon-Comstor has seen its Kiwi revenue slump 4.8% in the latest financial year, plunging the distributor into the red.
Dave Rosenberg, Westcon-Comstor New Zealand managing director, says the results come on the back of heavy investment by the distributor in the local market.
"As highlighted before we have a number of successful global and regional initiatives which are run out ouf New Zealand," Rosenberg says. Those initiatives include Westcon's global BlueSky cloud platform, developed in New Zealand.
"We also have made some one-off significant investments in the last financial year, which the market is seeing the benefit of with some of our recent RFP wins," Rosenberg adds.
The company saw sales revenue drop from $162.4 million to $154.6 million in the year ending 28 February 2017, with services revenue down from $534,420 to $462,762. Interest revenue was up from $370,046 to $423,642, providing the distributor with overall revenue for the year of $155.5 million, compared with $163.3 million a year earlier.
An increase in employee benefits expenses and 'other' expenses saw the company record a $907,362 loss for the year – down from a profit of $3.1 million for financial 2016.
Among the increased expenses for the period were a 48% increase in management fees, which climbed to $2.0 million from $1.3 million and a foreign exchange loss of $662,610, versus last year's foreign exchange gain of $549,508.
Globally, Westcon-Comstor saw its revenue drop 6.9% in the year ending 28 February, 2017, with revenue hitting $4.5 billion. Asia Pacific and Latin America were the only regions not recording lower revenue for the distributor, with Asia Pacific bringing in $488 million, up from $476 million.
The Asia Pacific growth was attributed to strong performance in the Asia security business. However, EBITDA for the region was down $8 million to $6 million.
The declining revenues were cited as one of the reasons it wasn't an 'optimal time' to sell Westcon International.
The company has been under speculation for most of this year and in June Westcon-Comstor owner Datatec confirmed it was selling the North American and Latam Westcon-Comstor operations to Synnex, along with 10% of the rest of the Westcon-Comstor business in an US$830 million deal.
The deal sees Synnex become a minority shareholder in Westcon's Asia Pacific business.
Datatec says with Synnex as a partner, the deal enables Datatec to focus on improving the financial performance of Westcon International to enhance its value in the longer term.
The latest New Zealand results show Westcon-Comstor's net assets declined $1 million, from $24.8 million to $23.8 million in a last year.
The company recorded an income tax benefit of $323,666, following on from last year's income tax expense of $1.2 million.
Westcon-Comstor has been investing in it's BlueSky cloud platform, including adding new vendors and launching a 'business in a box' offering using Maestrano to enable resellers to 'pick and mix' from more than 100 business applications to create solutions for verticals.
The company also saw management changes locally during the past financial year, with Rosenberg returning to New Zealand full time this year to head up the distributor's local operations after more than two years commuting between Australia and New Zealand as ANZ managing director.
His return to New Zealand followed the departure of Mark Baker, who had been the New Zealand country manager.
Earlier this month Westcon-Comstor was confirmed as the new exclusive distributor for Cisco in New Zealand.
Related stories
Top stories