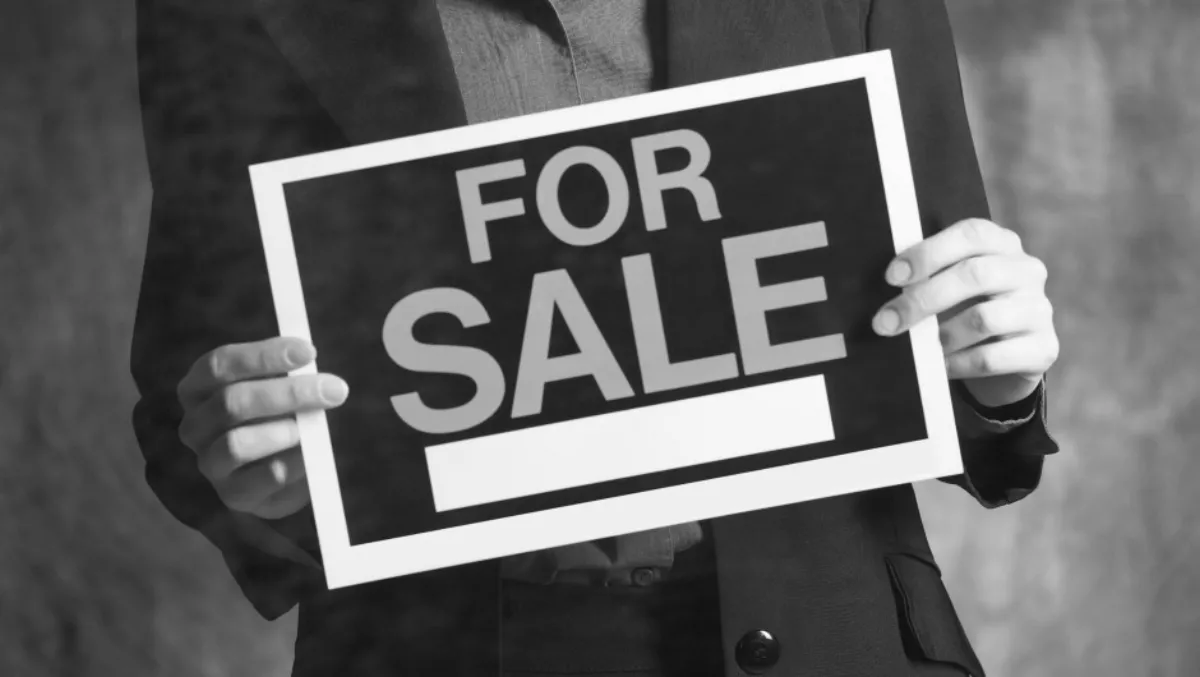 US$800m deal on table in possible Westcon-Comstor sale
FYI, this story is more than a year old
Westcon-Comstor owner Datatec has confirmed that it is considering the possible sale of a major share of the distributor's operations for more than US$800 million.
The South African company issued a cautionary announcement in January, warning that it had entered into negotiations around a possible transaction, sparking suggestions Westcon-Comstor was about to join the growing list of distributors changing hands.
Datatec has now confirmed it is indeed a sale of Westcon-Comstor that is under discussion.
"There can be no certainty that the transaction will be completed, nor as to the precise terms on which the transaction might be completed," the latest statement from Datatec says.
The proposed transaction is subject to contract and exclusivity provisions.
No details were given on the prospective buyer. International reports have flagged Synnex and Arrow Electronics as being among the buyers for whom the deal would be the best fit.
Westcon-Comstor is just one part of Datatec's business, with the company also owning integration and managed services business Logicalis and consulting and research company Analysys Mason.
The announcement was accompanied by a trading statement noting the company has seen a year on year decline in earnings – with that decline the 'result of a worse than expected result in Westcon-Comstor'.
Datatec says Westcon-Comstor's Europe Middle East and Africa region saw a decline in Q4 on the back of the finals stages an SAP implementation, dragging results for the company down.
Underlying earnings per share are expected to be more than 50% lower than the prior year, Datatec says.
JSE listing requirements mean companies must publish trading statements as soon as they are satisfied that a reasonable degree of certainty exists that the financial results for the period will differ by at least 20% from the previous forecast.
Datatec had expected the second half of the financial year, ending 28 February 2017, to be sequentially better than the H1 FY17 period and also comparatively better than the second half of the previous full year.
Datatec says Logicalis' trading was in line with expectations.
In its last financial announcement, for the six months ended 31 August 2016, Datatec chief executive Jens Montanana noted that the company's multi-year investment in Westcon's transformation was entering its final stages with the ERP rollout and BPO initiative expected to end by this June.
The period saw Westcon constant currency revenues down 8.4%, with Logicalis constant currency revenues up 6.3%. Westcon, which had revenue of $2.3 billion for the period, contributed 74% of the company's revenue for H1 2017, down from 76% for the same period a year earlier, while Logicalis' contribution was up two percent from 23% to 25%.
Related stories
Top stories