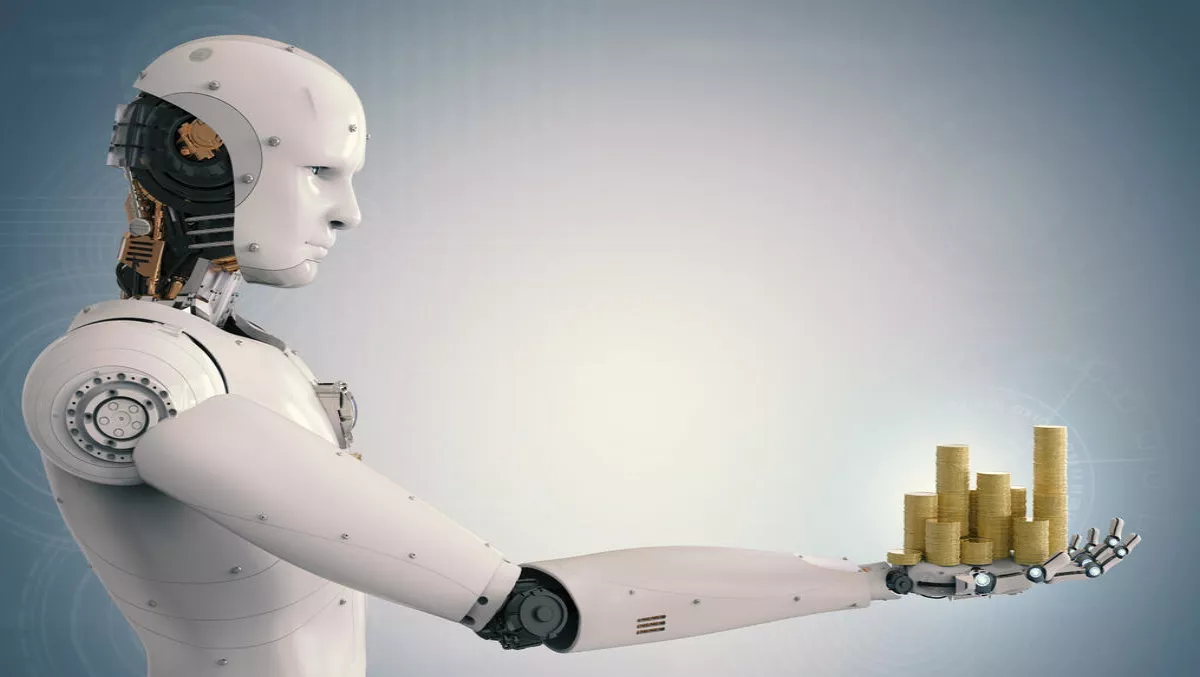 Vanson Bourne survey reveals huge global AI investment
FYI, this story is more than a year old
A survey carried out by market research organisation Vanson Bourne has revealed that 80% of enterprises are investing in artificial intelligence (AI), while 1 in 3 business leaders say their company should be doing more.
The survey was undertaken on behalf of Teradata and included 260 organisations from around the world.
While it shows a promising global investment in AI, business leaders are concerned that their investment is not sufficient to keep up with the competition over the next three years.
At the same time, the survey found that enterprises are anticipating significant barriers to adoption and are looking to combat those issues by creating a new C-suite position, the chief AI officer (CAIO), to streamline and coordinate AI adoption.
Alec Gardner, Think Big Analytics (a Teradata subsidiary) director, of global services and strategy says, "Enterprises today see AI as a strategic priority that will help them outpace the competition in their respective industries.
"However, to leverage the full potential of this technology and gain maximum ROI, these businesses will need to revamp their core strategies so AI has an embedded role from the data center to the boardroom."
The industries where respondents expect to see the most impact from AI are IT, technology, and telecoms (59%), business and professional services (43%) and customer services and financial services (32%).
The top three areas where businesses expect AI to drive revenue are product innovation/research and development (50%), customer service (46%) and supply chain and operations (42%).
This mirrored some of the top areas of AI investment, which include customer experience (62%), product innovation (59%), and operational excellence (55%).
Gardner adds, "The survey results highlight that companies are positive and expect their AI investments to be worth the upfront cost. And while adoption rates are high and companies expect AI to prove its worth, there is a lot of opportunity for future implementation where AI could prove to be profitable."
Almost all respondents anticipate barriers to adoption and return on investment (ROI), as is the case with nearly every emerging technology.
Lack of IT infrastructure and lack of access to talent are cited as the leading barriers.
Gardner concludes that enterprises have to think differently about how they can utilise and invest in AI.
"Enterprises expect AI to have longevity, and are planning to double their investments in five years and triple it within 10 years. But to maximise ROI, companies must re-imagine how AI will disrupt all aspects of their businesses and create a suitably agile strategy to gain ROI."
Related stories
Top stories