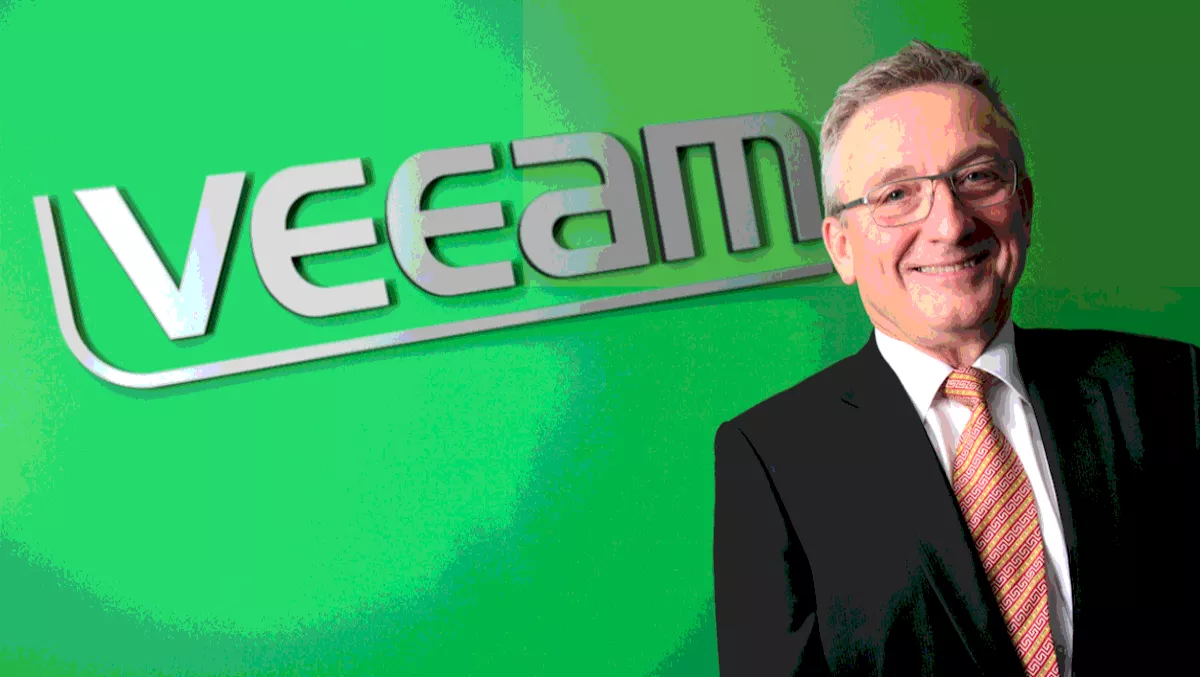 Veeam ANZ head of alliances comments on HPE acquisition - 'It's a smart move'
FYI, this story is more than a year old
Yesterday Hewlett-Packard Enterprise (HPE) announced their more than $1 billion acquisition of Nimble Storage.
To bring Nimble Storage into the family, HPE will pay US$12.50 per share in cash, which represents around $1 billion in total – on top of that, HPE will assume or pay out Nimble's unvested equity awards, which makes up for approximately $200 million.
HPE affirms Nimble's predictive flash offerings for the entry to midrange segments are complementary to HPE's scalable midrange to high-end 3PAR solutions and MSA products.
Sealing the deal with Nimble will allow them to deliver a full range of superior flash storage solutions for customers across every segment.
The implications of this agreement have sent shock waves around the world, as HPE has made its intentions to strengthen its hybrid IT offerings and expand into the flash market clear.
Veeam (a close partner of both HPE and Nimble) head of alliances in ANZ, Peter Bender says it's a smart move for HPE as it expands their storage portfolio to serve even more market segments, while Nimble's predictive flash arrays are among the strongest solutions in the market.
"The storage industry is no stranger to consolidation, and as flash and hybrid flash arrays become the norm in the enterprise data center, it makes sense that the big players would seek to acquire advanced solutions that will give them a competitive edge," Bender says.
"And it gives Veeam customers the opportunity to have an end-to-end integrated approach with Veeam, HPE and Nimble technologies.
HPE's move can certainly be justified by the incredibly fast-growing flash market and it's importance to the modern hybrid IT environment – IDC Research put the value of the overall flash market in 2016 to be US$15 billion, with a forecast of $20 billion by 2020.
So what does this acquisition mean for ANZ specifically? Bender says it will bring together not only world-leading technology, but also world-leading sales and technology teams.
"Customers in ANZ can now take advantage of the best assets from two of these technologies with seamless Veeam integration," Bender says.
"For the channel community, we see a net positive impact – HPE's channel will be further enhanced with Nimble's offerings and vice versa; allowing the channel to address a broader customer base.