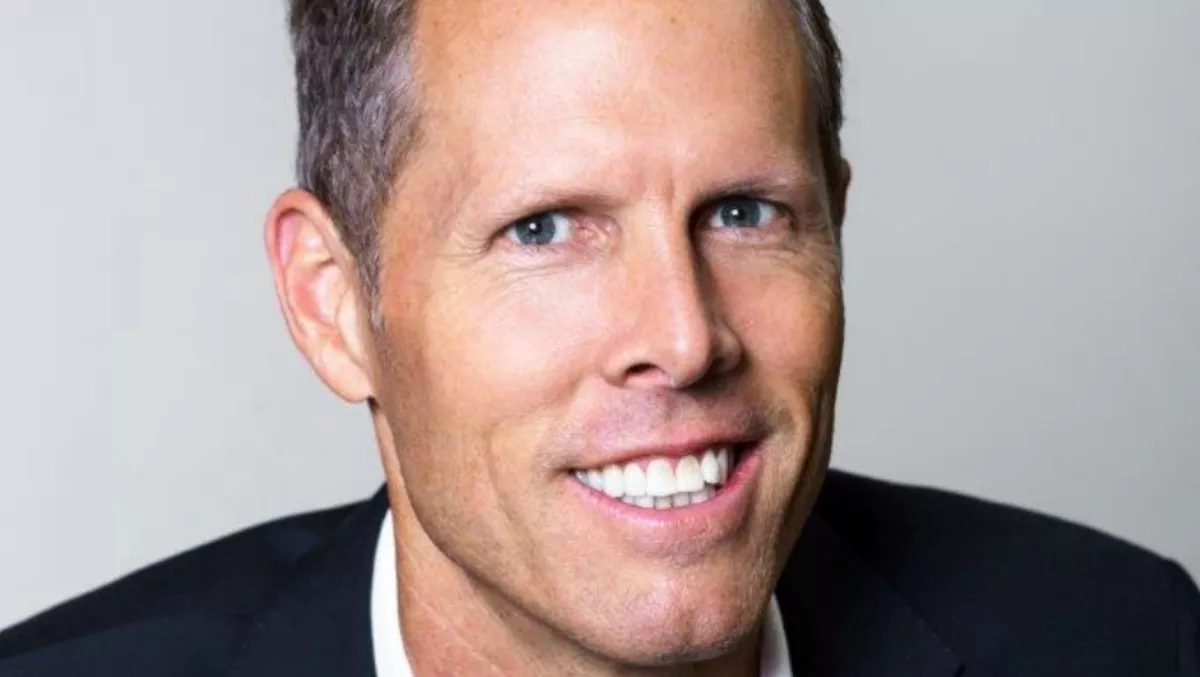 Veeam continues strong local growth with enterprise leading the way
By Heather Wright,
20 Jul 2016
FYI, this story is more than a year old
Another quarter, another stellar performance – that's the verdict for Veeam which has again reported high growth in its quarterly results.
The vendor saw bookings revenue for the second quarter of 2016 up 27% year on year, with customer numbers now hitting 7530 – up from 7168 in Q1 of 2016.
The company has also added 100 more ProPartner's across Australia and New Zealand, to 2190.
Figures for the VCSP numbers – which have grown from 968 to 1050 – suggest cloud and disaster recovery-as-a-service remain in high demand locally.
Don Williams, Veeam Australia and New Zealand vice president, says Veeam's success in the enterprise market to deliver availability solutions shows customers and ProPartners in the ANZ region continuing steady growth.
However, the ANZ figures were below the international growth seen by the company, which saw 38% year on year total bookings revenue growth. Quarter on quarter growth was even higher at 40%. Traditionally the ANZ figures have been ahead of global figures.
Peter Ruchatz, Veeam CMO, says the first half of 2016 has been 'monumental' for Veeam.
"Our penetration into the enterprise market continues to accelerate as [enterprises] seek to meet the needs of users who are embracing transformative technologies such as cloud, mobile and social platforms," Ruchatz says.
The quarter saw Veeam surpass 200,0000 customers.
Peter McKay, Veeam's newly appointed president and COO, says the company is excited by the extent to which customers are embracing its approach to delivering availability across the enterprise.
"Our latest results clearly indicate that a seismic shift is taking place within the industry, and to have the Hard Rock Hotel and Casino Las Vegas as our 200,000 customer is a great testament to how vital Veeam is in modern business," McKay says.
"Businesses of all sizes are abandoning 'traditional' thinking and are beginning to understand that 24.7.365 Availability is now a prerequisite.
"Our strategy for the future is clear, and we are continuing to add richer features and functionality to our portfolio which will deliver not only on the needs of today's users, but provide a foundation for the future."