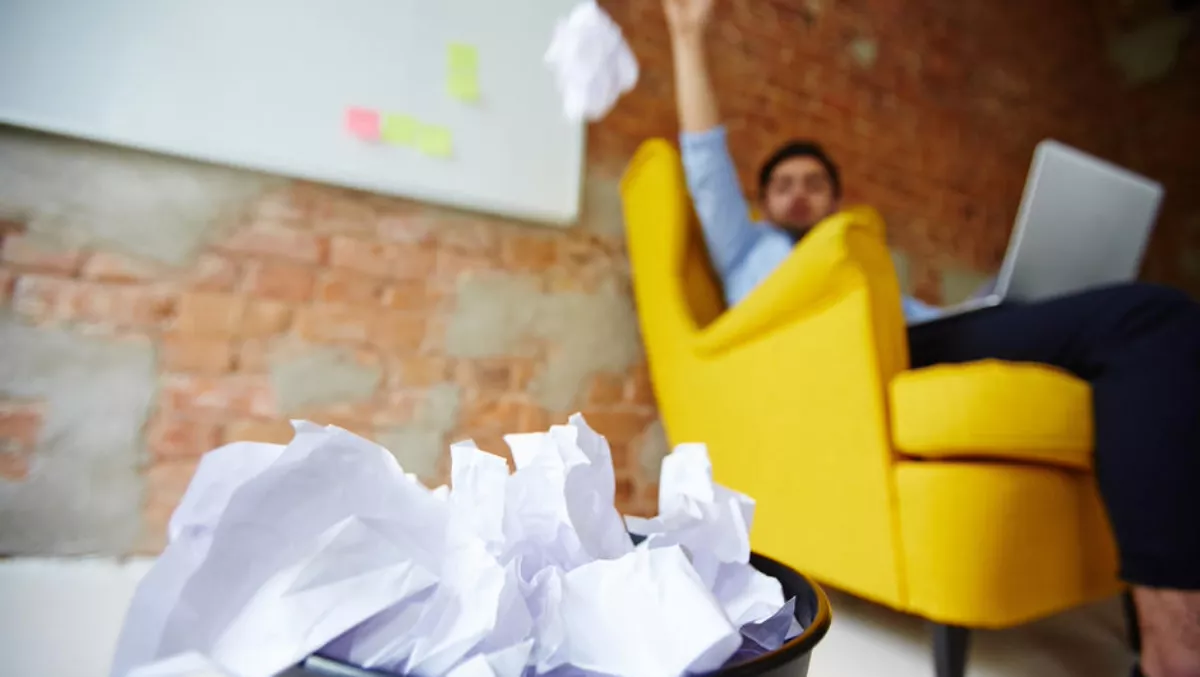 Vendors beware: Nearly a 1/4 of partners say programmes 'not important'
Tue, 4th Sep 2018
FYI, this story is more than a year old
By Ashton Young, Editor
The IT vendor programme. A stalwart of the channel, but one that is seemingly beginning to hold less relevance.
The importance of IT vendor programmes for channel partners in 2018 has dropped substantially from just two years ago.
Canalys runs a biannual partner programme survey on Candefero, the online channel community, which this year attracted feedback from a total of 263 channel partners from 51 countries.
The purpose of the survey is to capture channel partners' opinions on what parts of partner programmes – including cloud services – are most important to them and what channel leaders should focus on when implementing programmes.
The latest research reveals just 77 percent of those surveyed in August 2018 rated partner programmes as important when evaluating vendor relationships. While this is certainly a respectable figure, it's a far cry from the 94 percent that was recorded in 2016. The majority of partners (30 percent) voted programmes as 'critical' to their relationship with vendors. Again, while this is nothing to be sneezed at, Canalys says it represents a decline from previous years.
Nine percent rated partner programmes as 'not at all important', while almost a quarter ranked them as 'lacking importance' (six or less on the scale).
According to Canalys senior director of channel research Alex Smith, these results should come as a warning to vendors in a time of disruption from cloud and digital technologies.
"Increasingly, the ball is in the channel's court," says Smith.
"Partners have more levers to pull. They can provide more of their own services or make new technology vendor partnerships to fulfill specific opportunities. Meanwhile, vendors often change programs to reflect changes in partner business models and to spur loyalty, but such changes can have the unintended consequence of increasing complexity, leading to frustration.
Speaking of frustrations, a lack of consistency and changes to programmes was the top complaint with 16 percent of partners choosing it among their top issues. Hot on its heels was complexity in achieving certifications and specialisations.
"This research clearly highlights the difficult balance that vendors need to strike. They must continue developing programmes to remain relevant to their partners' evolving businesses, while also minimising the level of disruption and frustration that changes often create," says Canalys analyst Sharon Hiu.
Despite the growing fluster, Canalys is confident partner programmes will continue to play a vital role in facilitating partner relationships with vendors. However, there is a clear need for change with vendors needing to involve partners more in their programme planning and strategy discussions to ensure programmes are 'important' and valuable to partners
"As partners develop different service models, the most successful vendors will be those that effectively help partners adapt their technical capabilities. The huge challenge is to keep programmes simple while our industry embraces complex new technologies," says Hiu.
"Vendors must take action, such as investing in stronger digital tools, including integrated automation and AI-enabled capabilities, to help reduce partners' manual administration work. Partner managers must also become more empowered and offer personalised support for individual partner needs. The channel is pressuring vendors to do just this.