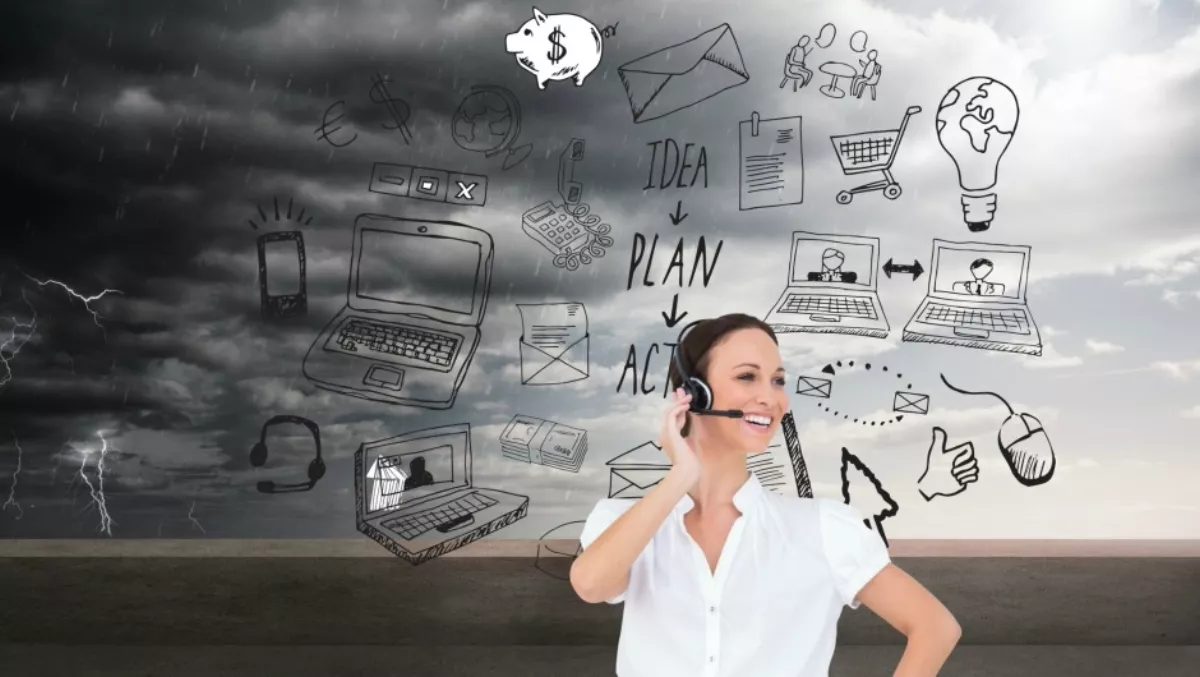 Vendors eyeing up professional services as opportunities shift
By Heather Wright,
Wed 6 Apr 2016
FYI, this story is more than a year old
Value-added consulting and outsourcing is becoming a key opportunity for network infrastructure services vendors, as customers clamour for IT transformation – with vendors sacrificing deployment opportunities for professional services.
That's the view of Technology Business Research, which says that while product-led vendors have a natural lead in the NIS market through their hardware and software install bases, much opportunity remains for services-led vendors due to increased demand for cloud models.
"As a result, TBR sees NIS vendors shifting their business models to adapt and offer customers IT transformation through value added consulting and outsourcing services," the research firm says.
Krista Macomber, TBR senior analyst, says NIS vendors are investing in higher margin services that enable cloud adoption, sacrificing deployment opportunities in favour of professional services.
TBR says maintenance services remained the largest contributor to total NIS revenue in Q4 of 2015, at 49%. For the third consecutive quarter, maintenance was the only NIS segment to experience growth, something TBR believes is in part due to product-centric vendors' success in attaching maintenance services to product sales.
The company says the uptake of cloud-based models was a contributor to the declining deployment NIS revenue in Q4, with deployment revenue down 0.3%, year on year.
"Due to the small margins of deployment services, vendors are transitioning their focus toward professional services, which pull in significantly higher margins and will increase in demand as cloud based models continue to gain traction," TBR says.
"Poor performance by vendors such as Avaya and Unify in the professional services segment drove down overall segment revenue, although many vendors, including Huawei and Microsoft, saw strong segment performance."
TBR highlights Accenture as one company investing heavily in headcount to build its professional services offerings, but says the headcount increases by Accenture don't necessarily reflect a large increase in NIS revenue in the short term.
"Although Accenture increased headcount in the double digits, it only increased NIS revenue by 1.5% year to year," TBR says.