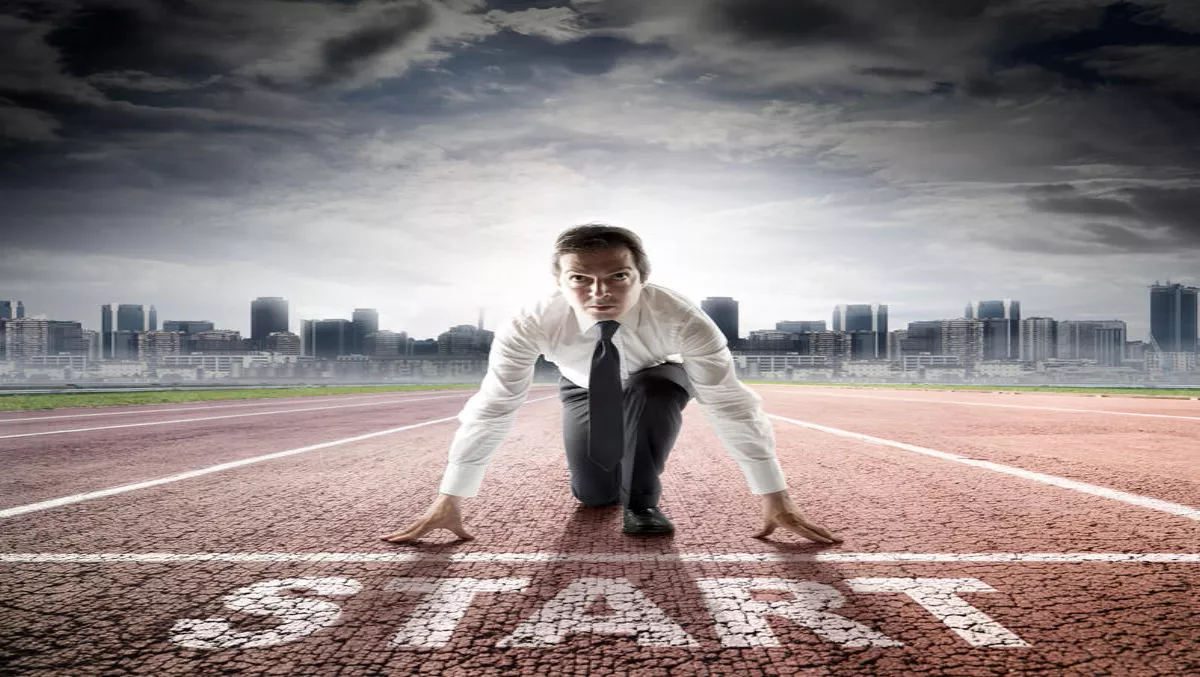 Vendors upping their recruitment game to stay ahead in the DX arms race
By Shannon Williams,
Tue 1 Nov 2016
FYI, this story is more than a year old
IT services vendors are on a hiring spree as they look to stay ahead of demand in the digital transformation race.
According to new data from Technology Business Research, vendors are adding staff with multidisciplinary skills to support hybrid IT environments.
The analyst firm says the dual demand for supporting legacy work and delivering new portfolio offerings is compelling vendors to scale up both low-cost and onshore resource expansion.
Bozhidar Hristov, lead analyst on TBR's Global Delivery Benchmark, says as digital transformation deals are yet to scale up in size and sheer volume, operating margins declined as vendors are challenged to balance anxiety and excitement around automation with embracing platform-based IP delivery.
"The hype, the hope and the fear surrounding automation continue to raise questions about the future of IT service delivery," says Hristov.
"Currently, we believe automation is used more as a marketing buzzword than a tool to pass actual savings to clients. We believe most vendors use the benefits from the domain to offset higher costs associated with hiring premium onsite personnel," he explains.
Hristov says the Global Delivery Benchmark offers a four-year view of how the market has shifted and analysis of which vendors are improving and which are lagging as customers require global support and seek to maintain cost savings.
"This research will help vendors create winning strategies and end users select vendors that are investing in the capabilities needed to meet their demands," he says.