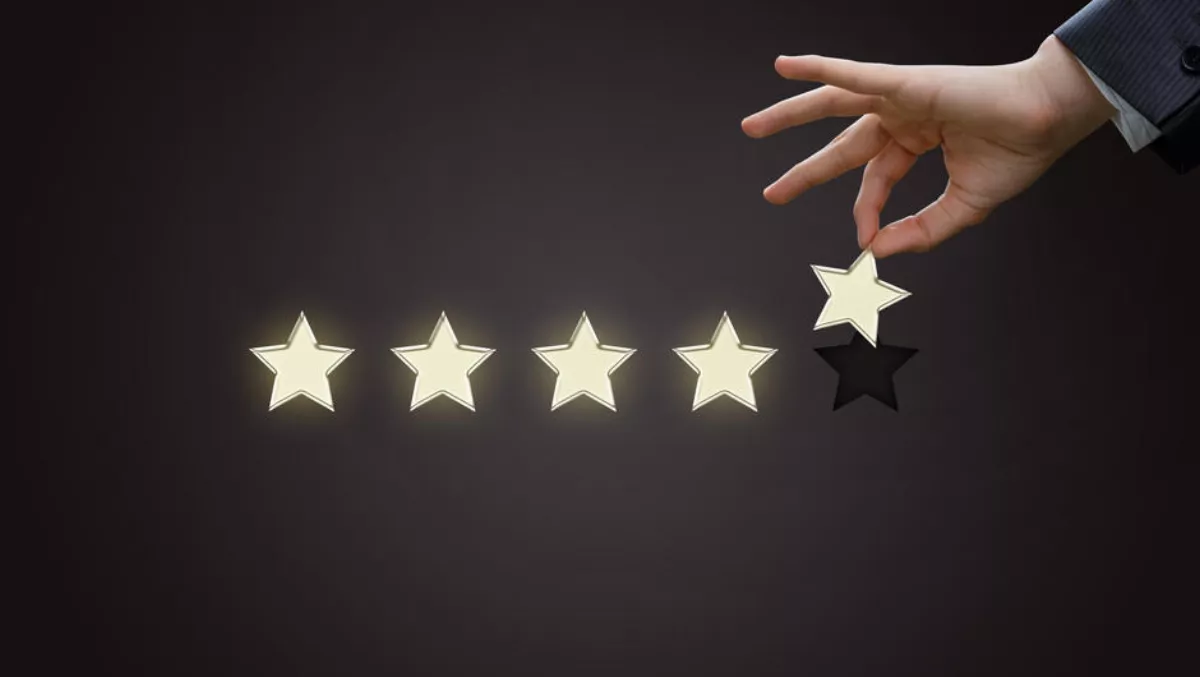 Verint named in second Gartner Magic Quadrant this year
By Ben Moore,
Wed 6 Jun 2018
FYI, this story is more than a year old
Verint Systems has been included in the newly published Magic Quadrant for the CRM Customer Engagement Center report by Gartner.
This adds to the firm being named a Leader in its Magic Quadrant for Workforce Engagement Management research earlier this year.
In this latest report, Verint was evaluated on 15 criteria across two key areas - "ability to execute" and "completeness of vision" - for its Engagement Management solution.
In the 2018 Magic Quadrant for the CRM Customer Engagement Center (CEC) research, Gartner examined "the global market for customer service and support applications that enable customer service and support agents to engage customers through their preferred communication channel" and noted that the CRM customer engagement centre sector has emerged as "one of the fastest-growing application software markets."
Gartner co-authors, VP distinguished analyst Michael Maoz and research director Brian Manusama, open the report by stating that "customers are demanding consistency of treatment when self-service escalates to assisted service.
In turn, application leaders will demand that vendors provide channel synchronisation, better use of AI, team collaboration, contextual knowledge, and event-centric treatment."
Functionality evaluated in the Magic Quadrant includes knowledge-enabled service resolution, mobile messaging, social media/community management, along with interaction assistance tools and service analytics dashboards.
Gartner notes that to be included in the report, vendors must "have a clear point of view on how to escalate customer support from digital self-service to human agents and back again while retaining the context of the interaction for reporting and future customer engagements."
"To be included in the research, the CEC applications used by customer service agents also were required to have been designed to operate seamlessly on a common platform, through common development and integration tools, open APIs and a common graphical user interface."
To build competitive advantage for the long haul, leading organisations are focusing every part of their businesses on engaging customers effectively, from the contact centre to back-office, branch, customer experience, marketing, IT, and compliance operations.
Verint helps organisations simplify, modernise and automate customer engagement with solutions that drive loyalty, enhance business performance, and accelerate processes across both assisted and self-service channels.