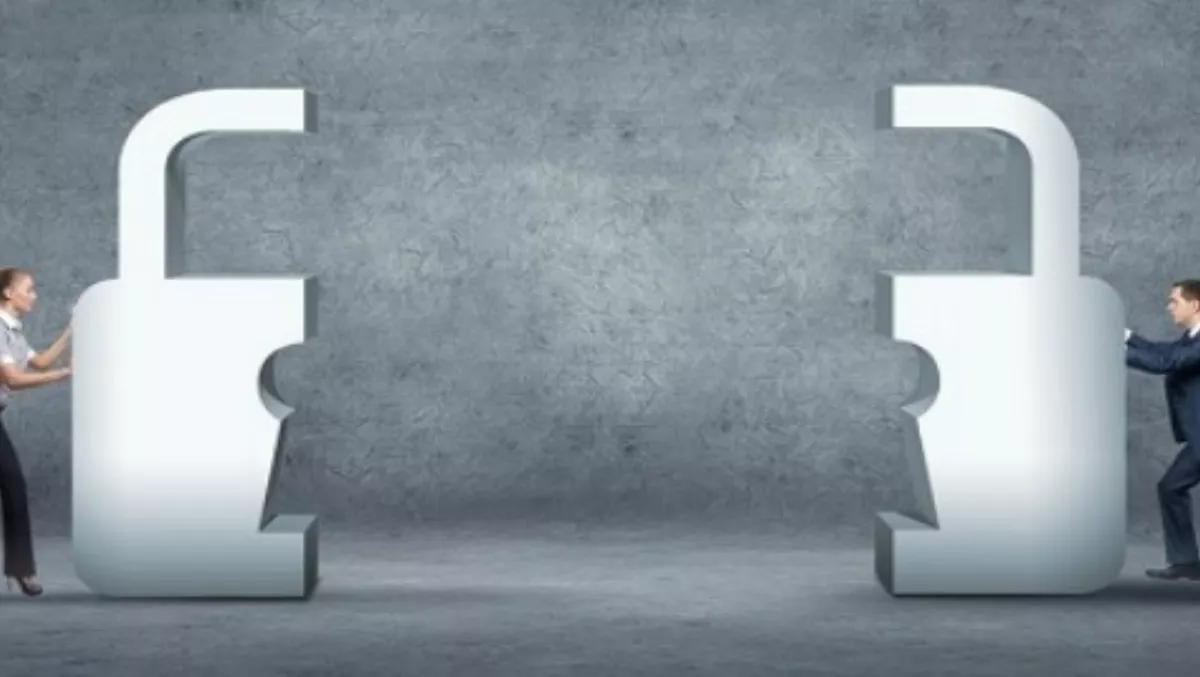 Video surveillance market set for interesting 2015
FYI, this story is more than a year old
Video surveillance is bustling throughout Asia Pacific, according to new research from Market Research.
A new report, 'Video Surveillance – Global Trends, Estimates and Forecasts, 2013-2019', reveals Asia Pacific is the fastest growing regions with a a CAGR of 33.78%, driving a market value of US$3.6 billion by 2019.
Globally, the Americas region accounts for approximately 39.6% of global share while Europe holds nearly 25.69% of the surveillance market.
On a global scale, projections for video surveillance in end-user for transportation sector market share indicate nearly 35.5% by 2019, leaving the rest of the market to the financial, retail, education, industrial, government and other sectors.
According to IT market analysts IHS, 2015 has been "one of the most interesting – and disruptive – in recent memory for both the professional and consumer video surveillance industries."
According to its whitepaper, Top Video surveillance trends for 2015, IHS says a sharp decline in the cost of semiconductor components has ushered in a new era of price competition. Jon Cropley, principal analyst, video surveillance, says a new competitive landscape has shifted, with merger and acquisition activity affecting some of the leading global product and software vendors.
"These changes affect the whole value chain for video surveillance. As the market becomes more commoditised, vendors are increasingly looking for ways to stand out from the crowd, either through product or service features, or with the help of channel solution partners," Cropley says.
Cropley says differentiation will be a key market driver for almost every equipment vendor, distributor and integrator active in the video surveillance market over the next couple of years.
IHS says the global market for video surveillance equipment will grow by over 10% in 2015, but some markets will grow much faster than the average.
Josh Woodhouse, senior IHS analyst, says the migration from analogue to network surveillance cameras has changed the way many security systems are conceived, built and managed.
"With the deployment of cameras onto IT networks, the scalability and capabilities of video surveillance systems have increased dramatically," he says. "The benefits of network video surveillance are not new concepts, they have driven the transition to network equipment from the beginning.
Now the video surveillance market has finally reached the point where more revenues come from network than analogue equipment.
Woodhouse says increasing numbers of traditional IT vendors are taking note of the opportunities in video surveillance.
IHS forecasts the global video surveillance equipment and storage market is forecast to be worth over $28 billion by 2018, and says that by 2017, each day that video surveillance cameras are installed globally will produce 859 petabytes of data. "These are big figures," Woodhouse says. "IT vendors have taken note of the opportunity to hep capture, manage and stores this data."
Woodhouse says that although competition is fierce, video surveillance products will not become commodity items, that a real difference will remain between products from different vendors, and that the market will continue to grow at a healthy rate, at least for the next five years. "The initial phase of rapid growth in the video surveillance market may be over," Woodhouse says. "However, high growth is likely for many years to come, as the market in not yet fully mature.'
Niall Jenkins, research manager, says video surveillance equipment sold through distribution channels was estimated to account for 55% of global equipment revenues in 2013. Jenkins says these percentages are forecast to increase as integrators and installers take advantage of the benefits f purchasing equipment trough distribution. He says a reason for this transition is that margins are continuing to decline.
"The transition to network equipment is changing the role of the distributor," Jenkins says. "From the IT industry, in particular, IT VARs are developing bundles of products that already work together"
Jenkins says this trend mirrors development across the IT industry.
"As the video surveillance market continues its transition to network equipment, this will be an increasingly important trend driving the transition from direct channels to distribution in 2015," he says.
Related stories
Top stories