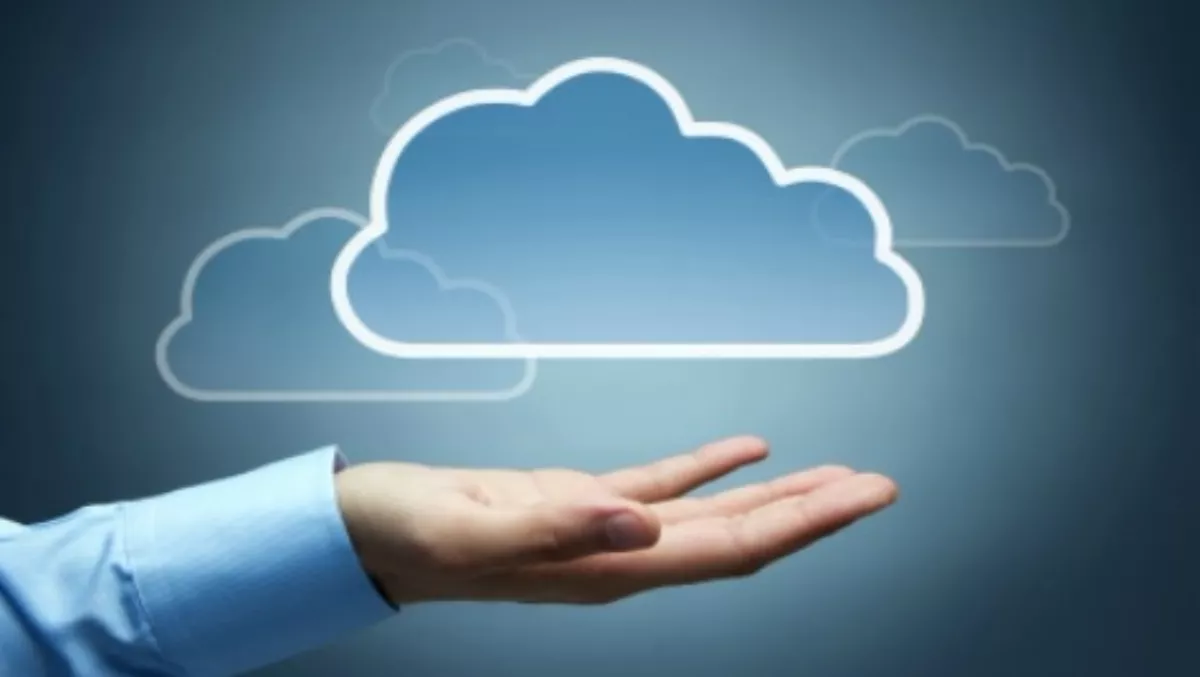 ViFX to deliver VMware hybrid cloud offering to NZ
FYI, this story is more than a year old
New Zealand IT infrastructure and cloud firm ViFX has announced a new partnership with global virtualisation giant VMware to help New Zealand enterprise customers take advantage of the hybrid cloud.
"Hybrid cloud is rapidly becoming the de facto standard for the way growing New Zealand business are run as it allows organisations to treat IT provisioning as a consumable asset," explains Geoff Olliff, ViFX cofounder and director. "But up to now it hasn't been particularly agile, compatible or simple to establish."
Olliff says the partnership with VMware will allow New Zealand enterprises to easily access versatile computing capacity so they can respond more effectively to competitive challenges. "It's basically the Software Defined Data Center for rent," he says.
Olliff says the launch of VMware vCloud Air makes an agile, compatible and easy-to-use hybrid cloud offering available to New Zealand VMware users for the first time.
"VMware vCloud Air provides a compelling new offering in the market," he says.
"It offers security and control, along with a familiar and trusted platform that enterprise customers have been looking for in a hybrid cloud service."
Olliff says VMware vCloud Air works with customers' existing private data center environments and extends out to support all applications – both those developed in the cloud as well as existing ones. "It will be particularly attractive to medium-to-large New Zealand businesses who have been looking for a flexible, hassle-free public cloud service to supplement their existing private cloud environments." Duncan Bennet, vice president and managing director, VMware ANZ, says, "We are pleased to work with ViFX to deliver VMware vCloud Air to the New Zealand market, enabling organisations to easily and securely extend their data centers into the cloud, using the same trusted infrastructure they have been using on-premises."
Bennet adds, "ViFX is a certified hybrid cloud partner in New Zealand and has built specialist management and services capabilities as it empowers organisations with a simple and flexible path to the cloud." ViFX is also the only VMware partner in New Zealand to participate in the VMware SDDC Practice Builder programme – a specialist programme that enables ViFX to provide customers with increased value from VMware's software defined data center (SDDC) technologies. Globally, enterprises are transforming how their organisations leverage IT for competitive advantage with the SDDC approach. James Knapp, CTO, ViFX says, "This programme enables our teams to become experts at exploring our customers' environments, exposing new strategies to unearth value, and increase operational efficiency and agility.
"Being part of the Practice Builder programme is a proof point in our VMware expertise and in the capabilities we bring to customers," Knapp says.
Related stories
Top stories