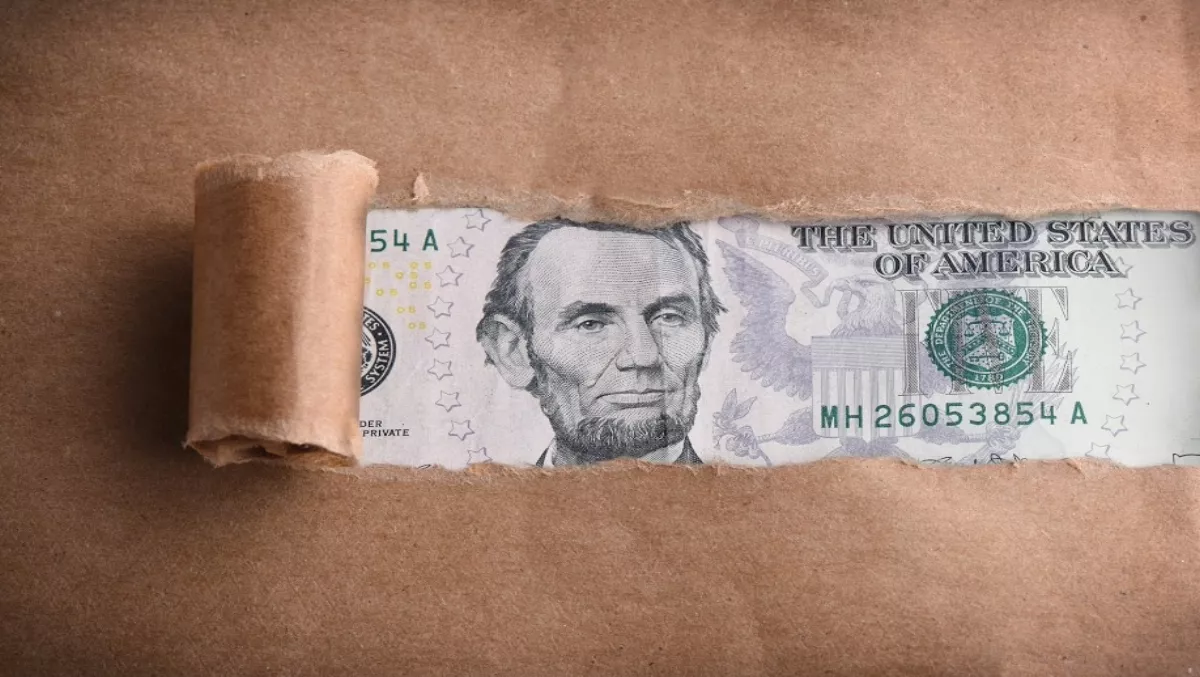 VMob reveal name change for growth in U.S. market
Vmob Group Ltd, a New Zealand listed technology company, has just announced that it intends to change its name to 'Plexure Group Ltd'.
The company say the change is to accommodate its ever growing connections in the U.S market like that of McDonalds, IKEA, 7-Eleven and Compass group.
According to VMob, the directors have advised NZX of their decision to change the name and once approved the ticker code will be changed to PLX.
"Customers have told us that VMob as the brand name for the future of our business is too limiting as it immediately implies we only operate as a mobile play. We don't and we can't. The US market is ahead of New Zealand and our brand must position us at the forefront of where the lead markets play," a company statement read.
"Our future is a brand and a proposition which reflects the commercial opportunity in the US market and enables us to maintain leadership of the thinking around individual customer engagement."
Scott Bradley, CEO of VMob, says the exponential growth in connected devices meant a certain amount of responsiveness to change from the company was vital.
"For that reason our essential value proposition has evolved quite quickly to a much broader focus where we can engage with customers constantly, through a myriad of contact points, with individualised messages based on a wide range of contextual factors," says Bradley.
"We describe this as optimising transactions in the real world for businesses with physical locations," he adds.
"The sheer breadth of our offering means that in the future we need a brand name that can carry this promise with longevity and meaning.
The name change to Plexure Ltd is expected to take effect on 22 July 2016, but this will be confirmed by NZX once all of the approvals have been given.