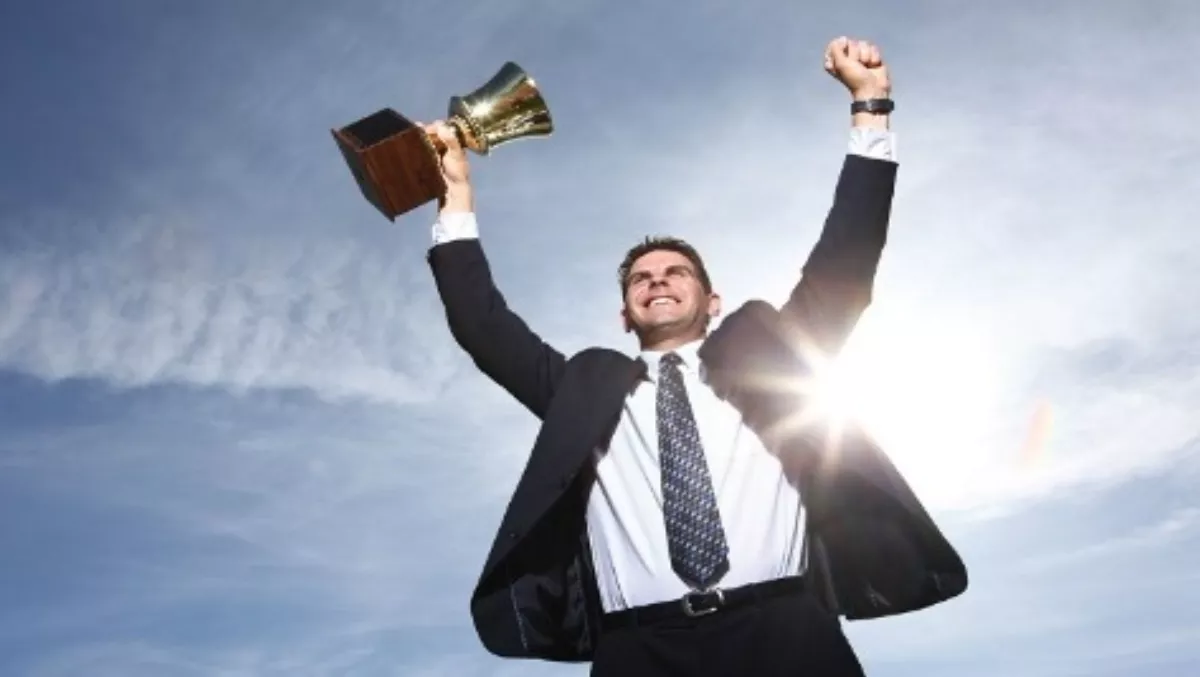 VMob a winning partner in Microsoft's eyes
By Catherine Knowles,
Wed 3 Jun 2015
FYI, this story is more than a year old
VMob, the Kiwi-founded mobile personalisation business, has walked away from the annual Microsoft Worldwide Partner Awards with some significant accolades.
The company won the Cloud Platform: Application Innovation category award and was named finalist in the Intelligent Systems category.
For the awards, Microsoft received more than 2,300 nominations from 108 different countries for the 43 different global award opportunities.
Scott Bradley, VMob CEO, says he is 'thrilled' to see the partnership applauded on such a prominent level.
"Our partnership with Microsoft is hugely important and exciting for our business, with enormous opportunities to make impact at a global scale for big brands.
"The success we have already witnessed is testament to the partnership and we are very honoured to be in such good company with the other award winners," he says.
ShiSh Shridhar, Microsoft Global - Worldwide Retail Sector IoT specialist and industry solutions director, says in retail and customer service industries there is an increased focus on collection of data from connected devices, making the VMob partnership even more valuable.
"Businesses are now able to collect more customer data points than ever before.
"However the real business value then comes from solutions like the VMob platform that can not only collect these large volumes of data, but then take those data sets and straight away start to drive more effective customer engagement," says Shridhar.
"That's what makes VMob such an exciting partner for us - Microsoft are providing the massively scalable architecture and VMob are using that, along with their software platform, to create real business impact, and it shows in the success their customers are having," he says.
Locally, Brent Kendrick, Microsoft NZ SMB and Partner Group director, says he was excited to see VMob recognised on the worldwide stage.
"VMob has built an enviable and unique international market position and on behalf of the Microsoft New Zealand team, we're very proud of the relationship that we've built with them as a partner.
"To see one of our local vendors growing and seeing such success internationally is really rewarding," he says.