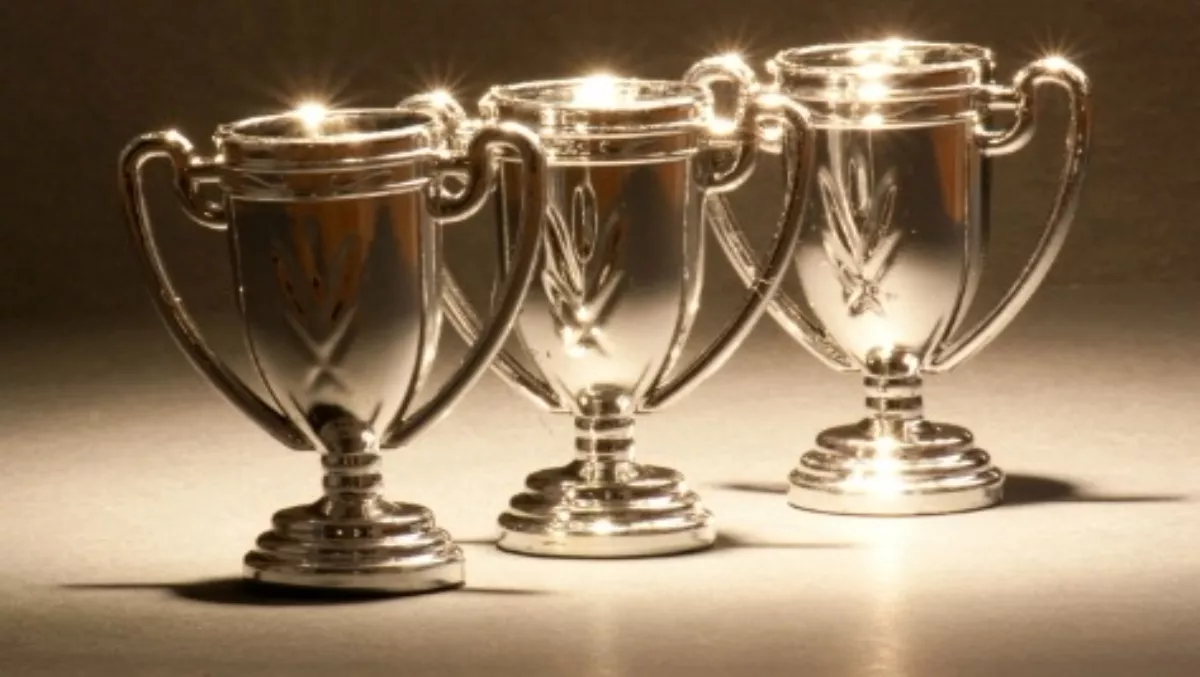 VMob wins big at global conference
By Catherine Knowles,
Fri 1 May 2015
FYI, this story is more than a year old
VMob, the Kiwi mobile personalisation platform, has scooped up three awards at the I-COM big data conference in San Sebastian, Spain.
The company was awarded top honours in the Data Venture Challenge and the Data Creativity Award, along with the Overall Data Venture Challenge Award.
VMob was up against finalists from across 14 different countries including global brands including Unilever, start-ups such as KlickPush (USA) and worldwide media agencies including MediaCom and OMD.
Scott Bradley, VMob CEO and founder, says the global recognition of the awards is testament to VMob's proven success as a mobile marketing platform.
"Winning at the I-COM awards last year was exciting and to come back this year and achieve an even higher accolade shows what we are doing is working.
"We are honoured to be recognised by the judging panel, who are all leaders in their respective fields."
"The I-COM awards aren't about designing a pretty app or a having a creative concept that wins social media attention – the criteria looks at how data can be used to drive real, measurable business results through marketing – and VMob has achieved just that," Bradley says.
VMob leverages a range of data points from the mobile device of a shopper, along with collating data from a range of external sources and connected devices such as weather services, beacons and in-store computer systems.
Using Microsoft Azure cloud technology, the VMob platform is then able to analyse this data in real-time to personalise and provide relevant content for millions of mobile users.
Bradley says the award highlights the importance of big data in business today and how measurable business results can be delivered with the data.
"In winning the I-COM awards, VMob has shown that smart marketing is not just about collecting large data sets; the crucial advantage is in collecting relevant, real-time data and then using that data to create a uniquely personalised experience for each customer," he says.
Award winners were judged by a jury and board of advisors, industry experts including the largest global digital agencies and data-driven marketing specialists from around the world.