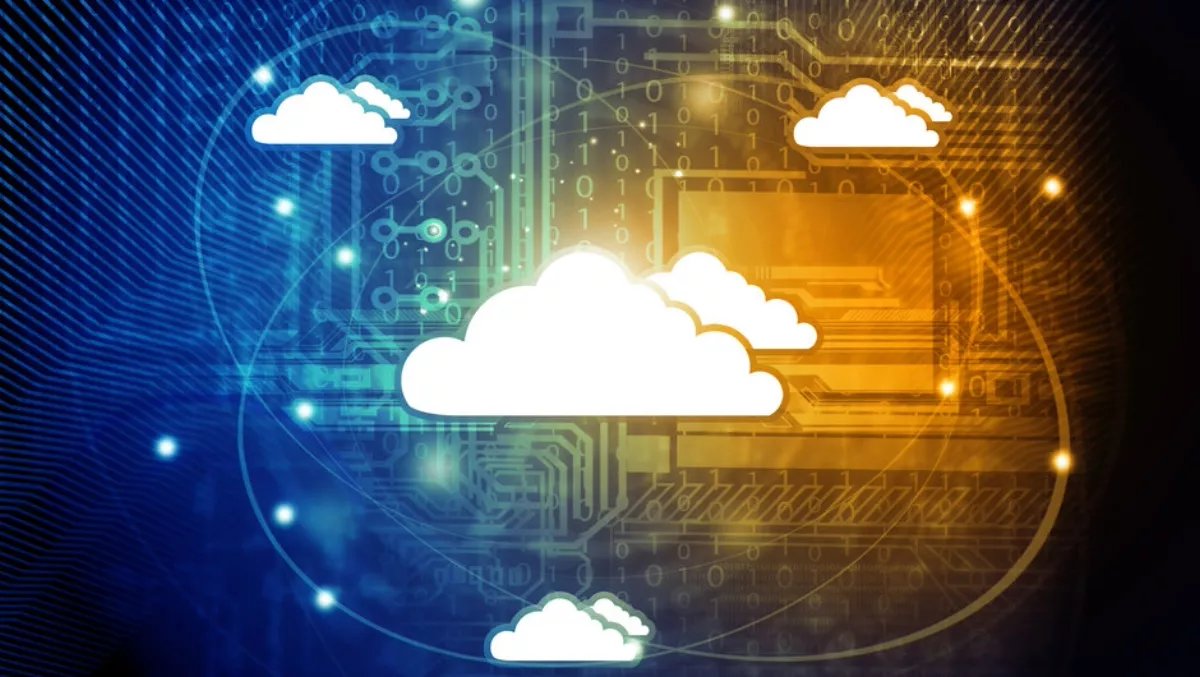 VMware announces Cloud on Dell EMC offering
FYI, this story is more than a year old
VMware is releasing VMware Cloud on Dell EMC, which will provide simple, more secure and scalable infrastructure delivered as-a-service to customers' on-premises data center and edge locations.
Featuring VMware's high-performance compute, storage and networking software powered by VMware vSphere, vSAN and NSX running on Dell EMC VxRail hyperconverged infrastructure, the service will be fully managed by VMware, enabling customers to focus on business innovation and differentiation.
VMware Cloud on Dell EMC will be core to the Dell Technologies Cloud Data Center-as-a-Service solution.
Modern enterprises rely on hybrid cloud to help accelerate the delivery of innovative services to the business and to ultimately deliver new customer experiences.
VMware is investing in solutions that address today's multi-cloud environments as well as advancing hybrid cloud operations from the data center to the cloud to the edge.
VMware Cloud on Dell EMC will combine public cloud simplicity, agility and economics with the security, control and performance of on-premises infrastructure.
"Whether they're running infrastructure on-premises or in the cloud, organizations value a cloud operating model," says VMware senior vice president and cloud platform business unit general manager Mark Lohmeyer.
"VMware Cloud on Dell EMC will deliver that cloud experience to organizations that need to maintain data and applications on-premises - completely transforming how they acquire, deploy and manage infrastructure. The service will provide consistent infrastructure and operations across cloud, data center and edge, freeing organisations to drive innovation and deliver business value while VMware operates the entire infrastructure end-to-end.
The control plane will provide administrators with visibility and management of all on-premises systems including monitoring the health of their racks, tracking the steps VMware engineers take to resolve service issues, and automatic patching and upgrading of systems end-to-end.
The subscription-based service will offer cloud-like flexible consumption and payment options.
"Dell EMC and VMware have been working together diligently to make this an excellent service for customers, who are looking to streamline their operations, reduce operational complexity and accelerate innovation," says Dell EMC strategy and planning senior vice president Matt Baker.
"With VMware Cloud on Dell EMC, VMware's infrastructure software is integrated with the Dell EMC VxRail hyper-converged platform, offering the fastest and simplest way to hybrid clouds and empowering customers to drive any enterprise workload. It's a win-win for IT and line of business owners.