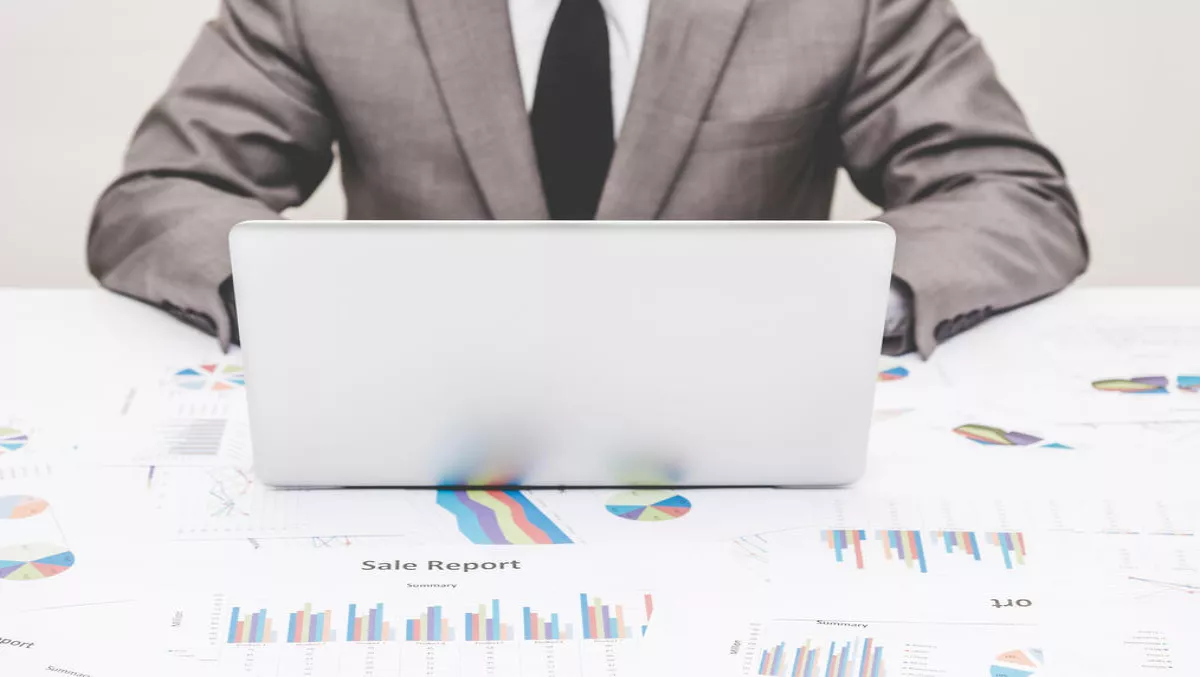 VMware rakes in 'growth-driving' $1.78 billion revenue for 3Q16
By Sara Barker,
Thu 27 Oct 2016
FYI, this story is more than a year old
VMware has released its third quarter 2016 results, hailing 6% year-over-year revenue growth and revenue reaching $1.78 billion. Operating cash flows sit at $620 million.
The cloud infrastructure provider has brought in $691 million in licensing revenue, a 1% increase from this time last year.
GAAP net income reached $319 million, or $0.75 per diluted share. Non-GAAP income reached $485 million, or $1.14 per diluted share.
GAAP operating income equalled $381 million, a 17% increase from this time last year. Non-GAAP operating income reached $592 million, a 12% increase.
The company also has $8.25 billion in cash, cash equivalents and short term investments.
"We are pleased with our Q3 financial performance, which exceeded the midpoint of our revenue and operating margin guidance. We continue to broaden our portfolio with a range of products that will drive growth for the company," says Zane Rowe, executive vice president and chief financial officer, VMware.
VMware is also looking to increase its global channel efforts, with Sanjay Poonen taking on a new role as chief operating officer, customer operations. Poonen will be responsible for worldwide sales and services, channels, marketing and global communications.
Two weeks ago the company announced it will partner with Amazon Web Services to provide cloud solutions delivered, sold and supported by VMware.