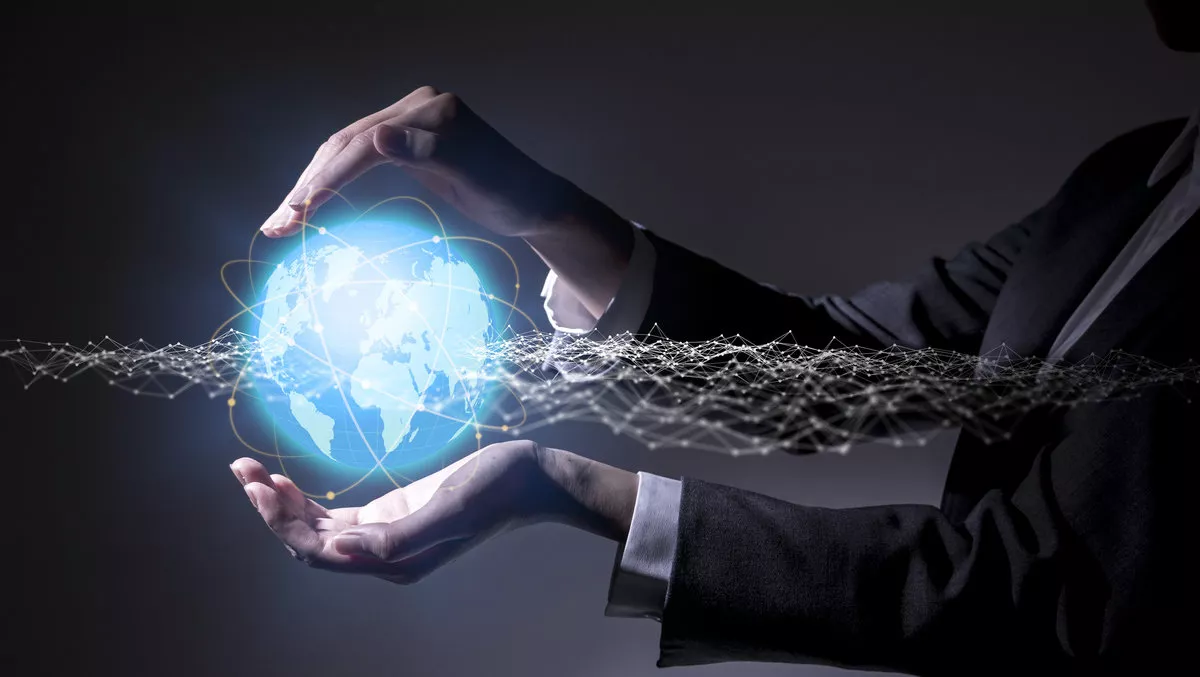 VMware welcomes Angela Cunneen as NZ country manager
FYI, this story is more than a year old
VMware is welcoming Angela Cunneen as its New Zealand country manager, bringing with her more than 25 years experience in senior ICT roles from companies including Dell and EMC.
Cunneen will be responsible for VMware New Zealand's management, business operations and strategic planning, with a focus on strengthening relationships, facilitating greater collaboration with partners and adding strategic value to customers as they navigate the digital transformation process.
"We are thrilled to welcome Angela to VMware," says VMware Australia and New Zealand vice president and managing director Alister Dias.
"Her breadth of experience and unique understanding of the New Zealand ICT industry will be key to VMware becoming a strategic advisor for our customers and developing valuable opportunities for our partners in the geography.
"New Zealand is a global leader in cloud-based solutions, which makes it a significant market for VMware. This, combined with our momentum in hybrid and multi-cloud gives us the opportunity to create new value and deliver new experiences," adds Dias.
"I look forward to working together with Angela and our local partners to deliver solutions for our New Zealand customers which help them keep up with the pace of change and harness innovation.
Cunneen says there is huge opportunity for VMware to leverage its industry leadership in New Zealand for the benefit of customers and partners.
"With the value of our local technology sector continuing to grow, now is the perfect time to tap into the wide range of opportunities available to help customers innovate.
"I'm pleased to be joining this exciting company and look forward to working with the team to continue driving success in New Zealand.
Cunneen replaces former country manager John Drayton.
VMware's New Zealand business has also welcomed other new employees to boost its team, including enterprise sales executive Olivier Erguy who is a four-year VMware veteran transferring from VMware's Paris office; and cloud - MSP business development manager Vivian Tu.
Globally, VMware has been busy driving a number of acquisitions over the last few months, including AI-based networking startup Uhana, and virtualisation firm Bitfusion.
The company also recently released a new version of its application mobility platform, VMware HCX. The updates are designed to simplify workload migration, workload rebalancing and optimised disaster recovery across data centers and clouds.
"As organisations adopt hybrid and multi-cloud architectures leveraging VMware infrastructure, they are standing up new environments locally and in the cloud with the goal of simplifying operations and increasing business agility," VMware explains.
VMware is also placing cybersecurity in strong focus this year. The company's APJ senior solutions product marketing manager Brad Engstrom notes that perimeter security isn't enough – there needs to be more. He says that VMware focuses on providing application understanding, intrinsic security, and intelligent automation.
"Businesses with VMware as a core part of their infrastructure have the capability to secure data centers, clouds and the digital workspace – all intrinsically," he says.
Learn more about VMware's operations and focus areas - check out our Understanding VMware in just 4 minutes story here.