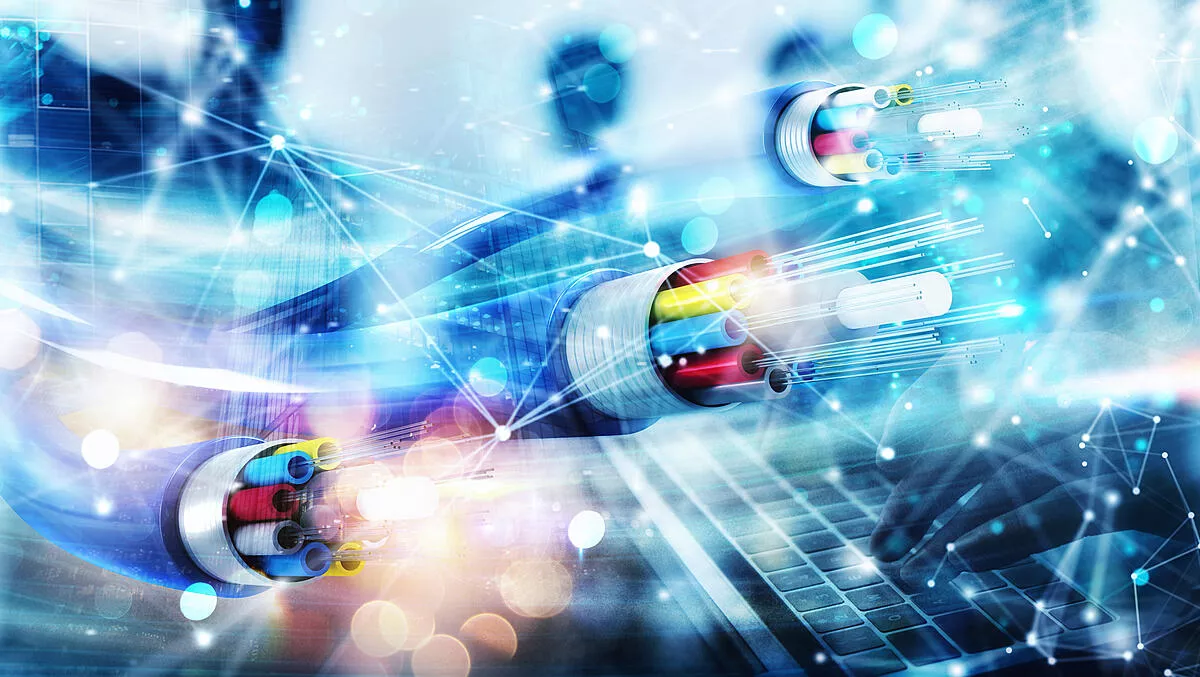 Vocus showing growth in ANZ markets
FYI, this story is more than a year old
Vocus has released a statement announcing good news for the company's bottom line alongside its financial results for the half-year to 31 December 2019.
Vocus Network Services generated EBITDA growth of 11%, on recurring revenue growth of 5%.
The result was driven by strong sales in target segments, with traction in all key verticals, including continuing demand for international capacity on the Australia Singapore Cable.
Non-recurring revenue decreased following successful completion of the Coral Sea Cable project, highlighted in the prior period.
"Vocus is at the mid-point of our three-year turnaround," says Vocus managing director and CEO Kevin Russell.
"Over the last 18 months, we have delivered three steady financial halves and have built the foundations for growth. We have absorbed the impact of NBN in retail, at the same time as investing in new capability to capitalise on the growing market opportunity for Vocus Network Services. We are clear on our strategy and have the team to execute.
"With industry focus continuing to be on 5G, we are well positioned as Australia's specialist fibre and network services provider. Vocus will also benefit from NBN Co's changed approach in the Enterprise market, which will make efficient use of existing fibre infrastructure and re-establish NBN Co within its wholesale-only mandate.
"Our Retail operation is showing encouraging signs of revenue stabilising for its core consumer base as we diversify towards mobile and energy. We continue to manage the erosion of revenue and margins as customers transition to the NBN and have made strong inroads in reducing our cost structure.
The New Zealand wing of the company has also reported success over the period, posting a turnover of NZ$199.6m and EBITDA growth of 6% in the first half of its 2020 financial year.
Vocus NZ chief executive Mark Callander says he is pleased with the results that are a result of a lower headcount across the business due to the investment in business process automation and digital platforms.
The streaming of the Rugby World Cup contributed to growth in the wholesale business, along with supporting new entrants into the broadband market.
"Most importantly, the team remains highly engaged across the business and passionate about what we do in market and for our customers," Callander says.
"We have not lost our challenger DNA as we continue to grow, it continues to be a point of difference.
"Vocus New Zealand has strong momentum, with growth in both the consumer and enterprise markets," Russell adds.
"The business continues to improve operating leverage, delivering increased revenue from lower headcount and overhead costs.