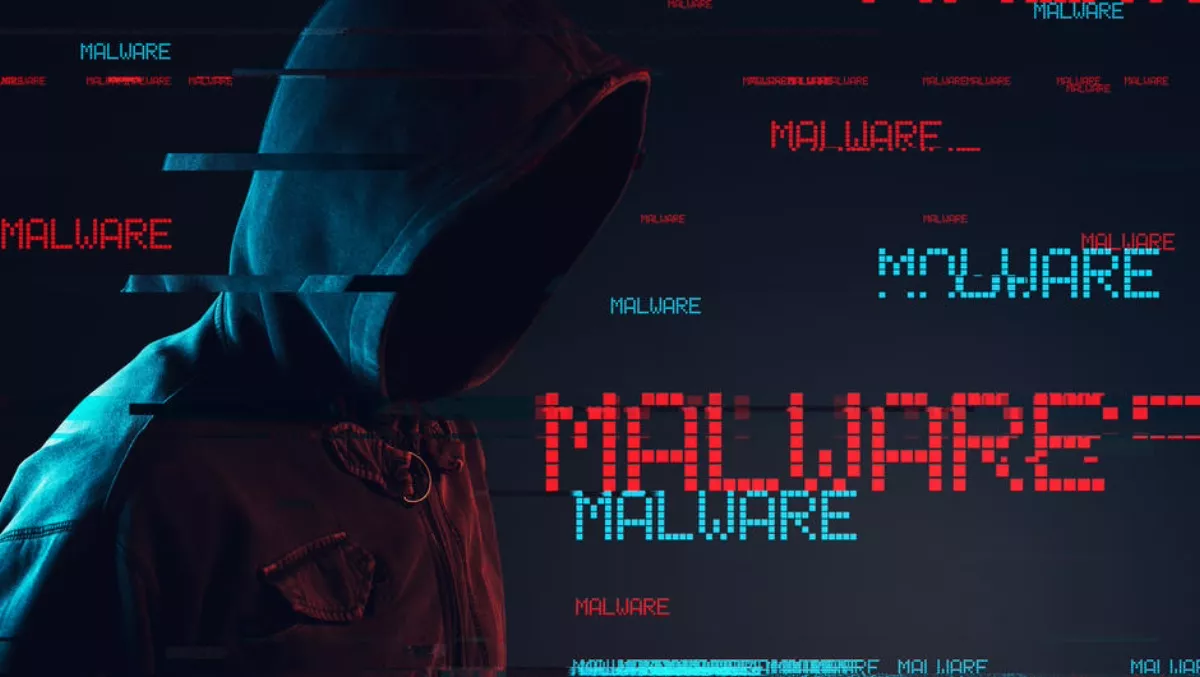 VPNFilter hits more networking devices: ASUS, D-Link, Huawei amongst those affected
FYI, this story is more than a year old
Cisco Talos says the VPNFilter malware currently infecting hundreds of thousands of endpoint devices is going after more devices than they initially thought.
The VPNFilter malware surfaced at the end of May and had targeted at least 500,000 routers and storage devices produced by Linksys, Microtik, Netgear, QNAP, and TP-Link.
This week researchers says the malware is targeting even more home-office network and network-attacked storage devices, including ASUS, D-Link, Huawei, Ubiquiti, Upvel, and ZTE.
Researchers say the malware also has new capabilities that allow it to inject malicious content into web traffic as it passed through an infected device.
" The new module allows the actor to deliver exploits to endpoints via a man-in-the-middle capability (e.g. they can intercept network traffic and inject malicious code into it without the user's knowledge). With this new finding, we can confirm that the threat goes beyond what the actor could do on the network device itself, and extends the threat into the networks that a compromised network device supports," they state.
"Additionally, we've discovered an additional stage 3 module that provides any stage 2 module that lacks the kill command the capability to disable the device. When executed, this module specifically removes traces of the VPNFilter malware from the device and then renders the device unusable."
Cisco Talos says it will continue to monitor the VPNFilter threat and work with partners to understand it.
Read our previous coverage about the VPNFilter threat here.
The full list of affected devices is below. Cisco warns that this list may still be incomplete.
ASUS DEVICES:
RT-AC66U (new)
RT-N10 (new)
RT-N10E (new)
RT-N10U (new)
RT-N56U (new)
RT-N66U (new)
D-LINK DEVICES:
DES-1210-08P (new)
DIR-300 (new)
DIR-300A (new)
DSR-250N (new)
DSR-500N (new)
DSR-1000 (new)
DSR-1000N (new)
HUAWEI DEVICES:
LINKSYS DEVICES:
E1200
E2500
E3000 (new)
E3200 (new)
E4200 (new)
RV082 (new)
WRVS4400N
MIKROTIK DEVICES:
CCR1009 (new)
CCR1016
CCR1036
CCR1072
CRS109 (new)
CRS112 (new)
CRS125 (new)
RB411 (new)
RB450 (new)
RB750 (new)
RB911 (new)
RB921 (new)
RB941 (new)
RB951 (new)
RB952 (new)
RB960 (new)
RB962 (new)
RB1100 (new)
RB1200 (new)
RB2011 (new)
RB3011 (new)
RB Groove (new)
RB Omnitik (new)
STX5 (new)
NETGEAR DEVICES:
DG834 (new)
DGN1000 (new)
DGN2200
DGN3500 (new)
FVS318N (new)
MBRN3000 (new)
R6400
R7000
R8000
WNR1000
WNR2000
WNR2200 (new)
WNR4000 (new)
WNDR3700 (new)
WNDR4000 (new)
WNDR4300 (new)
WNDR4300-TN (new)
UTM50 (new)
QNAP DEVICES:
TS251
TS439 Pro
Other QNAP NAS devices running QTS software
TP-LINK DEVICES:
R600VPN
TL-WR741ND (new)
TL-WR841N (new)
UBIQUITI DEVICES:
UPVEL DEVICES:
ZTE DEVICES:
Related stories
Top stories