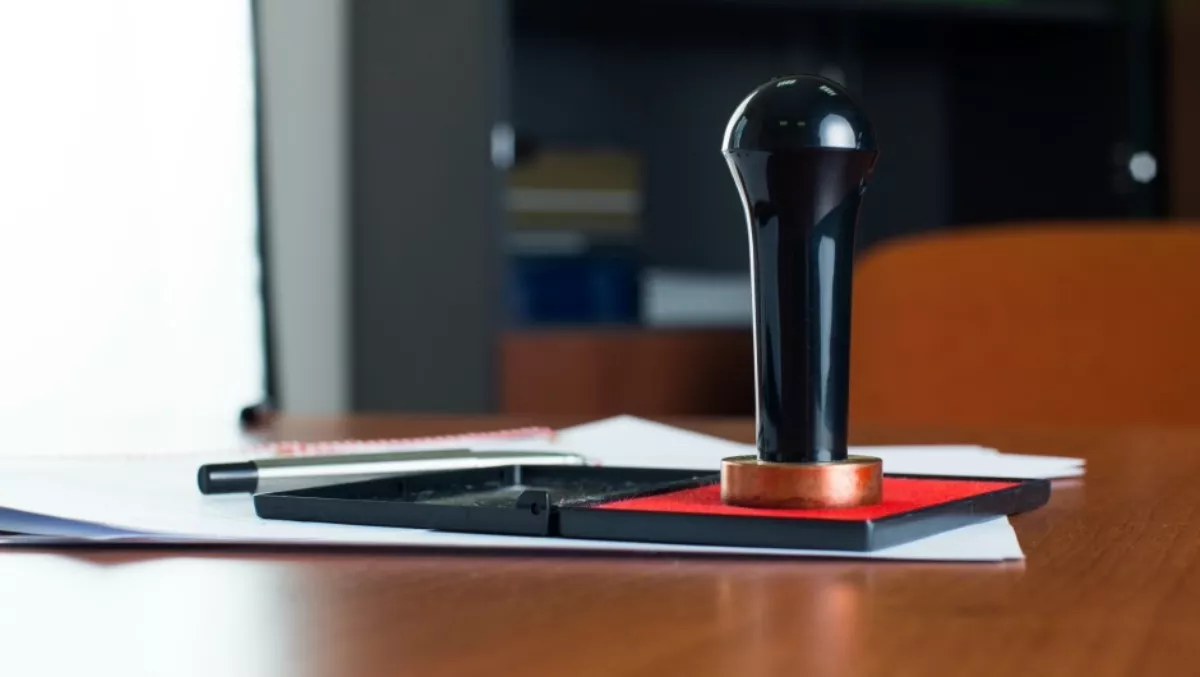 Warnings for Intagr8, director as ComCom finds evidence of Fair Trading breach
By Heather Wright,
Mon 9 May 2016
FYI, this story is more than a year old
Formal warnings have been issued against failed telecommunications firm Intagr8, its sole director and its former national sales manager, after the Commerce Commission found 'sufficient evidence' to establish the company likely breached the Fair Trading Act.
The Commerce Commission says despite its findings, it won't take legal action against the company – which was placed into liquidation in December 2015 – as any penalty imposed by the court would either remain unpaid or be at the expense of creditors.
Intagr8, which offered bundled telephone services and office equipment to small and medium-sized businesses, owes more than $4 million to creditors.
The company's sole director, Murray Taylor, immediately fled New Zealand to Australia after the company was placed into liquidation, and has not returned the Commerce Commission says.
The Commission's investigation centred on 26 complaints received alleging Intagr8 misrepresented the price and nature of its services.
Complainants said Intagr8 salespeople misrepresented the price of the equipment they signed up for and the services they would receive. Allegations were also made that customers were not informed they were entering into a rental agreement with a finance company, paying by direct debit, and that separate accounts would be issued for the telephone services and equipment rental.
The Commerce Commission says a formal warning will be issued against Intagr8's record.
The Commission also assessed individual liability and has sent formal warnings to Taylor and Intagr8's former national sales manager, Stephen Morrissey, who resigned from Intagr8 in March 2015.
The Commerce Commission says Intagr8, Talyor and Morrissey have all been warned for likely breaches of sections 13(b) and 13(g) of the Fair Trading Act.
The warnings will be taken into account for similar conduct in future and the Commerce Commission 'may also draw this warning to the attention of a court in any subsequent proceedings brought by the Commission or any other party'.