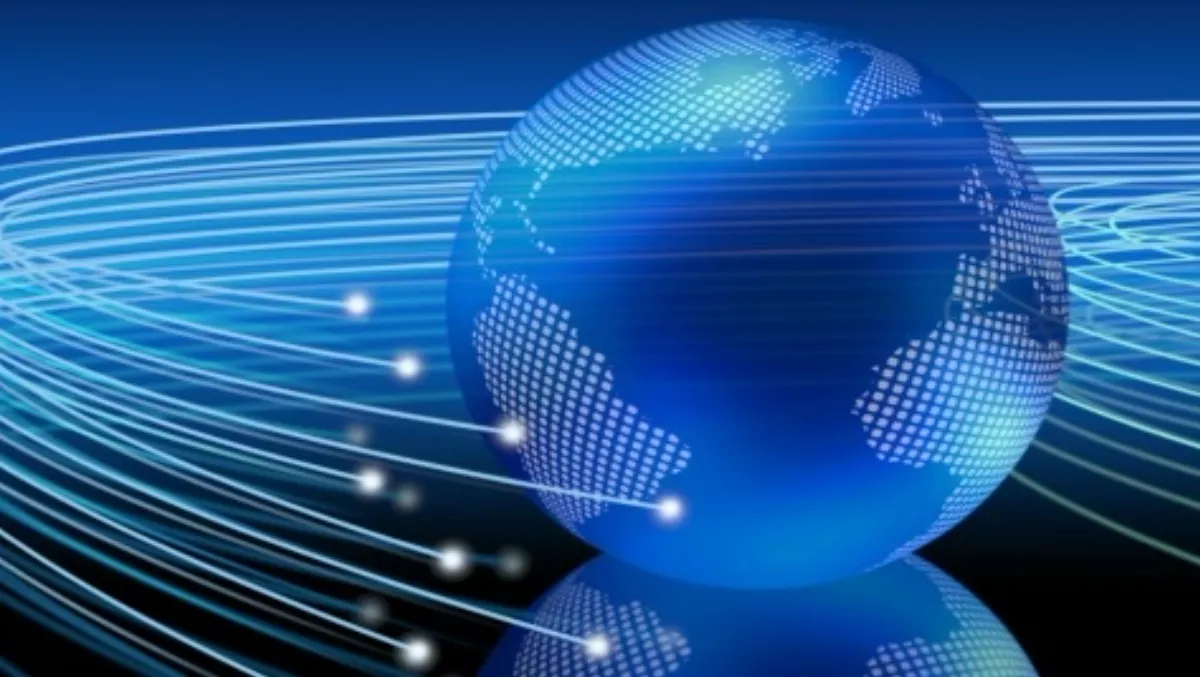 Westcon and Sonus, teaming up to bring Skype for Business to Kiwis
By Catherine Knowles,
Thu 11 Jun 2015
FYI, this story is more than a year old
Westcon Group and Sonus, the real-time communications vendor, have signed a distributor partnership agreement for New Zealand.
Under the partnership, Westcon Group will distribute Sonus's complete portfolio of hardware-based and virtual­ised session border controllers (SBCs), diameter signalling controllers (DSCs), policy/routing servers, and media and signalling gateways in the New Zealand market.
Westcon Group and Sonus already have existing partnerships in other markets, including Australia.
This agreement is expected to play a major role in Westcon Group's Skype for Business strategy in New Zealand, while also expanding Sonus's reach and competitiveness in the market.
Danny Meadows, Westcon Group New Zealand vendor business manager, unified communications, says, "The new partnership is a key part of our Skype for business strategy.
"Westcon Group has been working with Sonus in Australia for a year and the New Zealand expansion is a natural progression of this relationship.
"Westcon Group is looking forward to a productive and profitable future with Sonus."
According to Westcon, the agreement will help drive its market share in New Zealand, bolster its breadth of network technology solutions portfolio in the region, and help it establish deeper relationships with its partners here.
Matt Carter, Sonus ANZ regional sales manager, says, "This partnership provides a frictionless go-to-market capability for Sonus's partners to get best-of-breed technology and make customers' Microsoft Skype for Business deployments seamless.
"The agreement also gives Sonus an expanded sales force."
He says, "The partnership will let Sonus expand its reach into New Zealand and drive our solutions to a wider audience as we expand on our capabilities, such as Network-as-a-Service.
"It also means more competitiveness and a wider choice for partners in the New Zealand market."
The partnership launch event marks the agreement between Westcon Group and Sonus and also provides a forum for resellers to find out more about the partnership.