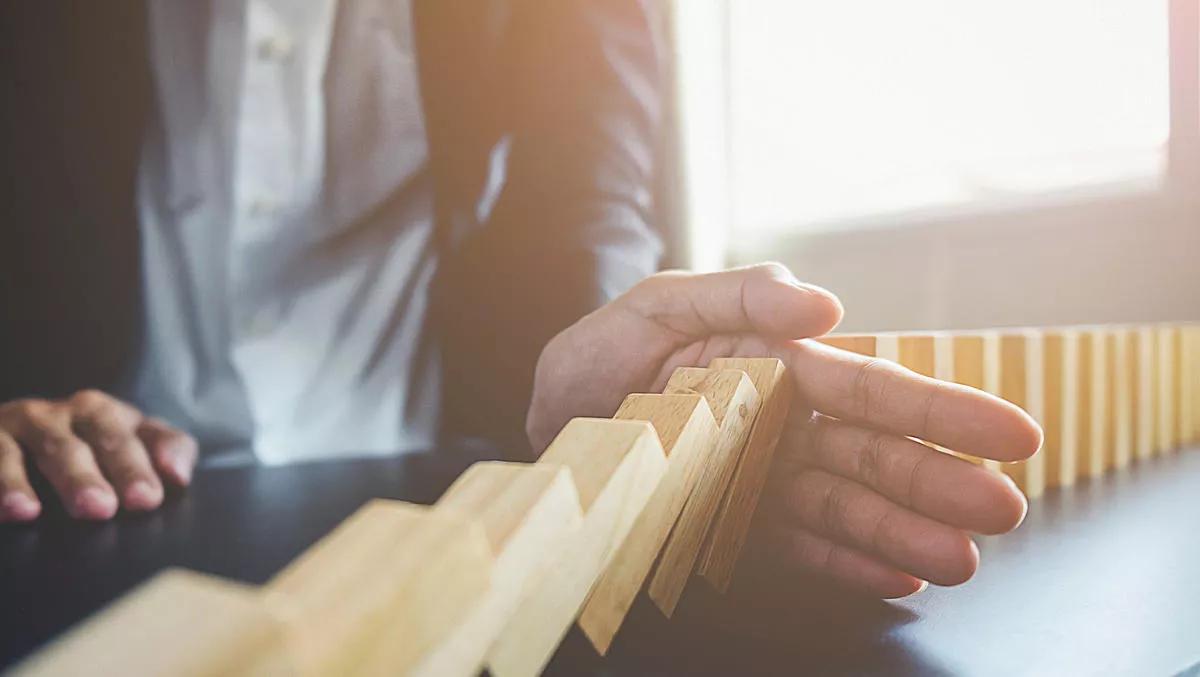 Westcon-Comstor '100% operational' in face of COVID-19
FYI, this story is more than a year old
Westcon-Comstor is assuring partners and vendors that it remains 100% operational in the midst of the COVID-19 Coronavirus outbreak.
The company's managing director Dave Rosenberg released a statement today outlining its business continuity plans to ensure disruption is limited.
The company's Auckland and Wellington offices remain open, and it is working closely on operational continuity - freight, health and safety, foreign exchange, and new event policies.
Operational continuity - freight
Westcon says that it is working closely with vendors and carriers to spot or monitor issues, to ensure that supply chain and service disruptions are kept to a minimum.
The company's warehouse and logistics centre is business-as-usual, with increased stock to maintain operational consistency. The company is also working with vendors to prioritise and escalate orders.
However, international freight and cargo limitation is leading to split console deliveries, so Westcon says customers and partners should make provisions for this.
"We have been advised that airlines have moved away from contracted rates to spot rates, resulting in volatile freight pricing, this has led to significant price increases. Again, we will communicate shifts in pricing if things change," says Rosenberg.
Health - safety
"We have stopped all non-essential visitation to our office premises. We have put in place a strict policy for any exception to this rule," states Rosenberg.
The company is trialling work from home practices for staff, however its Auckland and Wellington offices remain open.
Team members who feel unwell with flu-like symptoms should stay away from the office, and must disclose if they have had any potential exposure. Hand washing, hygiene and cleanliness protocols must be followed on the premises at all times.
The company is also supporting all staff who self-isolate, with the expectation that it's business as usual to deliver on vendor and customer requirements, orders and enquiries efficiently and effectively, regardless of location.
The company has suspended all domestic and international travel, as well as group functions and events.
Foreign exchange volatility
Westcon says it will need to align pricing as volatility in exchange markets changes. All quotes will be valid for a maximum of 14 days. Thereafter, quotes will be subject to change as foreign exchange markets fluctuate.
"Please reach out to us if you have any imminent orders you would like us to re-price for you," says Rosenberg.
Events are going online
Westcon is shifting all events to the virtual space, including its upcoming Imagine event in May.
"We will be embracing the technology we advocate and continuing to deliver value to the channel. We will provide the same high-quality event, just in a virtual format," says Rosenberg.
"We truly think of our teams as an extension of yours, and as such, we will take every necessary precaution to prevent the spread of COVID-19. We will continue to proactively communicate with you as the situation develops. If you have any further questions, please don't hesitate to contact me or one of the Westcon-Comstor team," Rosenberg concludes.