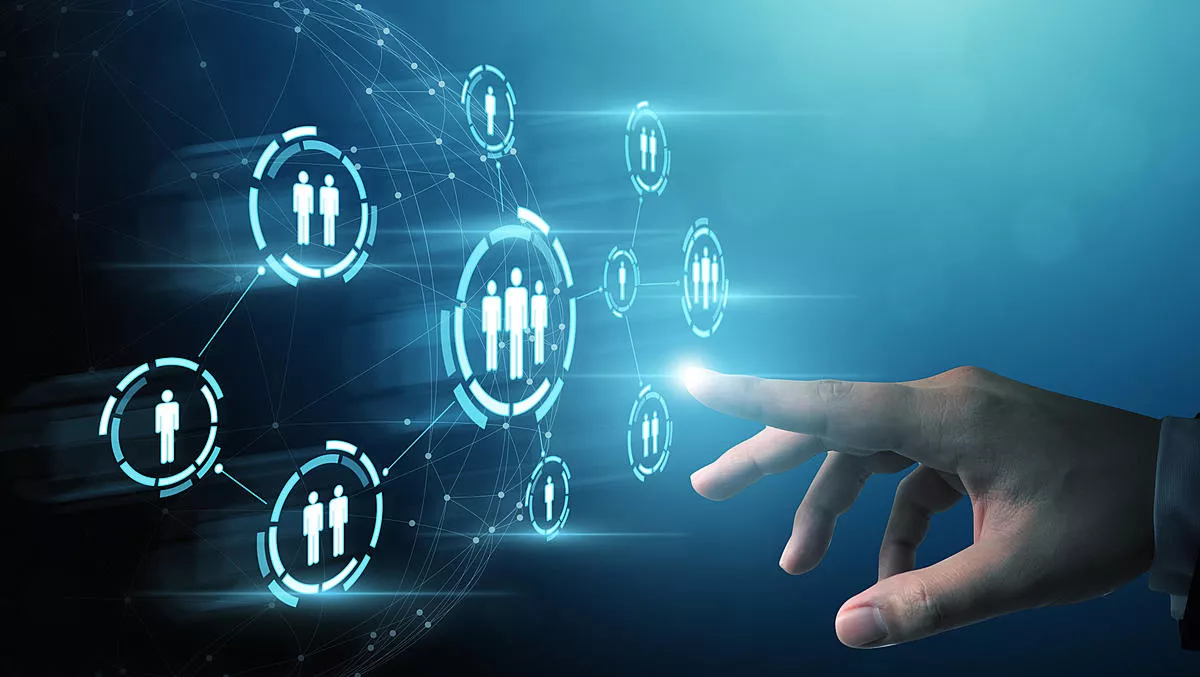 Westcon-Comstor connects partners to expertise with Bench
FYI, this story is more than a year old
Westcon-Comstor has recently added channel ecosystem connection platform Bench to their portfolio under the cloud and services area of the business.
Founded in 2016, Bench provides a cloud-based platform that will allow partners to connect with skilled IT professional they may need to bid on a contract that would previously have been out of their reach.
It also includes a dashboard where partners can monitor bookings and track performance.
The company started working with Westcon-Comstor at a global level in 2019, and is now live in Australia, New Zealand, Singapore and EMEA.
"This calendar year, Westcon Australia broadcast about $13 million worth of opportunities via their Westcon marketplace," says Bench founder and CEO Sukhi Bhullar
"Currently there are 91 suppliers across the region on our marketplace. If an opportunity is broadcast, Westcon can offer their partners access to around 8,500 engineers – onsite or remote work."
There are two streams to the Bench offering – The Bench Marketplace and a Partner's own private marketplace.
The Bench Marketplace is the quickest way to access the Bench platform, with a range of capabilities in cloud, infrastructure, storage, cybersecurity, deployment, project management, networks, EUC and unified communications.
A partner can request Westcon-Comstor to help find the necessary resources to compete for or complete an opportunity.
"Our exclusive distributor agreement with Bench aligns with our go-to-market approach to extend partners capabilities and capacity, enabling us to provide greater scale to support our partners and vendors across the globe," says Westcon APAC executive VP Patrick Aronson.
The Private marketplace enables a partner to create their own ecosystem on a white-labelled platform, which also provides access to the Bench network.
They can onboard their own employees, contractors etc, and invite their customers to use the platform to engage in opportunities.
This means they can utilise the Bench tools and dashboards to monitor all their customer opportunities.
The platform has also garnered interest from vendors, with AWS using the platform to build a community of AWS partners and suppliers.
"Many of our partners have strong relationships with their customers, there is a level of trust that has been developed over time, so when that customer has an IT requirement their first call will be to their trusted partner. If that partner doesn't have the capability or resource to meet the customer's needs, they often have to decline or suggest another partner, losing that opportunity. Bench provides a solution to this issue," Westcon-Comstor cloud and services manager Simone Neunz explains.
"Using Bench, a partner can utilise the capabilities and resources from our suppliers, while retaining their customer and revenue. Now partners can scale to demand, offer additional capabilities, and go to market faster. Opportunities that smaller partners may not have been able to bid for, are now on the table".
In New Zealand, Westcon is in the process of onboarding partners to the platform.
Partners can request an invite to the platform by reaching out to Simone directly, and a Westcon-Comstor team member will guide them through the platform onboarding.
Related stories
Top stories