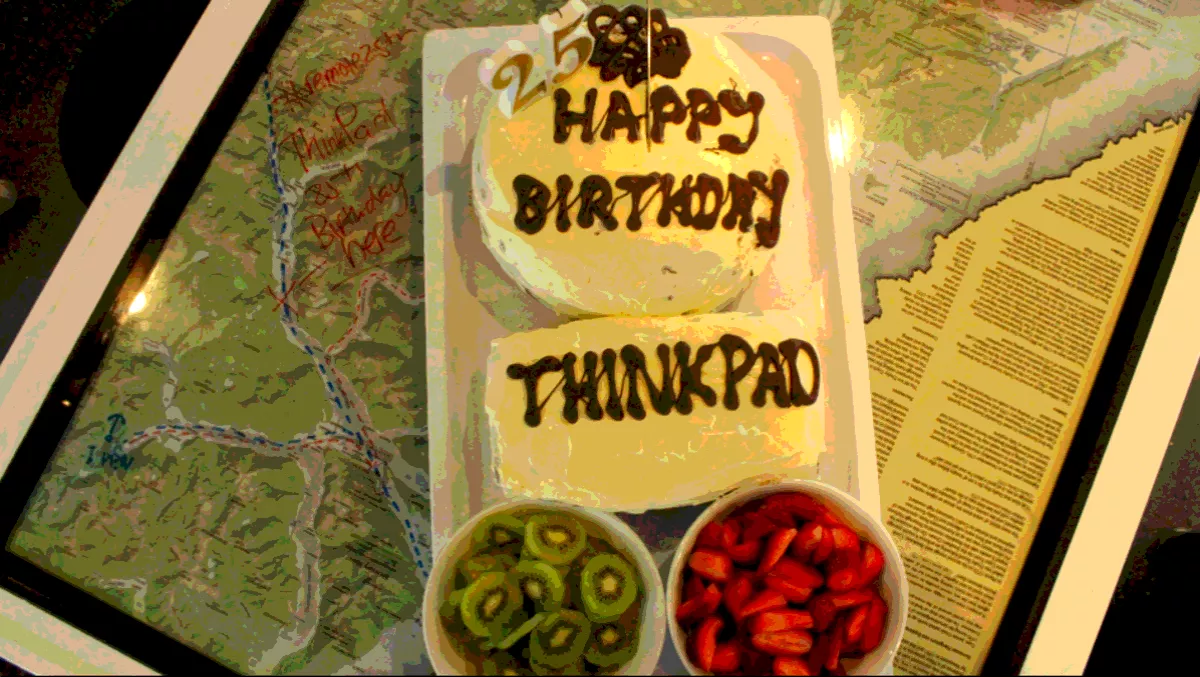 Westcon-Comstor gets on the bike to support mental health
By Heather Wright,
18 Oct 2017
FYI, this story is more than a year old
Westcon-Comstor is throwing its weight behind the Mental Health Foundation, linking its latest Cisco promotion with an initiative to raise funds for the Foundation.
The distributor has held various events in-house for staff to raise awareness of mental health and is now widening the net to encompass partners – and challenging the channel to get in behind it with support for the initiative which seeks to raise $10,000 for the Mental Health Foundation.
The new Cisco promotion – the first in the Destination Comstor series of promotions – is offering partners the chance to cycle the 125km Otago Rail Trail between Clyde and Middlemarch at the end of November.
"The trail could be seen as a metaphor for what families with mental health endure on a daily basis, facing challenges and situations which can seem daunting," Westcon-Comstor says.
"However, with the support from organisations such as the Mental Health Foundation, these challenges can be put in perspective and families provided with the help they need to get through each day."
As well as providing support for people with experience of mental illness, the Mental Health Foundation provides free information and training and works to help New Zealanders 'improve and sustain their mental health and reach their full potential'.
The Westcon-Comstor initiative has already raised more than $2,000 via the fundraising page.
The Kiwi channel can show their support for the initiative and the Mental Health Foundation by making a donation on Westcon-Comstor's mental health fundraising page, while keeping track of the Comstor Cisco partners on their ride for mental health along the Otago Rail Trail.