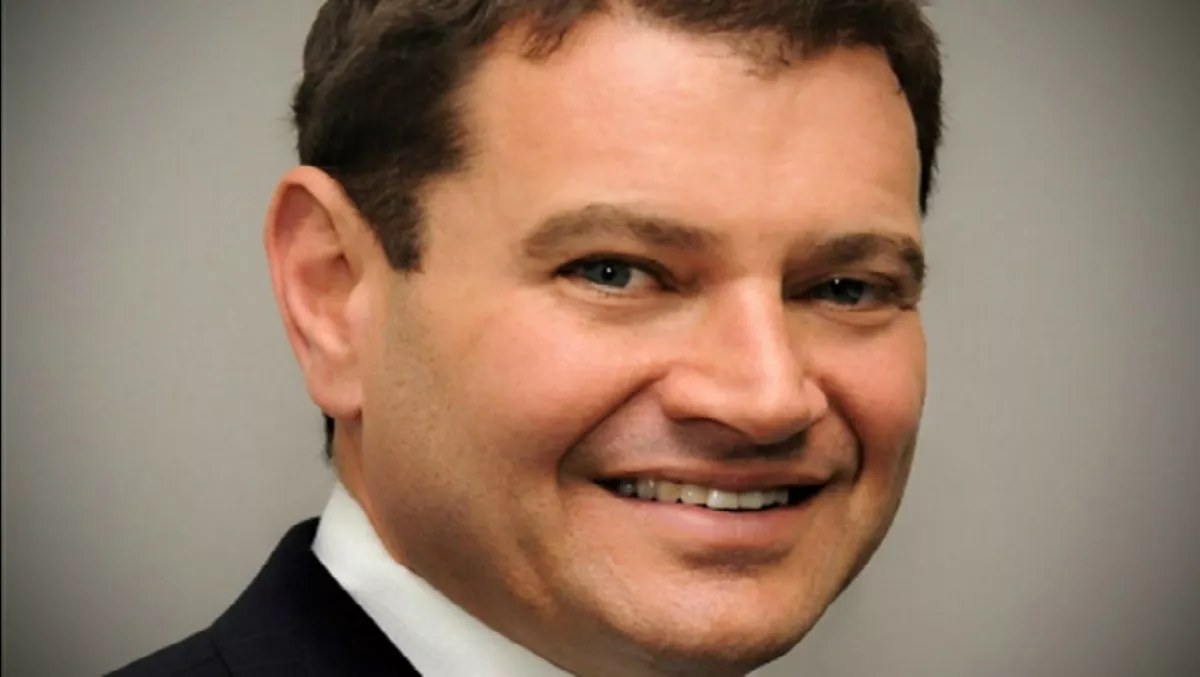 Westcon-Comstor Imagine 2016: Rosenberg thanks ANZ vendor community
FYI, this story is more than a year old
The Imagine event was started 12 years ago, and in that time it has morphed and changed a number of times, according to Westcon-Comstor ANZ VP Dave Rosenberg at the Imagine 2016 event in Auckland.
It was initially started in a very simple way, but has evolved into a professional show that participants are finding a lot of value in. This year, the theme is delivering results together, which is all about putting the right technology and people together to provide a solution to business requirements.
"Whether you're a vendor, a distributor like ourselves here today, a reseller or an end customer, IT is an enabler to giving solutions," Rosenberg said in an opening to the Auckland event. "It's about improving a customer experience or outcome. While technology is commoditising, the way we use it is becoming far more complex."
Rosenberg affirms that the industry is always trying to find new ways use technology. Once everyone is connected, there is the whole question of the analytics around it including how people are using it, who's doing what, where and why.
"The interesting part about that is we're actually being tasked with creating solutions for customers today, which they don't even know that they want yet," Rosenberg says. "How do we do that when their needs haven't even been defined?"
According to Rosenberg, in this time of massive change and disruption, there is one thing that remains constant.
"To me, that's the power of partnership and collaboration," Rosenberg says. "While the market and the way that we use distribution is transforming, our role at Westcon-Comstor as a distributor has not changed. We still remain the glue in between the vendors who produce and design the technology, and the partners who put the best offerings and the right solutions together for the customers who are here today."
While Westcon-Comstor has experienced great growth in ANZ despite a turbulent market, it hasn't exactly been easy – especially in NZ.
"New Zealand has been a bit of a challenging market for us, as there is a lot of change in the market at multiple levels," Rosenberg says. "There's been little or no organic growth with a lot of consolidation – with businesses being born in the cloud and businesses disappearing overnight. We've seen a lot of global companies struggling to invest in this market."
Rosenberg confirms as market leaders in cloud distribution, that New Zealand has the fastest shifting market to the cloud than any other region worldwide. Rosenberg says that without their partners, they wouldn't be where they are today.
"Our ANZ business is made up of a stable vendor base. 2/3 of them have been partners for five years or longer, and 80% of our revenue comes from common vendors," Rosenberg says. "One thing I would like to point out is firstly most of these vendors are here at Imagine 2016. Without this vendor support, Imagine certainly wouldn't be possible. So I'd like to thank them and acknowledge them for that."
Related stories
Top stories