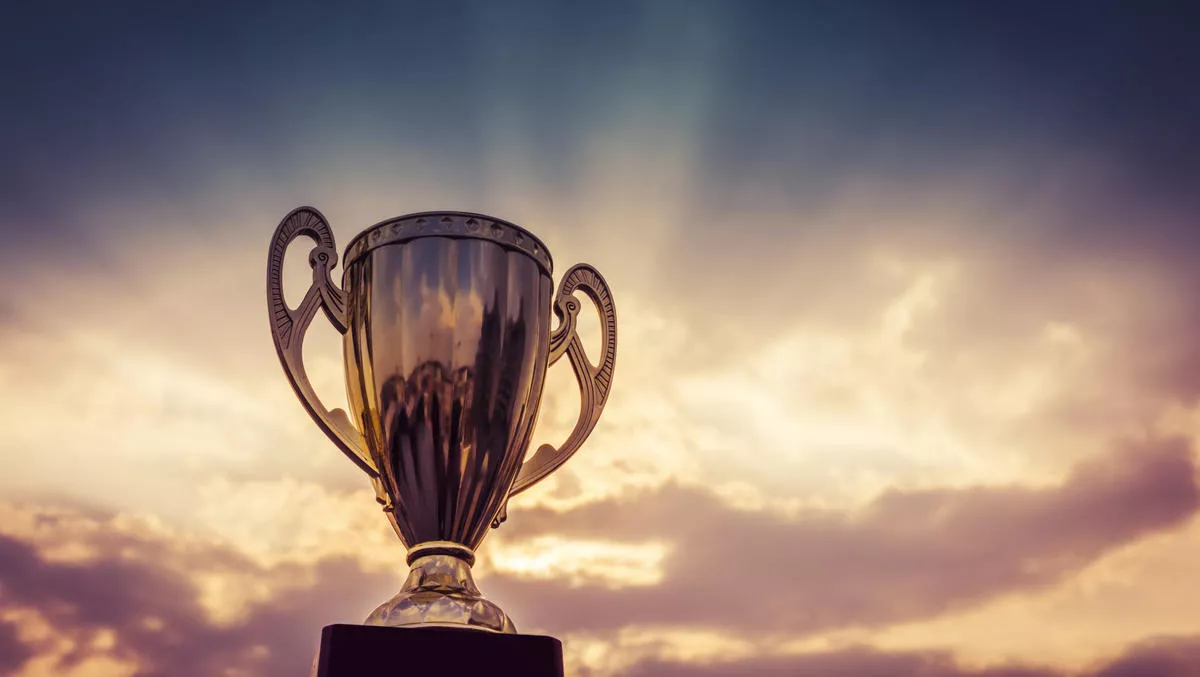 Westcon-Comstor NZ named 2020 Employer of Choice
Fri, 14th Aug 2020
FYI, this story is more than a year old
Westcon-Comstor New Zealand has been crowned a winner at the Human Resources Director's 6th annual Employer of Choice Awards.
The company was named Employer of Choice, alongside 30 other businesses across New Zealand.
The awards recognise the country's best workplaces, as well as achievements and initiatives in areas such as access to technology, career progression, communication, diversity and inclusion, employee health and wellbeing, leadership, recruitment and onboarding, reward and recognition, training and professional development, and work-life balance.
Westcon-Comstor New Zealand employs 130 staff, with the majority located in its Albany-based, Auckland office. The company also has staff in Christchurch and in Wellington. The company says it prides itself on its diversity and corporate culture.
"As a company, Westcon-Comstor NZ has an annual Talent Review process, whereby all managers use the 9-box grid to review the talent within their teams, looking at potential vs performance," according to the judges.
"This supports the career progression process; annually, the Leadership team review this and discuss development opportunities in the pipeline to support the company's top talent. As a global organisation, NZ has led the APAC region with its talent review processes, and are considered at the forefront for identifying and supporting staff with high potential for growth and development.
Westcon-Comstor HR business partner Laura Lesley-Pryor says that there is currently a lot of uncertainty within businesses, and it is great to be acknowledged for the company's efforts that have a positive impact on staff.
"This recognition cements Westcon-Comstor as a great place to work, and will help us to attract new talent in an increasingly competitive market.
She adds, "Westcon-Comstor has a great team culture and we have rolled out some fantastic initiatives over the last 12 months, so to be recognised for these along with the other 29 organisations, it gives us motivation to keep going and pushing through these tough times together as a team.
She also says that employers and HR professionals would be forgiven for being distracted during COVID-19, but Westcon-Comstor has not lost focus on its core asset: its people.
"We have a robust people and culture strategy in place and plan to continue to roll out some exciting initiatives this year that will undoubtedly benefit our team and continue to offer our employees a positive employee experience."
"In this age of constant disruption, organisations cannot afford to take their eyes off the challenges that might be just around the corner. Indeed, the COVID-19 pandemic has meant it's never been more important for HR professionals to remain on their toes when it comes to attracting and retaining talent," the judges note.