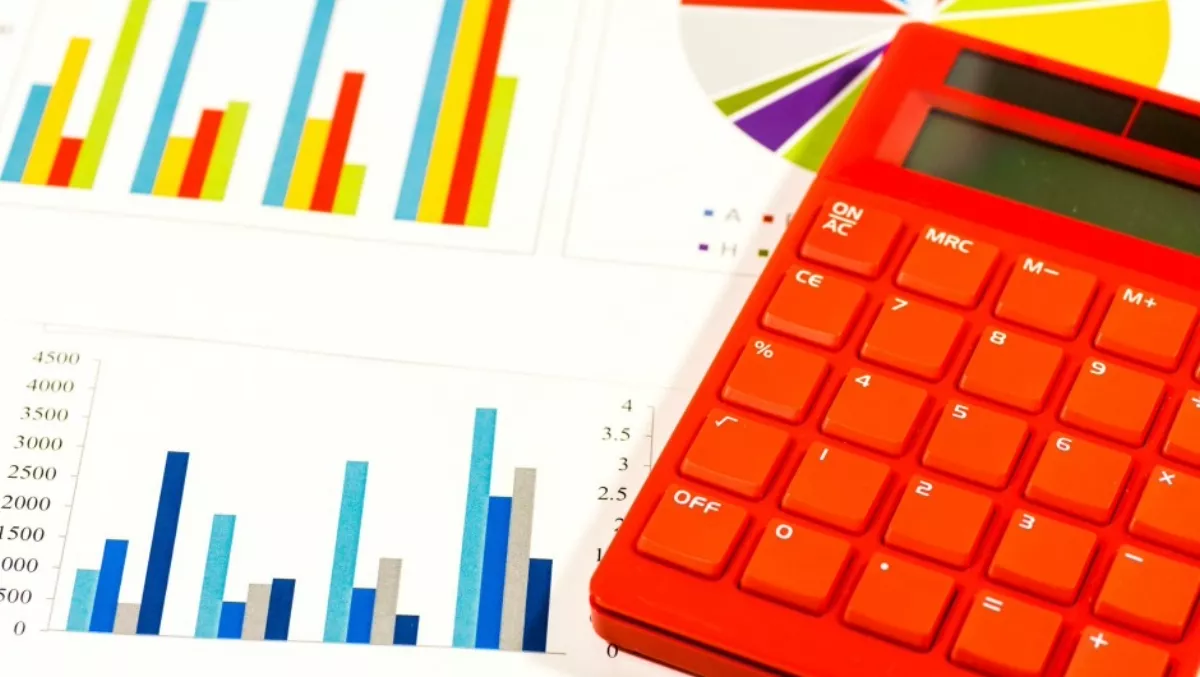 Westcon-Comstor parent reports revenue, profit drop; sale negotiation continues
FYI, this story is more than a year old
Westcon-Comstor parent Datatec has renewed its cautionary announcement over its ongoing discussions for the sale of the distributor, as it posts big drops in revenue and profit following what it says was a very challenging year, despite strong growth in the distributor's security segment.
The latest financials included a renewal of the cautionary announcement, first made in January, that negotiations are in progress for a possible sale of a major share of Westcon-Comstor for more than $800 million.
"Negotiations are continuing and the proposed transaction is subject to contract and exclusivity provisions," Datatec says.
"There can be no certainty that the transaction will be completed, nor as to the precise terms on which the transaction might be completed."
Globally, the company's profit for the year ending February was impacted by Westcon-Comstor's SAP and BPO implementation in Europe, the Middle East and Africa.
Group revenue was US$6.08 billion, down 5.8% from US$6.45 billion a year earlier, with EBITDA of $118.9 million, down from $162.1 million. Profit fell from $48.48 million to $10.75 million.
Jens Montanana, Datatec chief executive, says the year ended 'with a very challenging set of circumstances' as Westcon-Comstor's SAP and BPO implementation negatively impacted the results of the EMEA region.
"Logicalis' performance was satisfactory with a continuing trend towards a higher margin services business," Montanana says.
"The strategic value of our business is affirmed by the unsolicited approach for a major share of Westcon-Comstor's operations."
Westcon-Comstor accounted for 74% of the company's revenue, with Logicalis accounting for 25% and 1% coming from consulting and financial services. However, when it comes to contribution to group EBITDA, Westcon-Comstor accounts for 40%, with Logicalis making up the bulk at 58% and the remaining 2% coming from consulting and financial services.
In constant currency terms, Westcon-Comstor revenues were down 5.9% with Logicalis up 2.1%.
Datatec notes that Westcon-Comstor's revenues were down 6.9% to US$4.5 billion, with lower revenues across all countries except Latin America and Asia Pacific.
Asia Pacific accounts for 10% of Westcon-Comstor's overall revenue and 12% of gross profit.
The company says the 2.6% increase in Asia Pacific revenue was driven largely by strong performance in the Asia security business.
Of the US$27.9 million incurred in capitalised development expenditure in the region in FY17, Datatec says the majority went to the SAP ERP system transition, cloud development and digital transformation.
Globally, security accounts for 39% of Westcon-Comstor's revenue, up from 34% last financial year, with networking jumping into second place with 25%, up from 23%, while unified communications fell back from 26% a year ago to 21%. Data Center and 'other' account for the remaining 15%.
Related stories
Top stories