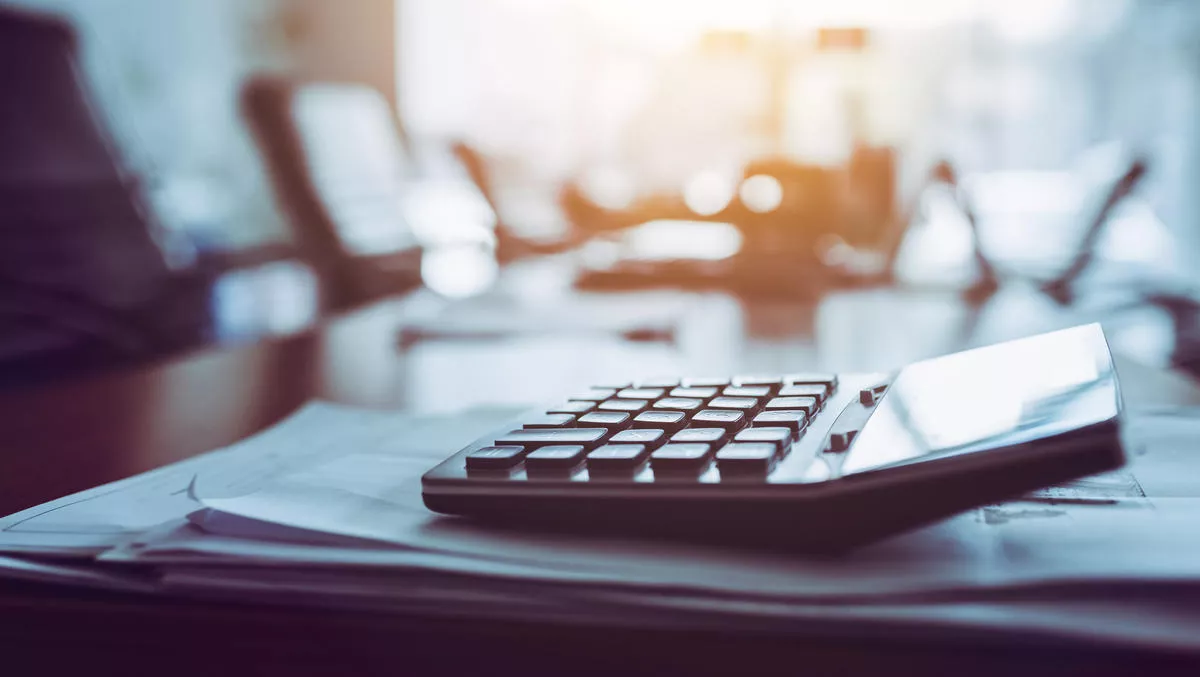 Westcon Group reaps $221.5m revenue
Wed, 5th Aug 2020
FYI, this story is more than a year old
Westcon Group New Zealand's financial statement reveals revenue of $221.5 million for the year ended 29 February 2020, with after-income tax profit grossing $2.7 million.
Both revenue and profit are up from the 2019 year, in which revenue was $211.6 million and after-income tax of $1.6 million.
The company's revenue comes from sales of goods, sales of service, and commission received from the sale of maintenance service.
Sales of goods for the 2020 year totalled $216.7 million, up from $206.8 million in 2019. Additionally, revenue resulting from sale of service totalled $883,606 – up from $861,358 in 2018.
Commission received from sale of maintenance service topped $3.89 million, a drop of only a few thousand dollars compared to 2019 figures.
Westcon's purchases for the 2019 cost $202.7 million, up from $194 million in 2019. Employee benefits expense cost $12.7 million, up from $12.6 million in 2019.
The company paid no dividends for the financial period. There are 1000 ordinary shares in the market.
Referencing the COVID-19 pandemic, the financial statement says that it is not possible to estimate the short- and long-term effects of the economic impact.
"This being the case we do not consider it practicable to provide a quantitative or qualitative estimate of the potential impact of this outbreak at this time.
*Some figures have been rounded.