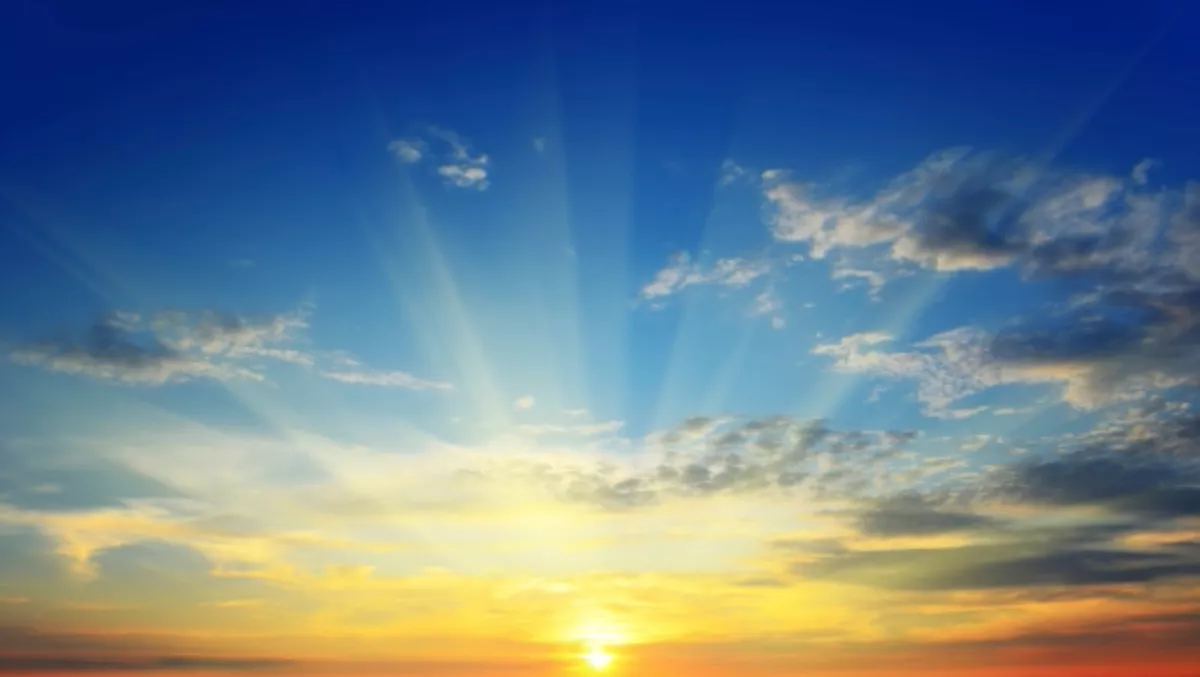 Westcon "masters of own destiny" following cloud acquisition
08 Sep 2014
FYI, this story is more than a year old
"We're now masters of our own destiny," says Darryl Grauman, Asia Pacific Services and Cloud Solutions Director, Westcon Group.
Following the distributor's acquisition of the assets of cloud business Verecloud, reported by The Channel, Grauman believes the deal propels Westcon "head and shoulders above" the competition.
"We've bought all the tools and solutions which help power our digital distribution strategy and for us, this is a big deal," says Grauman, who adds that Verecloud will be incorporated in Westcon's Cloud Solutions Practice.
"A lot of other market players are also brokering cloud solutions but are using third-party software to do it. But we can now develop, innovate and control our own destiny within the digital distribution market and that's a crucial point of difference."
For a company which has mastered hardware distribution, excelled in software distribution and now breaking new ground within the cloud solutions space, Grauman believes the acquisition can "light up" the channel - echoing the words of CEO Dolph Westerbos.
"Digital distribution is the future and we couldn't be better placed to have full control over our strategy and platform," he adds.
The developer of an advanced channel distribution platform for cloud and services solutions, Verecloud was founded in 2006, subsequently developing a Telecom carrier-grade, cloud services aggregation and brokerage platform.
As reported by The Channel, the platform will form the foundation of Westcon Group's cloud digital distribution solution, designed to help value-added resellers (VARs) generate significant revenue from cloud-enabled services.
"The impact in New Zealand has already happened," says Grauman, who says Westcon's digital distribution program has effectively been "born in New Zealand."
"A lot of the IT placed into the platform has come from New Zealand cloud service providers and cloud service resellers so in terms of impact on the Kiwi market, I'd say no change as we've been leading the way."
Helping set up similar programs across Australia and the wider Asia-Pacific region, Grauman says the company is deep in discussions with cloud service providers and resellers across the region to accelerate such changes as quickly as possible - provisionally setting sometime in 2015 as the deadline.
"We've just started our launch in Australia and I'll be heading to Singapore at the end of the month to begin the planning process there as well," adds Grauman, who was quick to praise the work of new CEO Westerbos in getting the acquisition over the line.
"To lose our CEO in the middle of the acquisition talks wasn't ideal and of course we were concerned the entire cloud program wouldn't see the light of day but Dolph came in and completely threw his support behind the program.
"When we presented our vision his eyes lit up and since his arrival he's been nothing but committed to executing this strategy."
With both companies working together for the past 18 months, the New Zealand market will be able to examine Westcon's digital distribution strategy in closer detail next month, at the Westcon Imagine event - set for Auckland and Wellington on October 21 and 23 respectively.